Tatler Time Travel: Ronald Arculli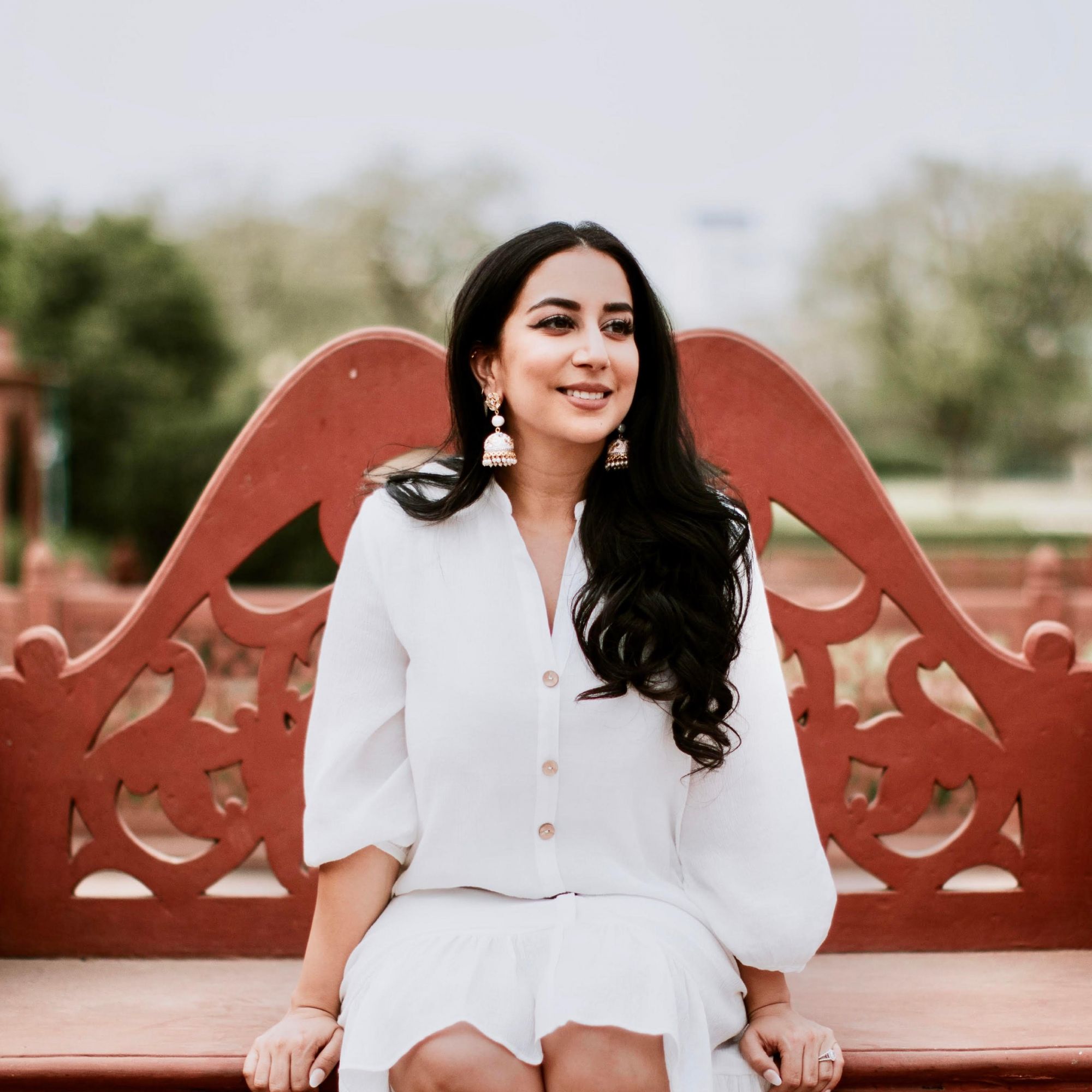 By Tara Sobti
August 24, 2020
Ronald Arculli reflects on his life over the past 20 years, his undying love for horse racing, and the city he calls home
The doors of Ronald Arculli's grand home are thrown open wide for Tatler, offering respite from the humid Hong Kong summer. As his wife of more than 30 years, Johanna, and their two teacup poodles, Baloo and Simba, busy themselves around him, Arculli himself reclines patiently on a comfortable chair overlooking the garden, completely at ease and unflappable, just as he has always been.
Here is a couple that have nothing to prove and yet Johanna, chairwoman of the charity Helping Hand, is anxious to ensure everything is in place for the photoshoot. "The flowers behind him are looking a little dead: shall we switch them?" she asks. "Ronald, do you need a comb?" She laughs at all the primping taking place, then pauses as her eyes rest on the copy of the 1999 Tatler feature lying on the table. Neither can believe that more than two decades have elapsed.
Described in the feature as a "Man with many strings to his bow", Arculli, a Grand Bauhinia Medal awardee and OBE, is steadfast in his commitment to the city his father's side of the family have called home since the 1840s, and that he himself doesn't intend to leave any time soon.
"There aren't a lot of families that have been here that long. Most families today likely only arrived from China after World War II in 1949. The community has grown, and I was lucky to be right in the thick of it," Arculli says. "When you've been fortunate enough to experience other parts of the world, why would you leave such a wonderful place, with such wonderful people? Hong Kong has always been looked upon as a bare rock without any resources except for its people, and I think that encapsulates the deep feeling I have for it."
Having a mixed heritage is a point of pride for Arculli, who has seen the city shift and diversify immensely over his 81 years. "When people look at my darker skin and ask, 'Are you from the Philippines? Are you from Macau?', I tell them my father is Indian and my mother is Chinese. I'm comfortable with that. There are lots of people like me, especially here in a multicultural metropolis like Hong Kong."
See also: Tatler Time Travel: Daphne King-Yao
Skiing and opera are big passions of Ronald's, a senior partner at King & Wood Mallesons law firm and chairman of the insurance group FWD. But nothing compares to his first love: horse racing, as shown by the countless trophies and racing books arranged around the Arcullis' living room. "My maternal grandfather used to race horses in Hong Kong. And I grew up in Happy Valley, so by 4am, you could hear the horses coming down Shan Kwong Road going for their morning track work. In law school, my friends were crazy about soccer, cricket and horses. Cricket was too slow for me, so I became fixated on horses," he says.
As a horse owner, Arculli has done remarkably well, too: for example, his favourite was a champion horse he bred in the UK named River Verdon, who went on to win the 1991 Hong Kong Derby. Meanwhile, in June this year, his thoroughbred Red Desert won the Class Two Arculli trophy, an award named after the former Jockey Club chairman himself, who couldn't be prouder to have gained such recognition in his home city. "Hong Kong probably has the best horse racing in the world, in terms of ambience—as well as the food," he says.
However, it hasn't all been trophies and celebrations over the decades. Looking back, he says 1999 was a tough year—both personally and professionally, as tensions in Legco, of which Arculli was a member for 12 years until 2000, shook the former lawmaker. "It was a challenging and emotional time," he says. "When you get to 60, you start to think that your best days are behind you. You question whether you should retire or go on. All those things were on my mind during that [Tatler] interview."
As vice chairman of the West Kowloon Cultural District Authority, with a keen interest in arts and culture, Arculli aspires for Hong Kong to become a centre for culture and art, not only finance and retail. "When we have visitors coming, we can't just tell them to eat and shop, we need them to enjoy the local arts and culture as well," he says. Whatever the future holds, Arculli will continue to champion Hong Kong, and he is confident that the next generation will take advantage of what Hong Kong has to offer and fight to create jobs and opportunities. "I'm still the same cockeyed optimist from 20 years ago," he says.
See also: How To Stay Positive During the Pandemic: Tips from The Tatler Community
---
Want to see more from Tatler Hong Kong? You can now download and read our full August issue for free. Simply click here to redeem your free issue. Please note, the free download is available from 4 August, 2020 and is valid until 31 August, 2020.