5 Things To Know About Thomas Xin, Sabrina Ho's Fiancé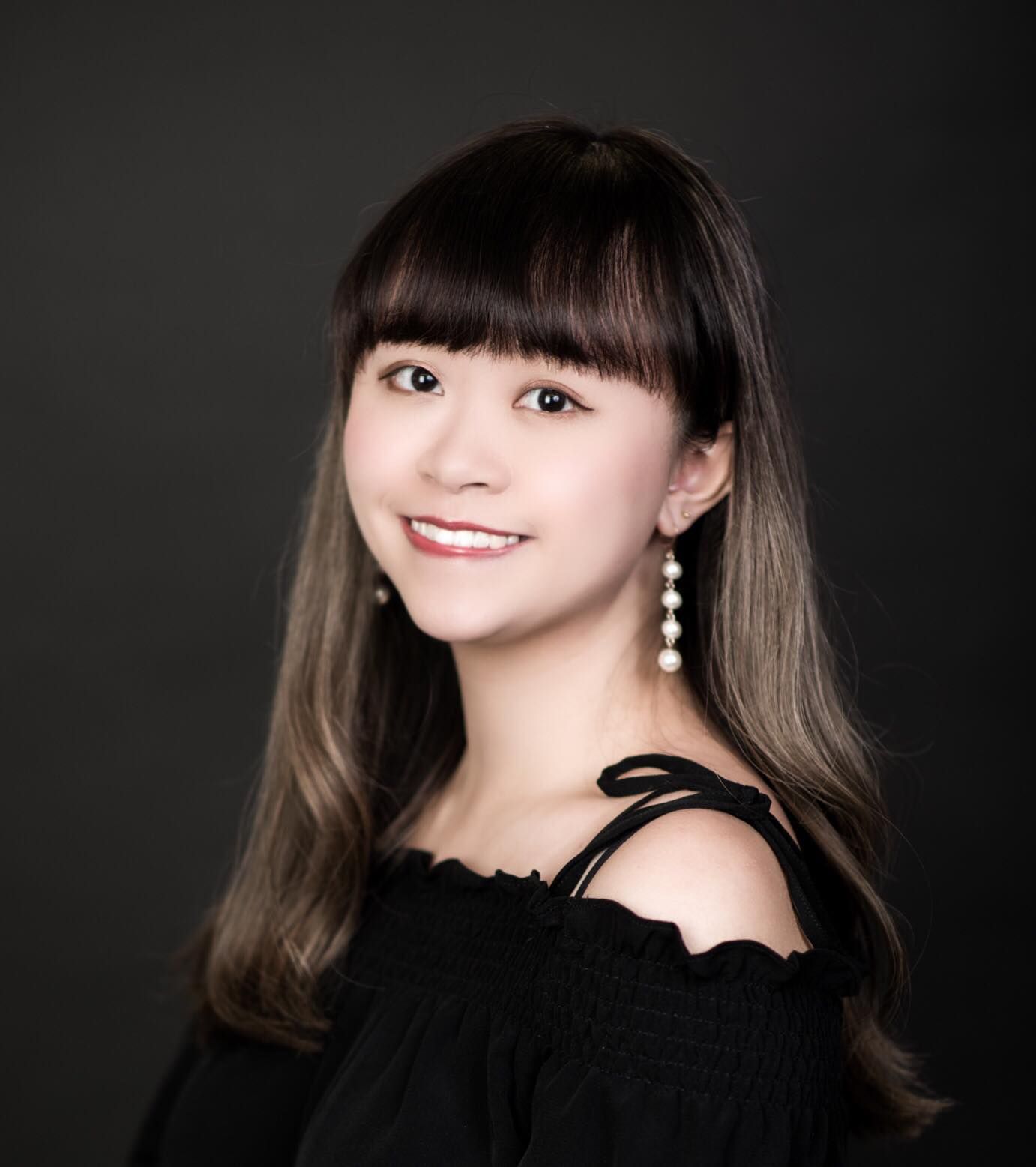 By Helen Yu
November 08, 2019
Sabrina Ho, daughter of Macau casino tycoon Stanley Ho, is going to tie the knot with her fiancé Thomas Xin soon. Here are five things you need to know about him and their wedding:
1/5 He's a 21-year-old Harvard student
2/5 He was born in a scholarly family
Thomas' impressive academic achievements go all the way back to his family roots. Since a very young age, he has been nurtured a love of reading by his parents—both successful entrepreneurs—and his grandma, who was a teacher.
Throughout his high school years, he had read more than 200 English books with topics ranging from history to economics and Shakespeare's works.
3/5 He's a professional kendo player
Thomas sure knows extra-curricular activities are just as important as academics. After being admitted to the elite school, he became the co-captain of the Harvard Radcliffe Kendo Club. He also took part in the Harvard College China Forum—a leading student-run conference in China—and shared his insights on trends and issues influencing the country.
4/5 He's keen to give back to the community
Thomas always has a passion for philanthropic work. Back in his Harvard days, he initiated a book donation charity project with the support of his classmates and teachers.
Together with his team, Thomas invited a number of secondary schools in Harbin and a high school in Los Angeles to participate in the project, where over twelve thousands of books were collected. The initiative was proved to be a huge success, benefitting over 1,000 disadvantaged children living in rural areas, who were deprived of educational opportunities.
He had also volunteered to organise English tutoring classes for students, and work overnight shifts at the Harvard Square Homeless Shelter to help homeless people.
5/5 He's going to tie the knot with Sabrina at the British Museum, London
Thomas and Sabrina have been keeping their romance low-key and it is not known where, or how the couple met. Their engagement wasn't revealed until Sabrina posted a sweet video of Thomas proposing to her, along with a few snaps showing her beautiful engagement ring on Instagram in March.
The happy couple welcomed a baby girl, Audrey Rose, in August this year, and decided to host their wedding in 2021 at the British Museum in London, instead of Portugal as planned.
The couple believe the venue will leave a lasting impression with its historical legacy, and they also want their daughter to be the flower girl. What's more, Sabrina, who's also known as the patron of the British Museum, hopes to collaborate with the museum to plan a big project under her daughter's name.
See also: Mario Ho And Ming Xi Welcome Baby Boy