Saniza Othman And Michael Yong-Haron Open A Yong Mun Sen Exhibition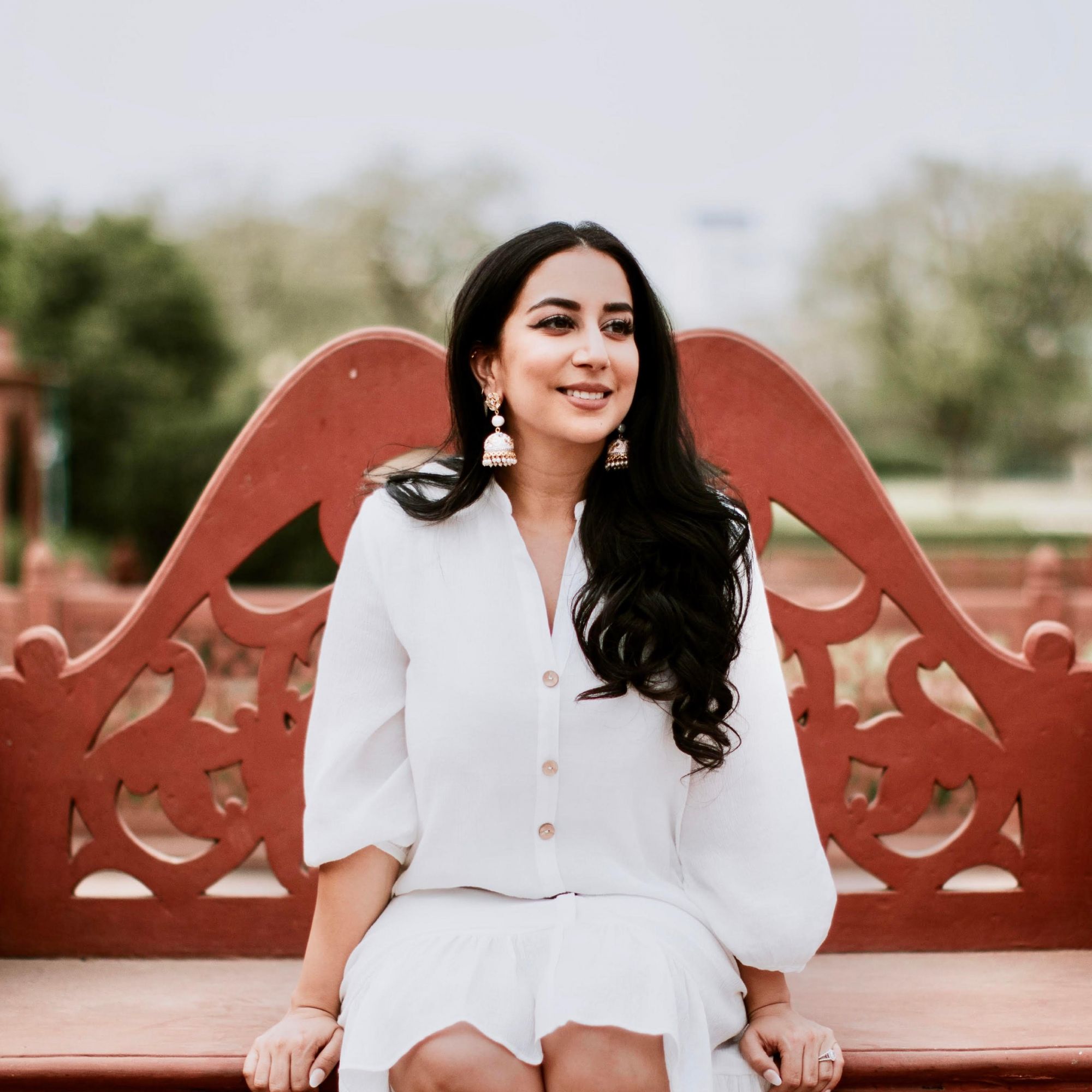 By Tara Sobti
April 06, 2021
"Nature as Teacher and Model" is an exhibition dedicated to Yong Mun Sen, a renowned Malaysian artist and host, Michael Yong-Haron's grandfather
Galloping full speed into the Year of the Ox, art collectors Saniza Othman and Michael Yong-Haron hosted a private viewing of Nature as Teacher and Model, an exhibition dedicated to Yong Mun Sen, a renowned Malaysian artist and Yong-Haron's grandfather.
The February 19 event was a collaboration between the Singaporean and Malaysian chambers of commerce, the Asia Society Hong Kong Centre, M+ museum and the Michael & Saniza Collection, a non-profit organisation dedicated to supporting contemporary Chinese ink artists and furthering the development of female artists in Asia.
Held at the penthouse suite of Malaysia Building on Gloucester Road in Wan Chai, the exhibition showcased 26 works by Yong, including charcoal drawings, and watercolour and Chinese brush paintings. The highlight of the evening was Yong's masterwork oil-on-canvas painting of two fisherman mending nets, evoking Gauguin in its colour and structure.
See also: The Asian Cultural Council Hosts A Fundraising Luncheon At The Aberdeen Marina Club
Known as the "Father of Malaysian paintings" for promoting the development of fine arts in Southeast Asia, Yong was the president of the Penang Chinese Art Club and vice-president of the Singapore Society of Chinese Artists, and co-founded Singapore's Nanyang Academy of Fine Arts in 1938. The self-taught artist, born 125 years ago, was fond of capturing seascapes and landscapes, an instinct that only deepened during stays in Singapore, and finally, Penang, where he lived until his death in 1962.
"My husband is a descendant of the artist from his father's side, hence it has been our lifelong aspiration to restore [Yong's] honour," says Othman. "We began this journey in 1999 after viewing his retrospective at the Penang State Art Gallery. After his death, all his works were sold to art dealers and none stayed in the family. Every artwork had to be acquired in the secondary market. We had to make sure that each work would complement the collection and add a new perspective... akin to building a jigsaw puzzle," she says.
Among the crowd for the ribbon-cutting ceremony were Daphne King-Yao of Alisan Fine Arts, and Gan Khai Choon and Lawrence Chia, chairmen of the Malaysian and Singapore chambers of commerce respectively.
See also: Gallerist And Collector Queenie Rosita Law Opens An Exhibition At K11 Musea