Inside The Shangliu Tatler Ball 2020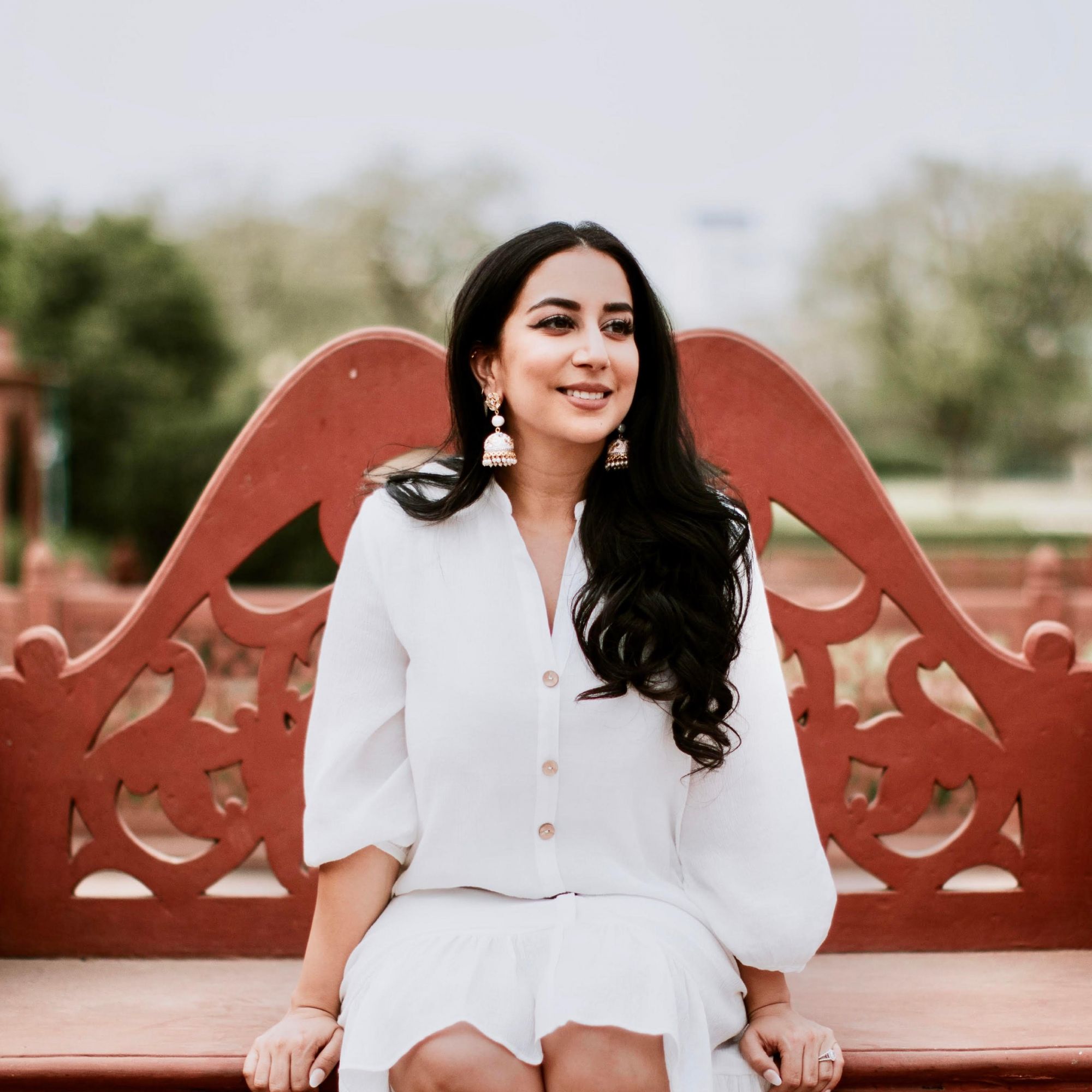 By Tara Sobti
February 03, 2021
Celebrities in the 200-strong crowded attending the ball included acclaimed film director Zhang Yimou and actress Tan Zhuo
Envious eyes from around the world looked to Shanghai on the night of December 6, when the Shangliu Tatler Ball was staged in characteristically glittering fashion thanks to China's remarkable recovery from Covid-19. One of the most highly anticipated society events of the year, the ball proved a huge hit, taking place for the first time at the Yuz Museum Shanghai, a nearly 100,000 sq ft contemporary art space designed by Japanese architect Sou Fujimoto.
Celebrities in the 200-strong crowd included acclaimed film director Zhang Yimou and actress Tan Zhuo, who came looking sharp in the evening's red, black and white dress code. All in attendance were left on the edge of their seats as Shangliu Tatler's 2020 Gen.T honouree and t'ai chi master Yang Dezhan opened the show with a mesmerising martial arts performance, a practice he promotes around the world alongside actor Jet Li and Alibaba founder Jack Ma.
See also: Para Site's Annual Fundraising Gala At The St. Regis Hong Kong
This year also marked the first time Tatler's Asia's Most Influential awards were announced to China's elite. Ju Bin, architect and chief creative director of Horizontal Design and director of the C Foundation, was honoured with the culture award for his commitment to studying Chinese traditions in architecture; supermodel and actress Ming Xi was the recipient of the style award; and Kong Dongmei, chairwoman of the Dongrun Charity Foundation, took home the impact award for providing education to children in poverty-stricken areas. Finally, Shen Lihui, founder and CEO of Modern Sky and lead singer of Sober Band, won this year's tastemaker award for his work in the music industry.
Chopard and the MHD Group were the main sponsors of the star-studded affair, which showcased the very best of our Tatler community. In a year marked by uncertainty, it was a wonderful reminder of Shanghai's unwavering optimism and a chance to reconnect with old friends in a glamorous setting.
See also: The Asian Cultural Council Hosts A Fundraising Luncheon At The Aberdeen Marina Club