Reviv HK Co-Founder Sharie Ross-Tse Reflects On Life After Overcoming Cancer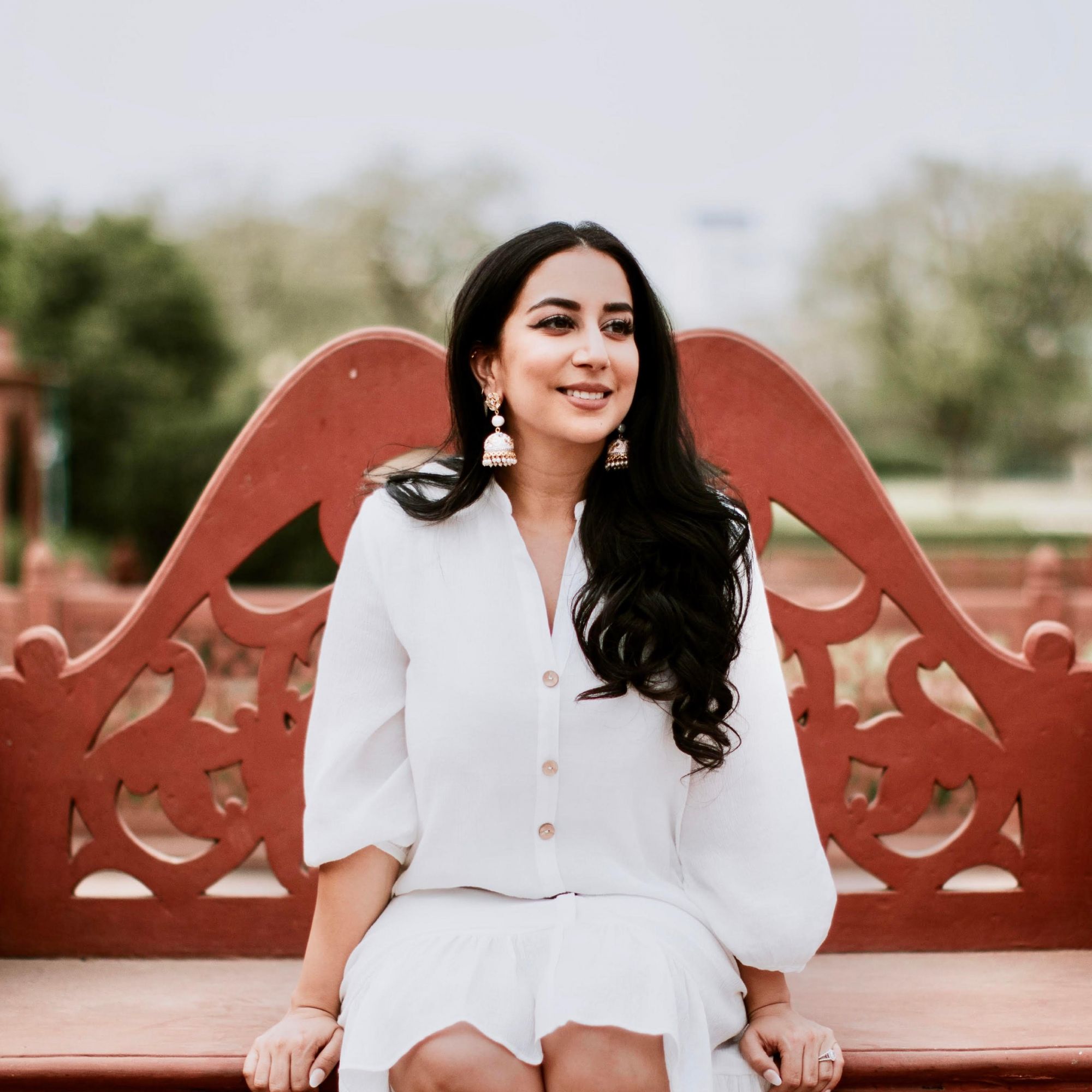 By Tara Sobti
April 14, 2021
Ten years after overcoming liver cancer, Sharie Ross-Tse is feeling stronger than ever. The Malaysian-Chinese co-founder and director of Reviv HK, a clinic that offers intravenous drips, is now putting her health and happiness first
What was it like growing up in Hong Kong?
Growing up in Hong Kong was amazing: it's a safe and cosmopolitan city. When I was ten, I remember walking home from Glenealy Junior School every day. I'd stop off at the corner store for a bottle of Vitasoy and a Dairy Farm ice cream. We lived on Conduit Road and knew everyone on our street. Hong Kong is a lot more built up now.
What inspired you to launch Reviv HK?
Wellness is always something I've been interested in. When you go through a dire illness, you start looking within yourself and you begin to be more mindful of your health. I first came across Reviv while I was in the UK in 2015 and I was initially sceptical about it. In those days, IV treatment was marketed as a hangover and jet lag cure. I knew the brand was looking for a partner, so I went to the clinic right from the plane when I landed in the UK, not expecting much. But, after the treatment, my jet lag and grogginess were gone, so I did more investigating and decided to get involved.
See also: Health Coach Mayuri Punjabi On Her Journey To Wellness
Was there an upside to the pandemic for the business?
We have one clinic in Central and plan to expand. The upside of the pandemic is that people have become much more mindful of self-care and their health. We have a concierge service that has really picked up and we can visit clients' homes directly, which is convenient for those who don't want to go out.
What does a typical day in your life look like?
Before Covid-19, I would be up by 7:30am, starting my day with a stretch, shower and a coffee. By 8am, I'd be out the door and heading to F45 Training [a gym] in Wong Chuk Hang for a workout. I'd come home to change, then pop into the clinic. I would also try to catch a spin class at XYZ cycling studio if I had time. Getting my workouts done in the morning sets me up both mentally and physically for my day ahead.
See also: Practicing Self-Care Through The Five Love Languages
How do you balance work and home life?
It's not always glamorous. I travelled a lot before and spent half of my time overseas for business and with my children, who are in boarding school. I think I spent most of my waking hours trying to get over jet lag. Now that my kids are back, we have a lot of family and friend gatherings. It has been a blessing to have the kids here in Hong Kong for so long during Covid-19, as they've been able to re-familiarise themselves with this glorious city and enjoy the weather. We have been hiking a lot.
It has been ten years since your diagnosis. What are your reflections on that time?
I was very lucky to have access to private healthcare. It was life-saving because within six hours I already knew what was wrong and what my course of action was. I've learnt that no one is invincible. Regular check-ups are key. Caring about my body, mind and soul is my priority and I have become more in tune with it. I have taken time to invest in people that bring joy to my life and also learnt that it's better to be an imperfect you than a perfect someone else.
See also: 7 Health And Wellness Podcasts For 2021