Spotlight by Art Basel 2020 Showcases Art During The Pandemic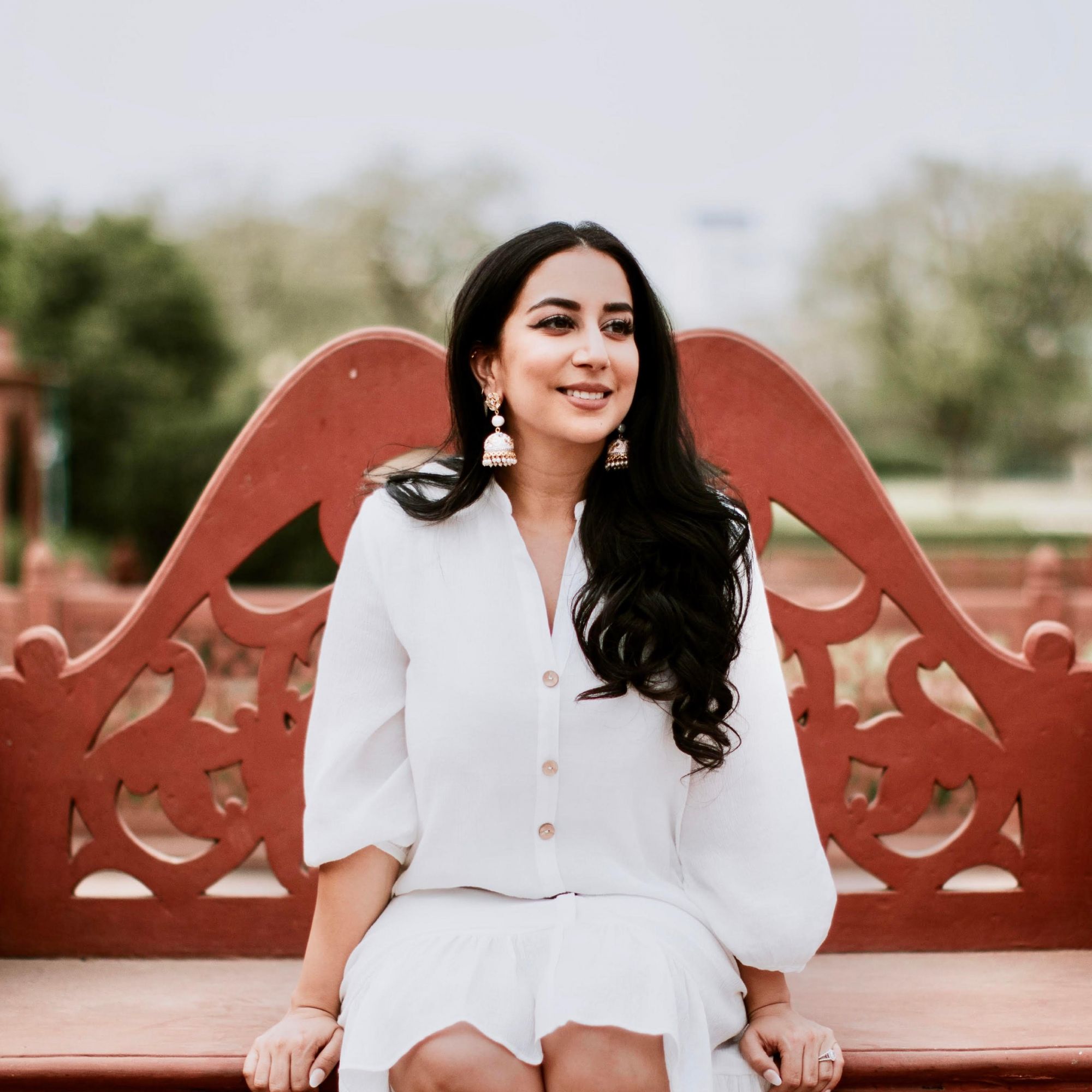 By Tara Sobti
January 06, 2021
Spotlight by Art Basel, the only physical private event by Art Basel held in 2020 was an event many doubted was possible in a pandemic
From November 26 to 30, Art Basel pulled off an event that many doubted was possible in a pandemic: a real-life, in-person art fair. Titled Hong Kong Spotlight by Art Basel, it was the only physical event the company held in 2020: Covid-19 forced it to cancel its flagship fairs in Basel, Miami Beach and Hong Kong, and pivot to hosting online sales instead.
Twenty-two galleries took part in Hong Kong Spotlight, among them international players like Gagosian and Simon Lee Gallery, as well as local names such as Kwai Fung Hin and 10 Chancery Lane. The fair kicked off just as the fourth wave swept into the city, but nothing could deter art collectors and connoisseurs from getting their fix: 8,000 of them visited Hong Kong Spotlight and its neighbour, local fair Fine Art Asia, which took place simultaneously at the Hong Kong Convention and Exhibition Centre.
Although the art was centre stage, it was hard not to notice that many visitors had dressed up for the occasion, which was perhaps their first social outing in months. Orange socks, snazzy braces and retro eyewear were just some of the accessories we spotted in the crowd.
Sharp-eared flies-on the-wall caught observers' whispered remarks: how much was Lévy Gorvy asking for that masterpiece by Zao Wou-ki? And who has the space for that eight-metre-long painting by Eddie Martinez? But there was one comment that recurred more than any other: what a pleasure it was to see art in person, and to get together for a much-needed dose of conversation and culture.
See also: Asia Art Archive Celebrates Its 20th Anniversary At The Hong Kong Country Club