Tatler's House Stories: A Panel Discussion On The Future Of Architecture And Design In The Post-Pandemic Era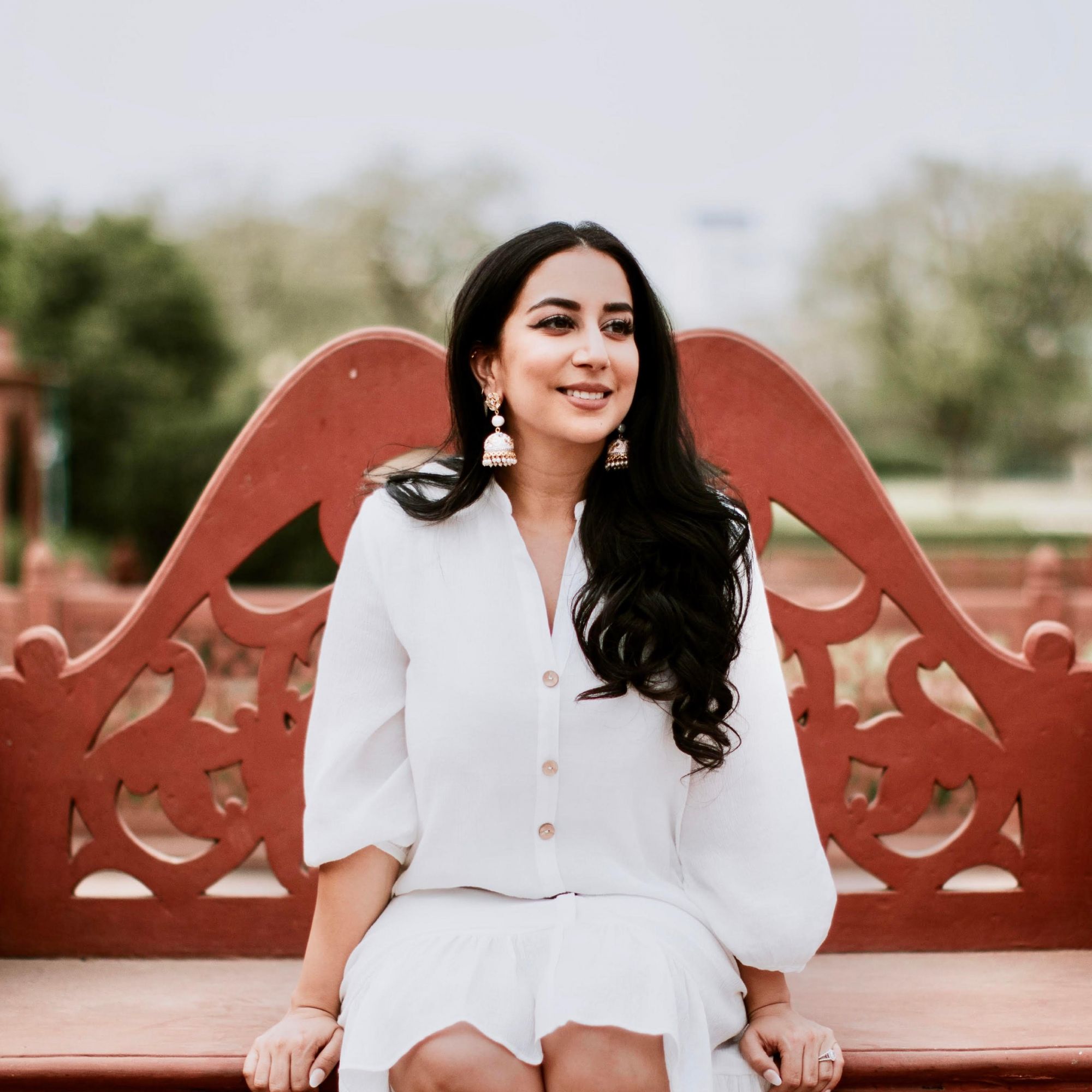 By Tara Sobti
May 10, 2021
Those lucky enough to score a seat at the latest edition of Tatler's House Stories at the Sky Lounge at The Upper House on March 24 had access to some of the city's greatest minds in architecture and design
Peter Cheung, Tatler's regional advisor on engagement, PR and business development, sat down with husband-and-wife duo Hannah Lee and Clarence Chiang Jr, founders of architectural firm Team HC; Betty Ng, founder and director of design office Collective; and Jackey Ip, founder and design director of Monotype Studio, for an intimate fireside chat on the future of architecture and design during and after a pandemic-stricken era.
Combined, the four have designed some of the most notable properties in Hong Kong and abroad, but pandemic design has created new challenges. At a time when staying in has become the new going out, the relationship between people and their homes has changed. "When people are stuck at home for a long time, they tend to notice things that annoy them," says Chiang. "Pre-pandemic, people were out more and the focus was not on the home. Now, clients are noticing if there is a crack in the wall or if a space is too small."
See also: Peter Cheung On His Favourite Dining Experiences From The Past Pandemic Year
Ng adds: "The function of our living spaces has changed. In Hong Kong you'd rarely find a foyer area in someone's home but 2020 has caused us to create a makeshift area. Now we think, 'Where do we put our jacket once we enter the house? And our shoes?' We don't want to enter the more intimate areas of our home [wearing outdoor clothing] when we're coming from the outside. The ritual of how we use a space has changed completely."
Ip reveals the new design requests his clients make when seeking a "home sanctuary", which commonly include increased space efficiency, sanitisation areas, natural light, private workspaces and—to laughter from the audience—better acoustics and wall backgrounds as a result of the rise in video conferencing. However, better design isn't just for aesthetic pleasure; it can also promote good health, Ng says: "Ventilation and moving air are luxuries in a pandemic. The need for properly ventilated spaces is huge," she says.
Chiang says Covid-19 has brought out a different need: "We've had clients that have bought whole new residences in Lantau just to quarantine. That's a more extreme case, but quarantine homes that are self-contained with kitchenettes, outdoor space and entertainment areas are on the rise," he says.
From a hotel standpoint, Ng believes 2020 is forcing architects to rethink the way they design the exterior façades of buildings. "How many of you quarantined in a hotel and wished you could open the window?" she says. "It's important for us to think of the skin of a project, not just because of the pandemic, but for sustainability too." She also explains how, in the design of a city, incorporating free, open-air public spaces is crucial to people's wellbeing, now more than ever, an observation born out of her own experiences of the last year.
Ng says: "2020 has given me this urgency to live better." She certainly isn't the only one.
See also: Peter Cheung Takes A Trip Down Memory Lane For Tatler's Latest House Stories Session