Tatler's Rumour Mill For November
People
November 13, 2017 | BY Hong Kong Tatler
Find out what everyone's been talking about this month
Fauxialite
Which British import is so desperate to be accepted into local social circles that she has a PR agency sending press clippings about herself to various publications? We did a little digging and it turns out she's a creative director at the agency.
Sink or swim
After a string of bad luck and negative publicity, this former high-flyer is in hot water and under a lot of pressure to deliver. For his sake and that of his wife, we hope he manages to pull it off, or it's curtains.
Candid camera
He didn't listen. He didn't think she'd release anything private, but everyone has a price. After some very incriminating private videos were leaked to the press, you can be sure all of her demands were met.
Trending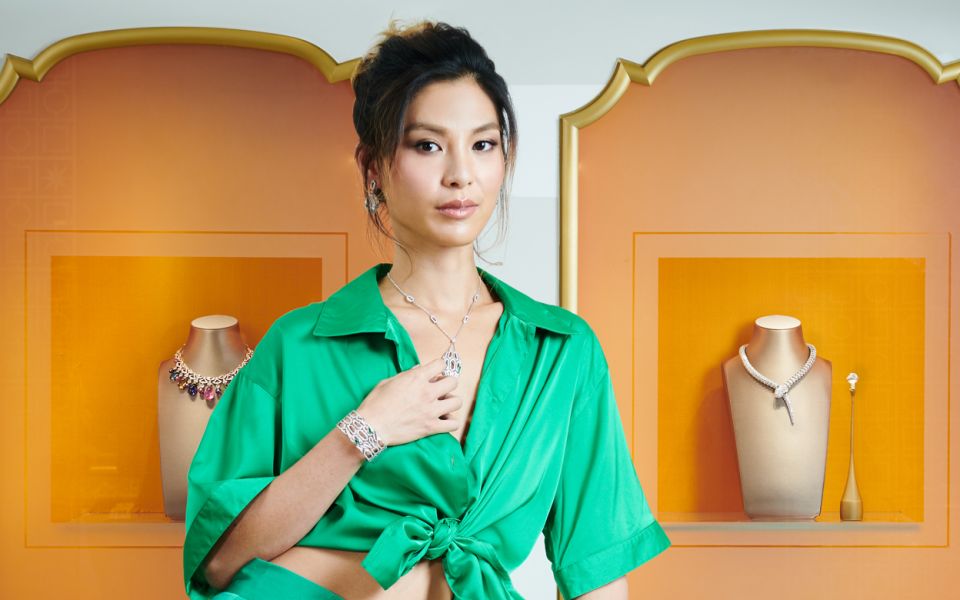 From Rome To HK: 5 Family-Friendly Destinations In Rome
October 9, 2018 | BY Hong Kong Tatler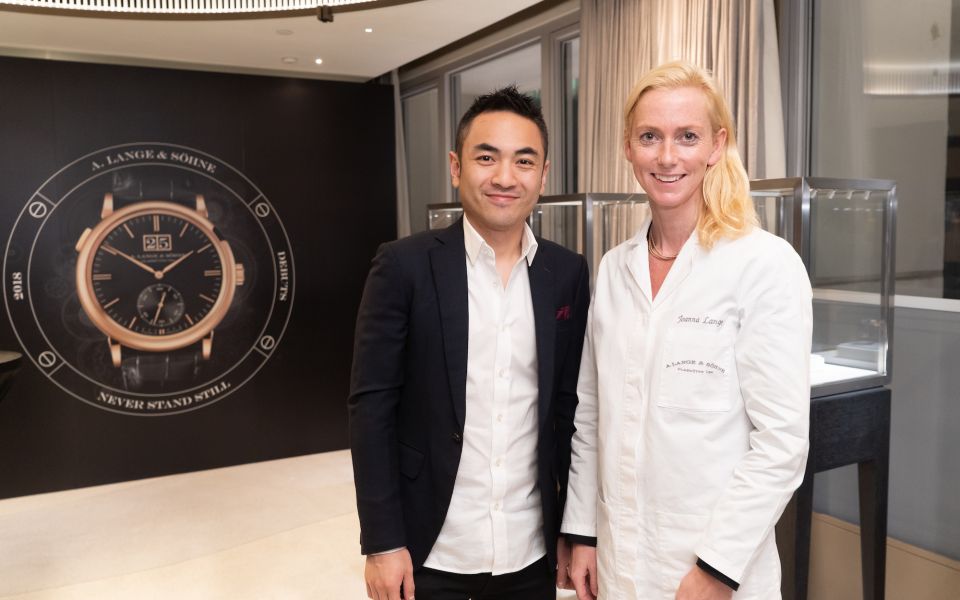 A Lange & Söhne Connoisseurs Akademie
October 8, 2018 | BY Christian Barlow
photo_library
Pacific Place Takes Shoe Lovers On A Historical Journey
October 3, 2018 | BY Hong Kong Tatler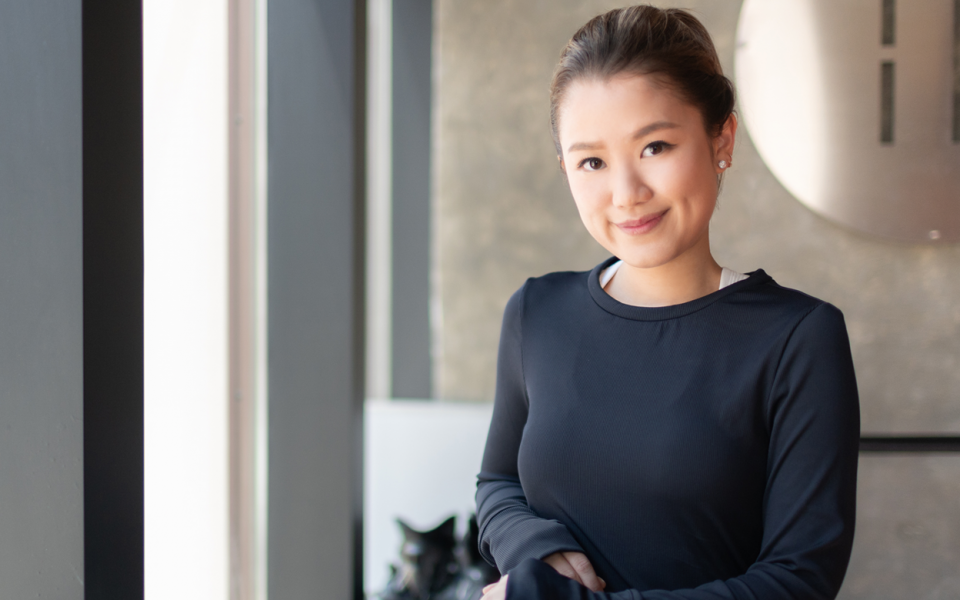 Working Out With Pearl Shek of Apinara Hong Kong
September 28, 2018 | BY Hong Kong Tatler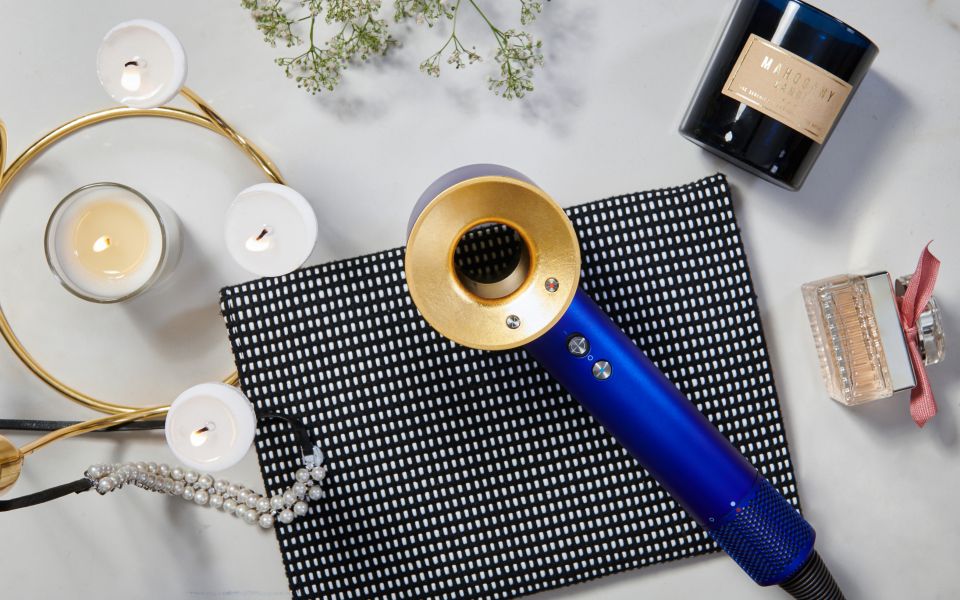 The Dyson Touch: The Gold Standard Of Hair Dryers
September 28, 2018 | BY Benjamin Fitzgerald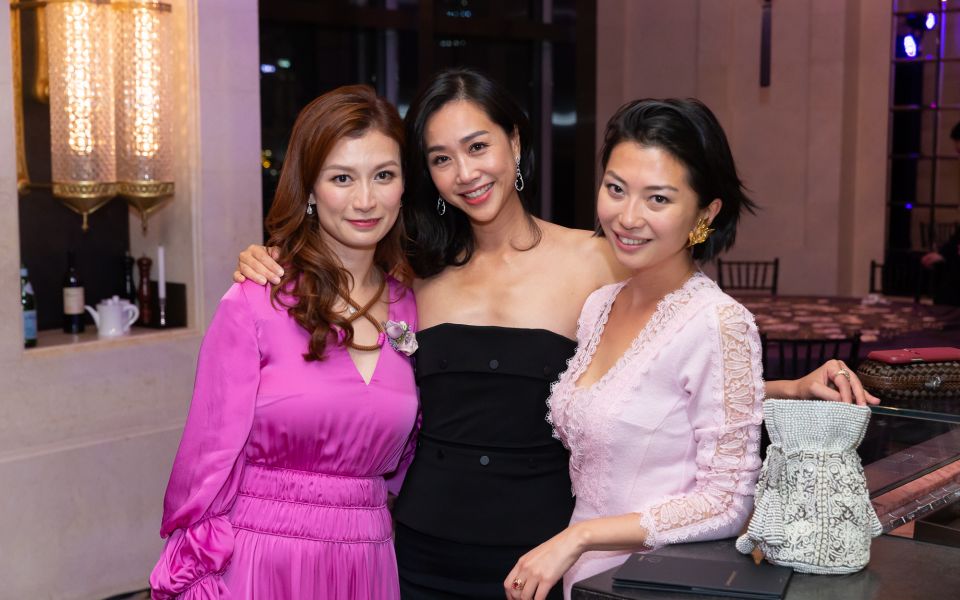 Clé de Peau Beauté Synactif 10th Anniversary Dinner
September 27, 2018 | BY Christian Barlow
photo_library