Tatler Throwback: Where It All Started In 1977
We combed through our archives and spotted a few recognisable Tatler faces
As we enter 2017, Hong Kong Tatler's 40th anniversary year, we sift through the photographic archive from 1977 for some familiar faces that continue to grace our pages today.
---
Kai-yin Lo (left) with friends at the opening party for the Oriental Bangkok's River Wing.
---
Che-hung Leong, Woo Hon-fai and Lilian Leong at a cocktail party hosted by friend Edward Lui at the Mandarin Hotel (now the Mandarin Oriental Hong Kong).
---
Sally Leung, Enzo Russo and Lily Chao at a Community Chest gala dinner.
---
Ronald Arculli (right) and friend at the Mandarin Hotel for a Hong Kong Chamber of Commerce dinner.
---
Purviz and Rusy Shroff at the Hilton Hotel (which closed in May 1995) for a fundraising dinner for the Hong Kong Indian Women's Club.
---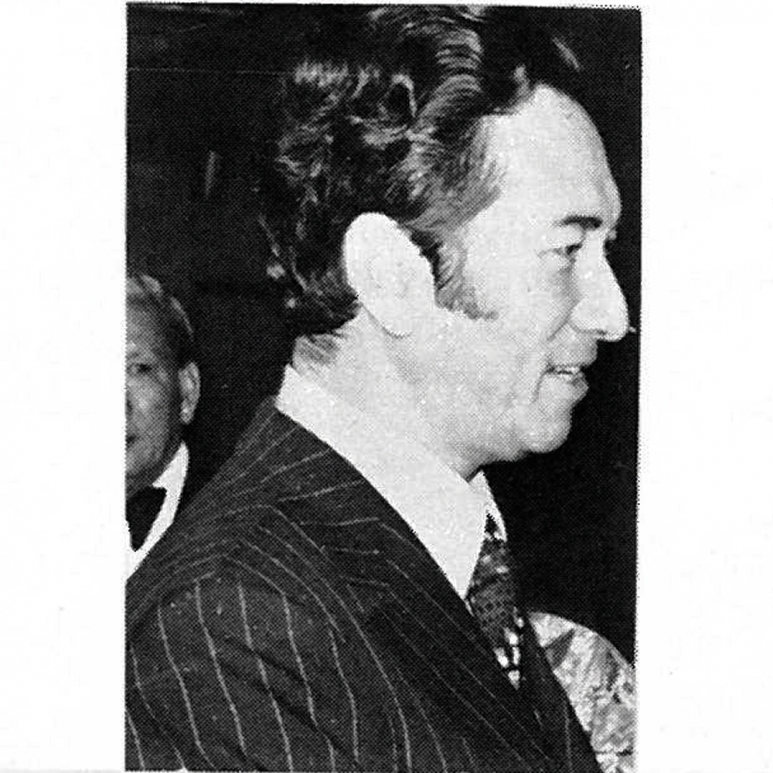 Stanley Ho at the Excelsior Hotel for a friend's wedding.
---
Ann Lee and Vincent Lee at the Holiday Inn for a friend's wedding anniversary.
---
Kim Robinson (right) and friends at New Lane Crawford House (now Crawford House) for the opening of the Rever-Arden Salon.
---
This article was published in the January 2017 issue of Hong Kong Tatler.