Tatler Time Travel: Harriet Tung and Leigh Tung-Chou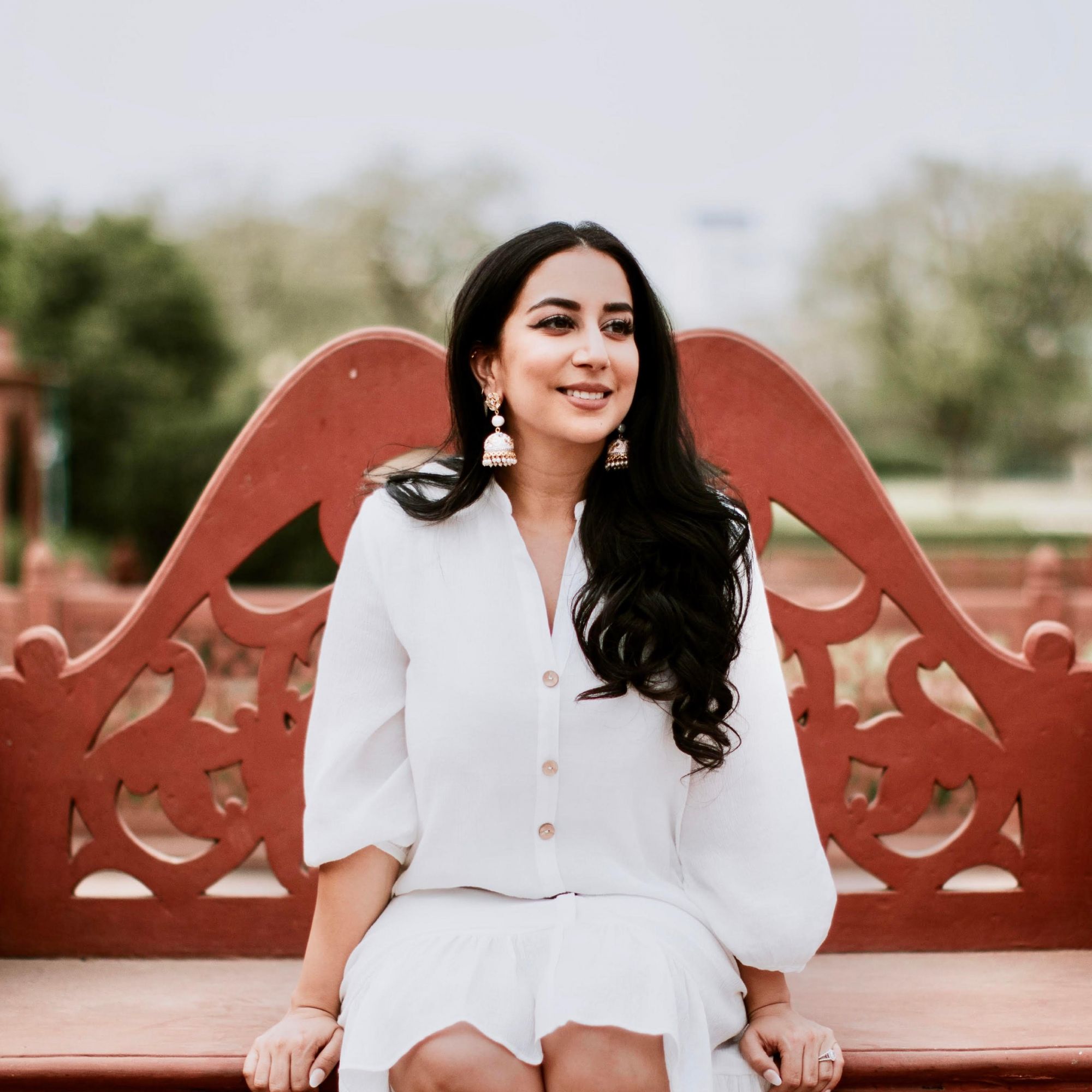 By Tara Sobti
September 16, 2020
Harriet Tung and Leigh Tung-Chou talk to Tatler about family, favourite traditions and the importance of sticking together
Leigh Tung-Chou, her sister Pamela Tung and her mother Harriet Tung are no strangers to the pages of Tatler. The niece of Tung Chee-hwa, the first chief executive of Hong Kong, Tung-Chou made a tough choice by not continuing in the family business, the Orient Overseas Container Line, yet the path she has forged working for brands like Christian Dior is one that has made her mother proud. Here, we ask Tung- Chou and Harriet Tung the same questions as one of their past mother-daughter interviews in Tatler, to see what keeps their bond so strong.
What do you admire most about each other?
Leigh: My mother's consistency and focus. She works out several times a week and believes in staying healthy. She is always telling me to find time to exercise or get a massage. She is very focused on things close to her heart, such as her family, her friends and the causes she champions. I admire her hugely for her dedication to the people she loves.
Harriet: Leigh is my oldest child. Maybe I have expected a lot from her. I have always emphasised that being a good mother, a good wife and having a good career are important, but in that order. She has managed to do it all really well and is civic-minded too. I'm proudest of the fact that she has three wonderful children who are healthy, well-adjusted and happy.
What is your fondest memory of your mother?
Leigh: My fondest memories are of travelling, just the two of us. We once went to Phuket and went scuba diving, which was fantastic. We've been on trips to Paris for the Biennale and to Rome.
Harriet: There are a lot of good memories but, of course, disagreements too. When my mother was getting old and a bit senile, I became a taskmaster about what she should be doing and how her helper should be organising her life. Suddenly, I was the mother and my mother became my child. Leigh disagreed with this method and always took my mother's side. Looking back, I think Leigh was correct.
What secret skill did your mother teach you?
Leigh: My mother taught me and my sister how to make a five-star hotel-worthy bed with hospital corners when we were in grade school. When I was 18, she taught us how to reverse park in the car park of the Aberdeen Marina Club. She was insistent that my sister and I knew how to drive. She would patiently sit in the passenger seat and tell us which way to turn the wheel.
What is your favourite thing to do together?
Leigh: We don't go shopping as much as we used to. Instead, we do family lunch every Sunday either at my parents' home, my place or at an outside venue. It's a lovely way for my children to see their grandparents and to update them on the week. We also like going for walks on The Peak or on the Southside.
Harriet: We enjoy going out for lunch. Until Covid-19 disturbed our routine, we always went on one big family trip together—all eight of us. My husband loves the Mediterranean, so we either go to our home in Mallorca, Spain or go on a cruise. Since the children were young, we've taken them on a Mediterranean trip every summer. It has become a tradition.
What piece of advice from your mother do you wish to pass on to your children?
Leigh: To stay out of the sun. Over the summer break we'd travel to ancient villages and churches in Europe and she would always wear sunscreen, a long-sleeved shirt, a big Emilio Pucci hat and even white gloves. My sister and I used to be so embarrassed. I now run after my kids to do the same. That, and the fact that she has always supported my sister and me in all of our goals and aspirations. When the time comes, I hope I let my kids pursue their own dreams and path in life.
See also: Tatler Time Travel: Marjorie Yang And Dee Poon

---
Want to see more from Tatler Hong Kong? You can now download and read our full September issue for free. Simply click here to redeem your free issue. Please note, the free download is available from 2 September, 2020 and is valid until 30 September, 2020.