The Hari Hong Kong's Opening Celebration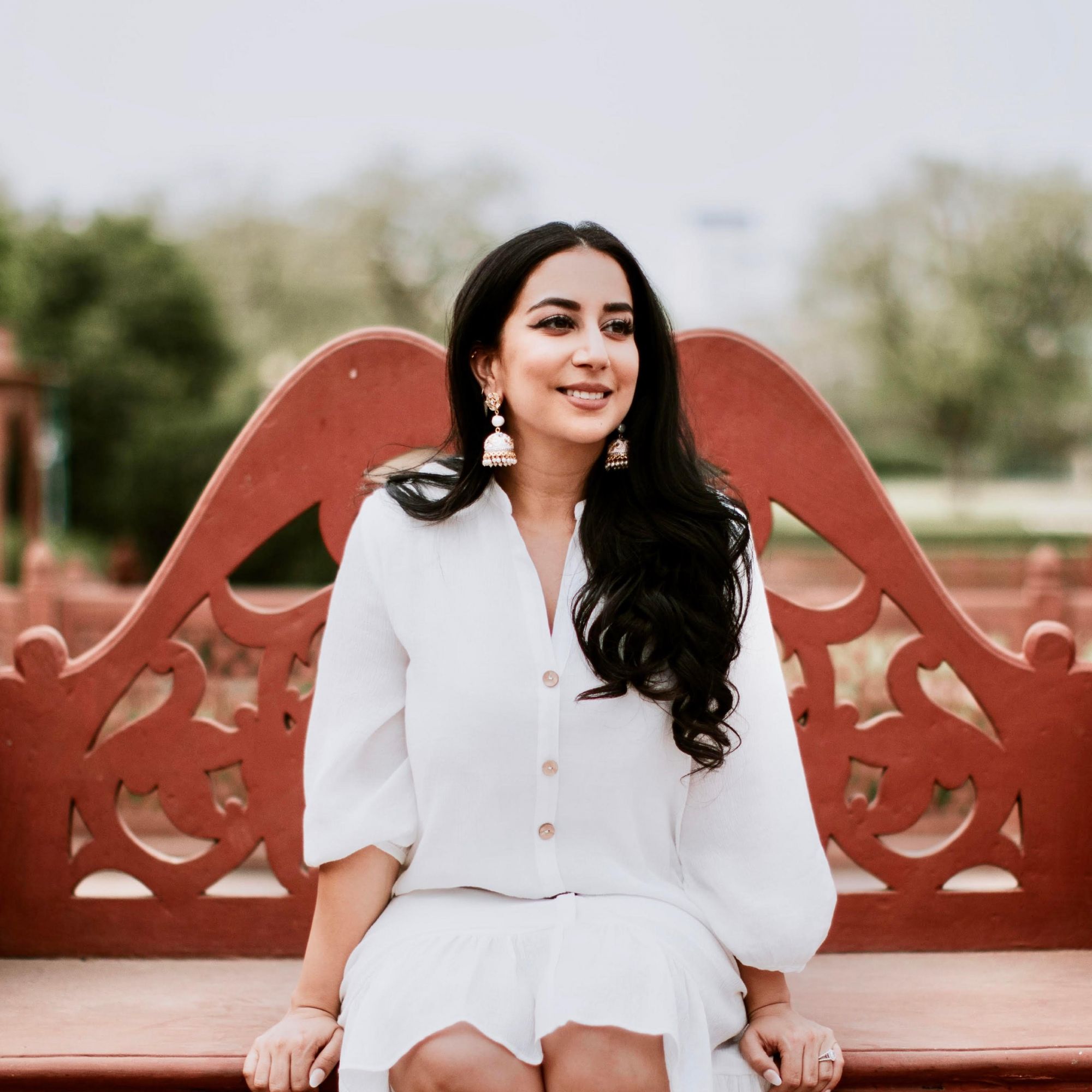 By Tara Sobti
February 04, 2021
The city's newest luxury hotel, The Hari Hong Kong opened in Wan Chai on December 12
Harilela was joined by his wife, Laura, and their two children, as well as members of his extended family, including David and Avisha Harilela and their daughter Divia, Shirley Hiranand, Reyna Harilela and friends Shaman and Hersha Chellaram.
The Wan Chai property's interiors were overseen by British designer Tara Bernerd. The hotel has 210 guest rooms and three top-floor suites, many of them packed with design details inspired by the Harilelas themselves. Bernerd once saw a tweed jacket Aron was wearing and said, "Yeah, we're going to do it as a curtain." The Hari is also home to two new restaurants, Japanese Zoku and Italian Lucciola.
The clan ushered in their latest milestone with a traditional bai sun ceremony to bring prosperity and good fortune to the business. Although they launched The Hari hotel brand in London in 2016, this second opening is especially meaningful to the Harilelas, who have lived in Hong Kong for five generations. The Hari has come home.
See also: The Hari Hotel's Italian Restaurant Lucciola Opens In Wan Chai