These Kids Have Better Table Manners Than You
People
June 5, 2017 | BY Matthew Keegan
They may be young, but their impeccable manners could put some adults to shame
It's Saturday afternoon, and while the laughter and excitement of children enjoying themselves at a neighbouring playground can be heard in the distance, for a small group of children gathered at the Regal Oriental Hotel, a more formal activity awaits—a table manners class for kids.
See also: A Guide To Formal Dinner Etiquette
Parents taking their children to learn the rules of Western dining etiquette is a growing trend both in Hong Kong and on the Mainland, with children as young as five attending.
On today's menu: a starter of smoked salmon, mango and fig salad, followed by a main of stir-fried tiger prawns in a tomato sauce spaghetti, with a dessert of strawberry panna cotta to finish.
The children are dressed for the occasion and are exceedingly well-behaved, as if they've done this before and graduated with honours.
The instructor begins by demonstrating the correct way to be seated at a table. When he suggests that boys should pull out chairs for the girls, suddenly the studious silence is replaced with fits of giggles and the sort of reluctance that suggests that they most likely won't be repeating this at school lunch tomorrow.
Next, the instructor runs over the place setting and how not to confuse your salad fork with your desert fork. After a brief demonstration of bread and butter etiquette and how to hold a glass properly, a toast is made with orange juice—the first real reminder that these are just kids, as much as they may appear to be five going on 35 at times.
The lesson progresses as the children tackle the tricky task of eating spaghetti correctly. Armed with forks and spoons, and after some mishaps and a little one-to-one assistance, everyone soon grasps the correct method.
The mere mention of dessert seems to elicit smiles on all the children's faces and by the end of the meal everyone, including the parents watching on nearby, seem suitably pleased that nobody has managed to wear their food.
"I did enjoy it" remarks one of the girls. "But I never have the time to eat like this," she confesses.
Courses like this table manners class are fast becoming the latest must-do extra-curricular activity for children whose parents are eager to instil in them the importance of social and cross-cultural smarts.
Most believe that learning manners at an early age is crucial as this sets a solid foundation early on.
Activities like the table manners course can also be a fun way to get the students to speak English. In addition, instructors at the Greenhope Educational Center aim to point out the differences between Chinese and Western culture, and help the youngsters to "feel more confident about how they show respect to others and to themselves".
Greenhope Educational Center offer a range of different child etiquette and dining classes for children in Hong Kong aged four years and above.
Read more: Dining Etiquette with Kristine Stewart
Sign up for our weekly newsletter to get our top tatler_stories delivered
Trending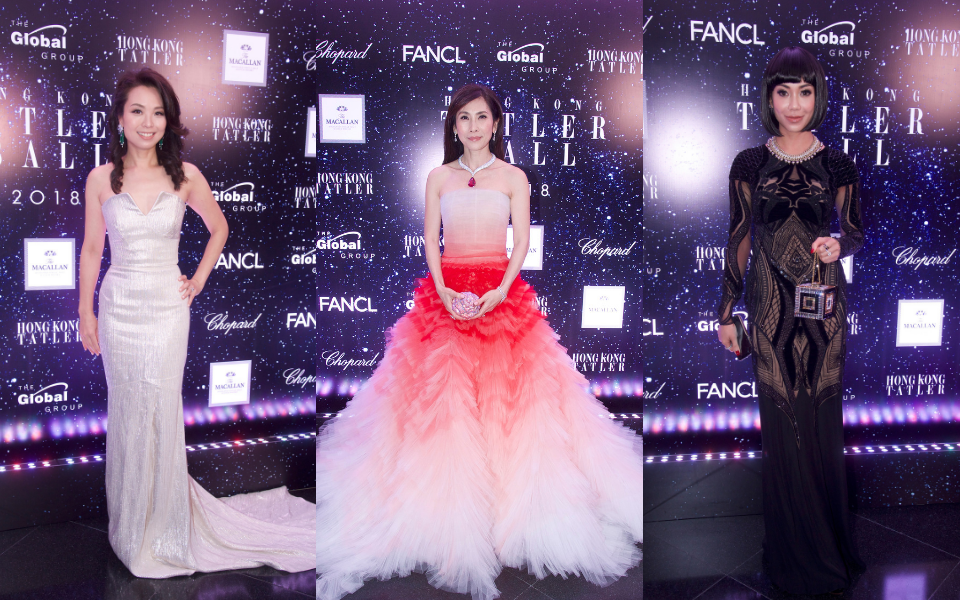 Hong Kong Tatler Ball 2018: Best Dressed Women
September 17, 2018 | BY Hong Kong Tatler
photo_library
Inside The Ballroom At The Hong Kong Tatler Ball 2018
September 17, 2018 | BY Alexandra Purcell
photo_library
Inside The Cocktail Reception At The Hong Kong Tatler Ball 2018
September 16, 2018 | BY Alexandra Purcell
photo_library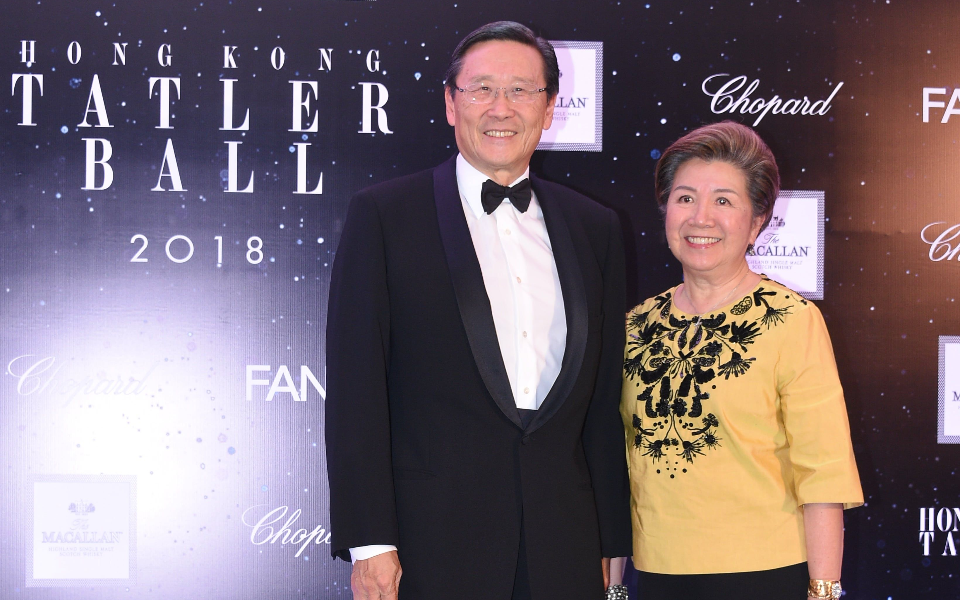 Live From The Red Carpet At The Hong Kong Tatler Ball 2018
September 16, 2018 | BY Alexandra Purcell
photo_library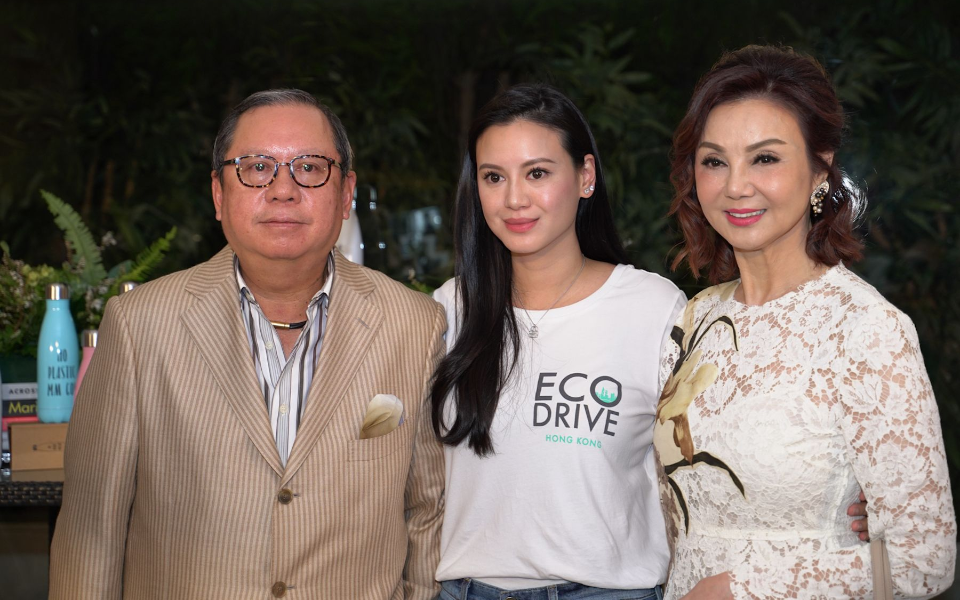 EcoDrive Private Screening: Start Small, Start Now
September 14, 2018 | BY Alexandra Purcell
photo_library
From Rome To HK: 5 Best Places To Eat In Rome
September 13, 2018 | BY Hong Kong Tatler