New York Nostalgia: Inside The "Time Travel" Exhibition At Landmark's Belowground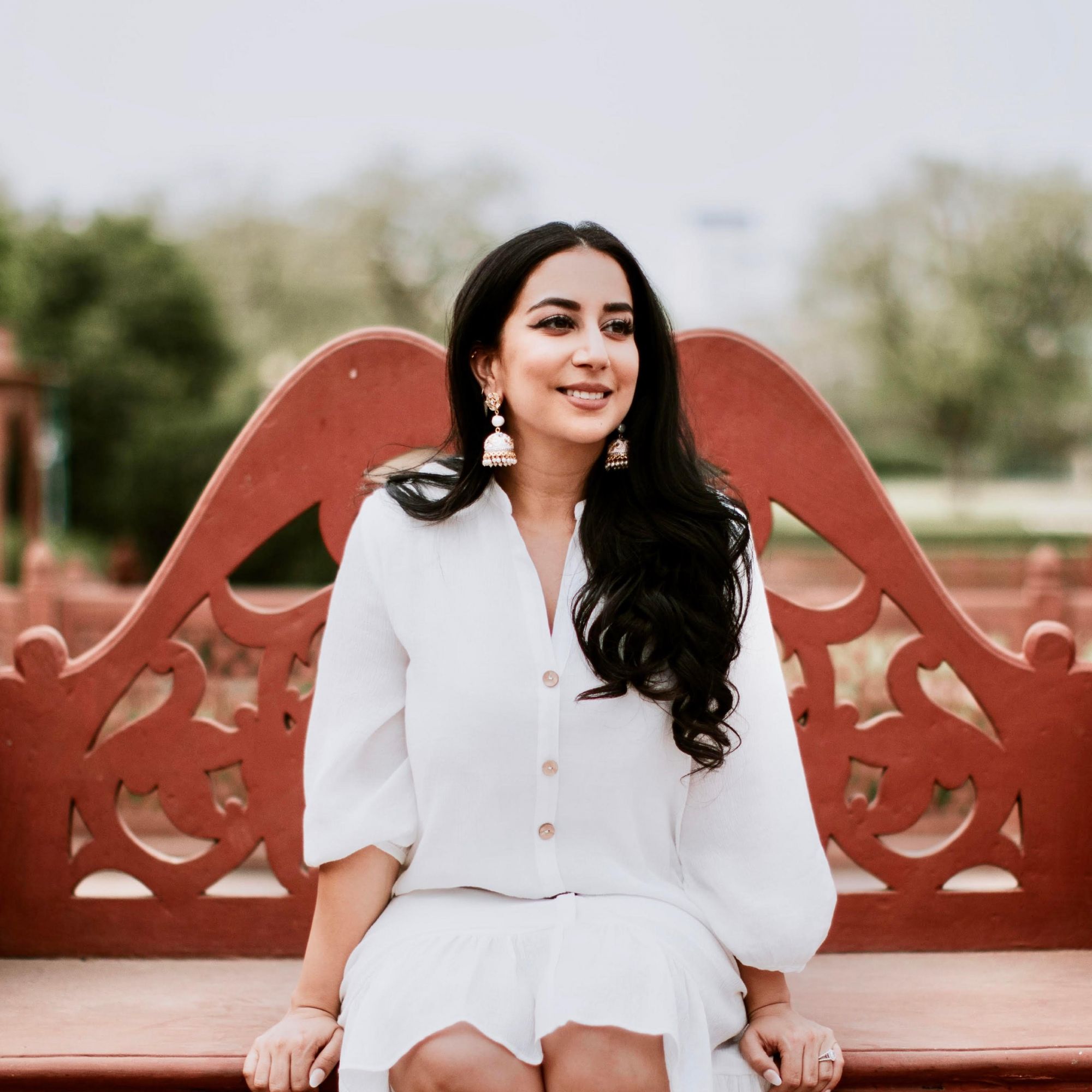 By Tara Sobti
May 06, 2021
Those yearning to travel to another city and escape Hong Kong can experience the next best thing in an ultra-hip new exhibition in Landmark Atrium, which transports visitors to the New York City subway.
Time Travel opened its doors on March 18 to a flock of supporters who, dressed in their slickest streetwear, queued to take photos in the exhibition's NYC-style subway car stationed in Belowground, the basement space of Hong Kong's swankiest retail destination.
Not a detail had been spared: guests entered the car through authentic subway turnstiles, wandering past walls lined with murals, sculptures and paintings paying homage to the New York subway experience by artists Cope2, Afa Annfa and Chino Lam, presented by the Landmark Atrium-based JPS Art Gallery.
See also: Scottish Artist Ken Currie On His First Solo Exhibition In Asia
Basics for Basics founder Kayla Wong was among the first to see the space. "After being in hibernation for so long because of Covid-19, it was refreshing to be immersed in a makeshift New York subway. It was especially cool to finally have an art exhibition in Hong Kong that featured a street-art vibe," she says.
Hybrid retail hotspot Belowground is a mélange of art and fashion, uniting luxury brands with contemporary culture and experiences, including a pop-up by watch collector Austen Chu, aka Horoloupe, who curated a selection of timepieces, and a collaboration between streetwear retailer Yeti Out and gaming expo organiser RetroHK, who together brought classic Nineties gaming memorabilia like Street Fighter and SNES consoles out to play. Why go abroad when you can just go underground?
Time Travel is open to the public until May 16, 2021