Up Close and Personal With: André Fu, Hong Kong's Popular Interior Designer and Architect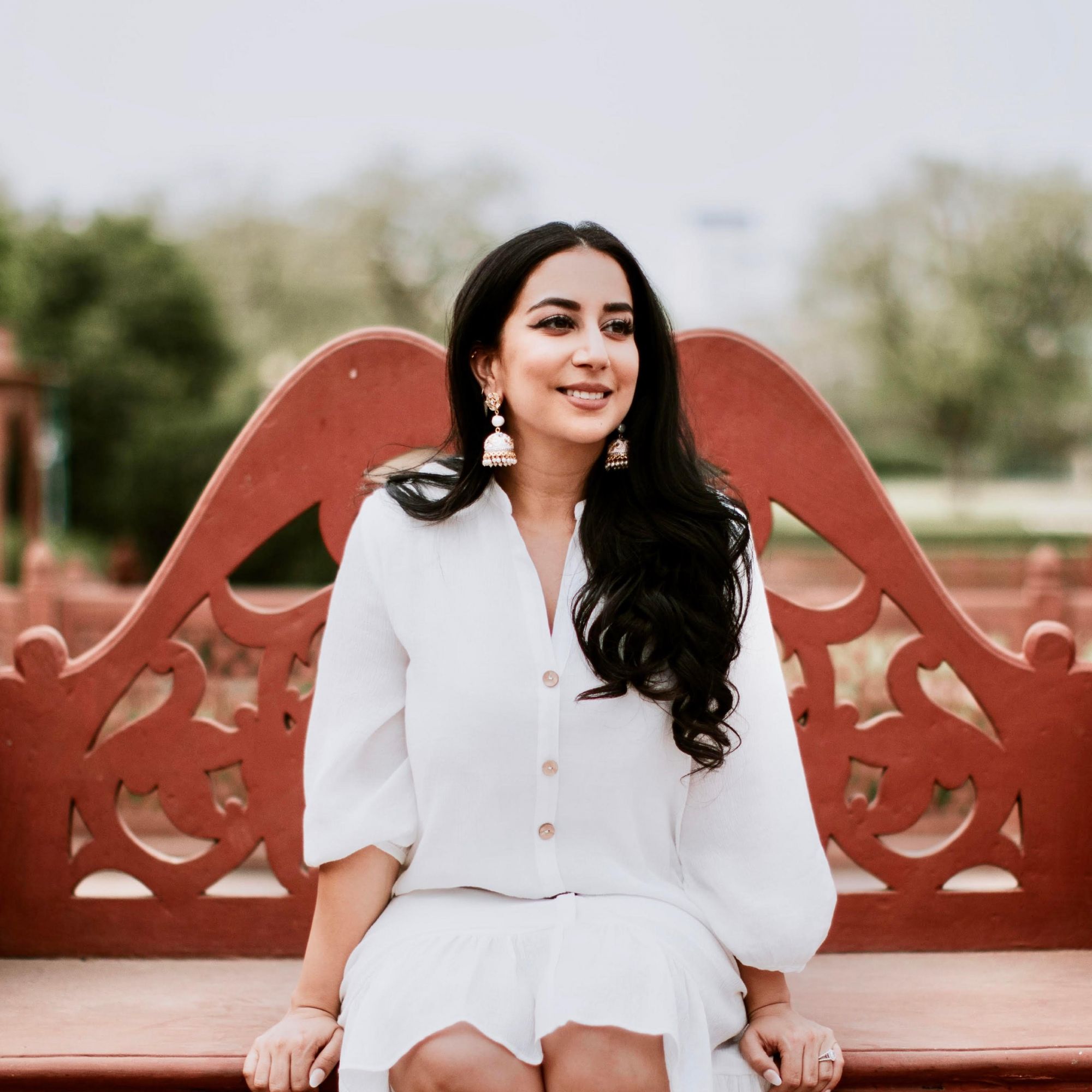 By Tara Sobti
June 23, 2020
Take an insider's look into the lives of some of the most interesting and prominent characters with Tatler's new interview series, Up Close and Personal With...
From business accomplishments to guilty pleasures, few topics are off-limits as we get up close and personal with Hong Kong's Tatler community.
In this column, we peer into the life of Hong Kong's man with a plan, André Fu. Named designer of the year in 2016 for Maison & Objet Asia and on Wallpaper's list of Top 20 Interior Designers, Hong Kong-based Fu is one of Asia's most in-demand interior architects. From original furniture created for Louis Vuitton to major hotels around the world, including The Berkeley in London, Hong Kong's St Regis Hotel and The Upper House, the breadth of his work is extensive and his craftsmanship hard to miss.
Known for his original spaces, Fu mixes the traditions of the East with modern European flair, bridging the gap between the two cultures. His new book Crossing Cultures with Design features 18 recent projects from around the world, giving readers insider access to Fu's home and other well-known works with photographs, hand-drawn sketches and mood boards, as well as insight from Adrian Cheng, Joyce Ma and art curator Aric Chen. Expect to see the book on the coffee tables and shelves of design lovers everywhere upon its release.
Here, he talks to Tatler about his personal struggles while designing The Upper House, and watching Jamiroquai's audacious performance at the Royal Albert Hall.
See also: Up Close and Personal With William Lim
What does Hong Kong mean to you?
A vibrant city with a tremendously dynamic urbanscape and cross-cultural influences. Hong Kong has many facets and that is why I like to express a very different aspect of my hometown through each of my hotel projects along our harbourfront. K11 Artus focuses on the juxtaposition of cultures and celebrates traditional crafts in a contemporary manner, while the St. Regis is a romantic retelling of the city's charming heritage.
Describe your business ventures in one sentence.
An interior architectural studio with a global portfolio of hospitality projects and unique design collaborations.
What is a common misconception about you?
People always think that I am very accustomed to public speaking, yet I genuinely think of myself as an introvert.
What was the first thing you bought when you realised you had made it?
I acquired a ginko leaf bench by artisans Francois and Claude Lalanne, out of pure coincidence.
What topic could you give a 20 minute presentation on without any preparation?
A could talk about my love for landscape architecture, from selecting bonsai trees in your local flower market, to the authentic Japanese moss gardens at Tofukuji Temple, Kyoto and the exotic cactus sceneries at Jardin Majorelle in Marrakech.
What's the best concert you've been to and why was it so good?
Jamiroquai's The Return of the Space Cowboy concert at the Royal Albert Hall. It was when his hit Virtual Insanity first came out and it really embraced the spirit of the time.
What company do you love so much that you would happily be their spokesperson?
Ogata, a brand that focuses on Japanese artistry and the art of living, based out of Paris.
See also: Architect André Fu Launches His New Book 'Crossing Cultures with Design' at the St. Regis Hotel in Hong Kong
What is your favourite childhood memory?
I enjoyed drawing mazes as a child and gave them to my friends to work them out.
If a movie was made of your life, which actor would you want to play you and why?
Taiwanese-Japanese actor Kaneshiro Takeshi. If only I possessed his artistic charisma.
What hard time in your life left you a better person after it was finished?
I still recall the times halfway through the design process of what is now known as The Upper House. I struggled to pursue the intensive review and coordination schedule. I only had a team of three with no hotel experience. The realisation of the project has taught me about the level of persistence needed to drive a vision, especially in our world today where designs are judged instinctively on social media.