Up Close and Personal With: Loui Lim, Heir to the Leisure and Hospitality Conglomerate, Genting Group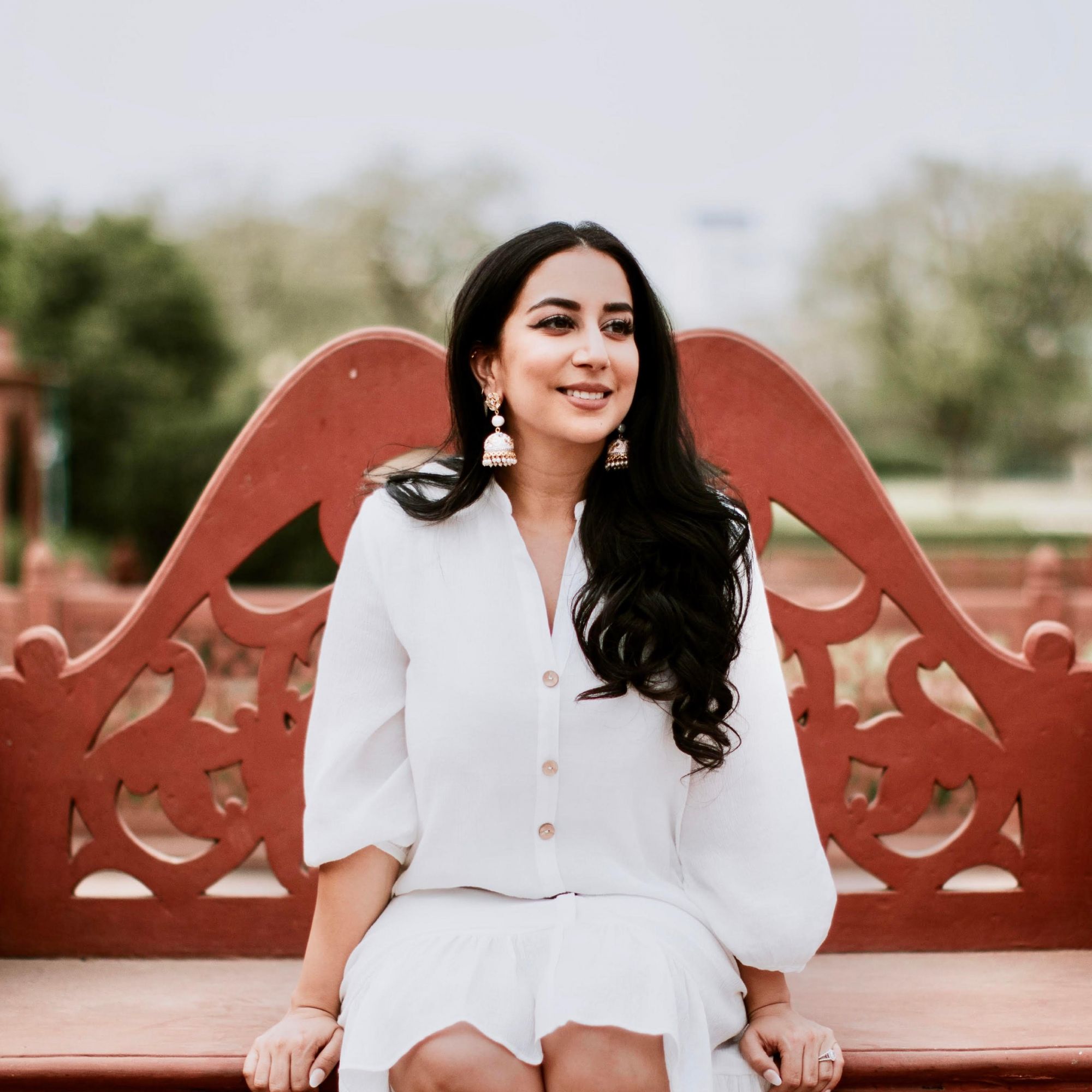 By Tara Sobti
May 25, 2020
Take an insider's look into the lives of some of the most interesting and prominent characters with Tatler's new interview series, Up Close and Personal With...
From business accomplishments to guilty pleasures, few topics are off-limits as we get up close and personal with Asia's most fabulous figures.

In this column, we meet Loui Lim, the youngest son of Malaysian business tycoon Lim Kok Thay and heir to the leisure and hospitality conglomerate, Genting Group. As the director of Dream Cruises and the executive vice president behind the design of new liners, Lim is on a quest to create unbeatable cruise experiences.

When he isn't travelling around the world for work, this 31-year-old magnate-in-the-making can be found kicking back at some of the most epic parties on land and sea. The heir to the billion-dollar empire divulges some of his most embarrassing moments—from high school hairdos to his obsessions with mango pudding and meditation.

See also: Up Close and Personal With Alan See
What does Hong Kong mean to you?
Resilience. Hong Kong remains a resilient city even during these turbulent times.

Describe your business ventures in one sentence.
Creating the most exciting integrated resorts in the world on land and sea.

What's your proudest accomplishment?
Developing the largest newest resort in Las Vegas in over a decade opening in 2021.
If you could be a fly on the wall, where would you land?
I would deep dive into a bowl of mango pudding.

Which personal trait has landed you in the most trouble?
Being overly competitive when it comes to playing board games... I'm kidding. In all seriousness, I can be stubborn since I have high expectations for all my projects to be completed to certain standards, but ultimately there are other factors to consider. I am only one component of a larger team and we are all working towards the same goals and face the same constraints when it comes to budget and timing. So I have learned the importance of being flexible under these circumstances while still striving towards achieving the best results in the given timeframe. My projects are always evolving in magnitude and complexity, so I learn to adapt to the different requirements for each project.

What is your favourite dance move to do at a party?
I'm not so much of a dancer, but I think my favourite move is dancing towards the bar.

What is your most embarrassing moment from high school?
Probably the awful buzz cuts from the school barbershop.
What movie title best explains your life right now and why?
Contagion, because it's not a movie; it's real life.

Name a product or service you love so much that you'd happily be that company's spokesperson.
Calm is an amazing and possibly life-changing meditation app. I'm currently listening to the lessons on gratitude, because even when it seems that the world is falling apart, we should remind ourselves what we are grateful for.

If you had US$1 million to build anything you wanted, what would you build and why?
A shelter to support the underprivileged. My family has always taught me about our responsibilities to the community and that is why I am a firm believer in supporting communities and charitable organisations. Our family foundation, Yayasan Lim has built schools for underprivileged children as well as medical institutions devoted to caring for patients with Alzheimer's disease. I would likely use the money to develop a non-profit business that links to these charities because this would secure stable, continuous funding for their future.

See also: Up Close and Personal With: Nadia Harilela