Up Close and Personal With: William Lim, Managing Director of Architecture Firm, CL3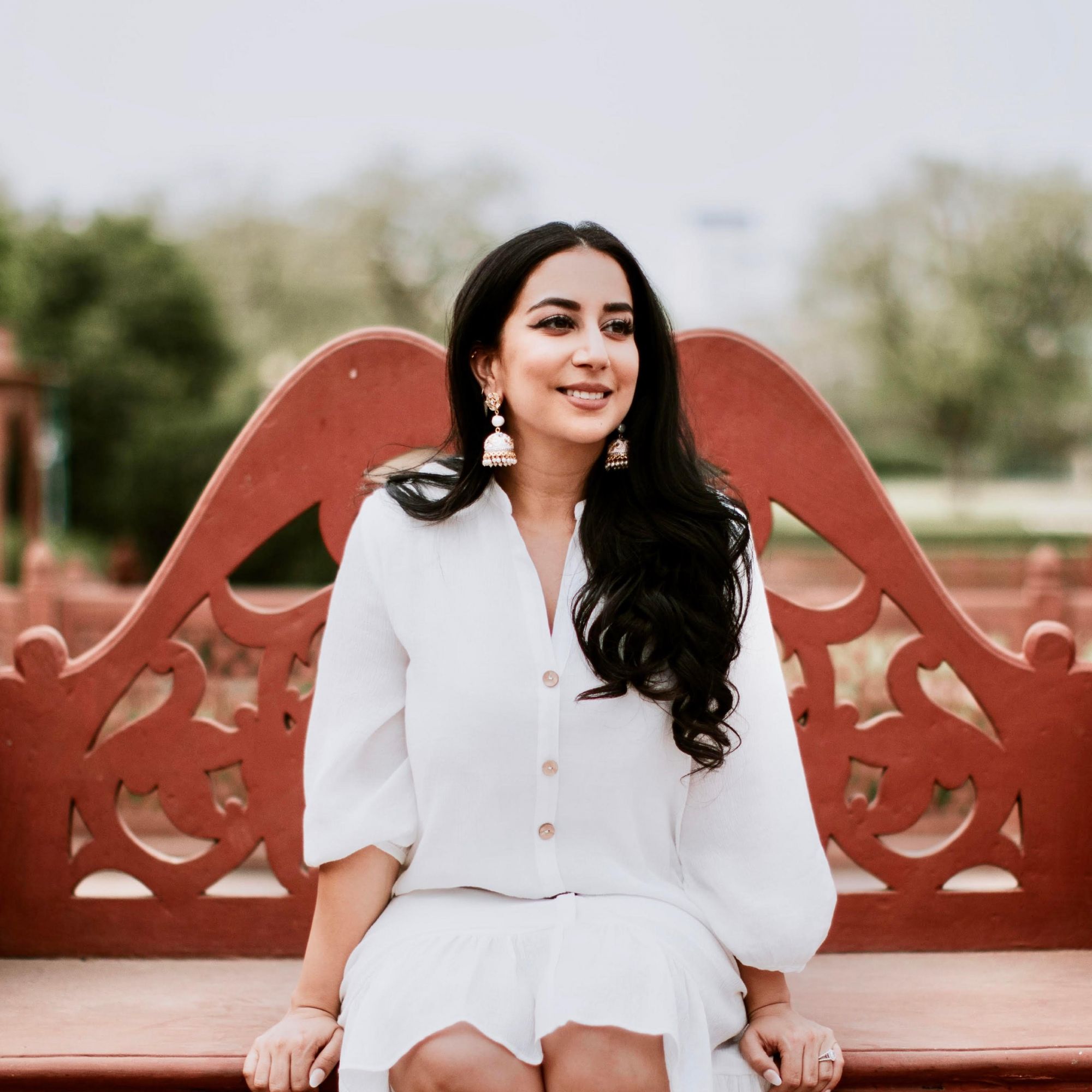 By Tara Sobti
June 08, 2020
Take an insider's look into the lives of some of the most interesting and prominent characters with Tatler's new interview series, Up Close and Personal With...
From business accomplishments to guilty pleasures, few topics are off-limits as we get up close and personal with Hong Kong's Tatler community.
In this column, meet one of Hong Kong's most reputable architects: William Lim, the man behind the firm CL3. Lim's portfolio includes H Queen's and the East Hotel in Hong Kong, the Hard Rock Hotel in Shenzhen, the Marina Bay Sands in Singapore and the Millennium Mitsui Garden Hotel in Tokyo.
When he isn't designing some of Asia's most interesting structures, Lim has another obsession: art. A notable collector of contemporary Hong Kong art, Lim feeds his passion by serving on the acquisition committee for the Tate Museum and the gallery committee for the Asia Society. Here, the architect and art lover reminisces about the best concert he has ever been to and why actor Aaron Kwok must be the one to play him in a movie.
See also: Up Close and Personal With Loui Lim
What does Hong Kong mean to you?
Hong Kong is dynamic, ever-changing and all-embracing.
Describe your business in one sentence.
Pursuing design excellence with a social mission while making money for my clients.
What is a common misconception about you?
With my last name, people think that I'm from Southeast Asia and that I don't know much about Chinese culture. Some people also think I don't read Chinese, which is funny.
What was the first thing you bought when you realised you had made it?
When I passed my architect's licensing exam, I bought a trip round the world. It was 1984 and I had made it professionally but not financially. My wife and I were newlyweds living in Boston, in the US. She and I went on a trip to San Francisco, Hawaii, Tokyo, Hong Kong, Malaysia, London and then back to Boston. I think we spent three months of my salary. Luckily, my father gave me a credit card for emergency use.
What topic could you give a 20-minute presentation on without any preparation?
Hong Kong contemporary art. I have been collecting since 2006. I was one of very few people who did it back then, so I got to know all the important artists, curators and gallerists. I even published a book about my collection in 2014.
What is the best concert you've been to and why was it so good?
Turandot [an opera by Giacomo Puccini] in 1998 at the Forbidden City. It was visually spectacular and people flew from all over the world to attend it.
What are you hilariously bad at?
Computers. I still don't know how to shop or bank online.
What product do you love so much that you would happily be their spokesperson?
Feiyue: the lightweight, canvas, plimsoll sneakers.
What is your favourite childhood memory?
A family trip to Kyoto. We stayed at a haunted hotel. My siblings and I all slept on the same bed out of fear. We laugh about it even now.
If a movie was made about your life, which actor would you want to play you and why?
Aaron Kwok. He played an artist in the 2018 film Project Gutenberg. I think he would be able to play an architect who wants to be an artist just as well.

See also: Up Close and Personal With: Alan See