Video: 40 Seconds With Brandon Chau
People
The man of style shares three tips to getting suited and booted
Video: Kevin Cureau/Hong Kong Tatler
To celebrate Hong Kong Tatler's 40th anniversary this year, we challenged our friends to share 40 seconds of wisdom with us in their area of expertise.
Next up is Brandon Chau, the chairman and founder of Noblesse Group and the co-founder of Attire House—the style aficionado shares his three tips to always looking smart and red carpet ready from head to toe.
See also: 40 Seconds With Greg McNamara
Want to celebrate with us? Enter our 40th anniversary giveaway, read our throwback features and stay tuned for more to come.
Trending
Exclusive: Tory Burch Shop Opening and Private Dinner
March 12, 2018 | BY Christian Barlow
photo_library
Alisan Fine Arts x HKAHF's HOPE Exhibition Opening Party
March 9, 2018 | BY Christian Barlow
photo_library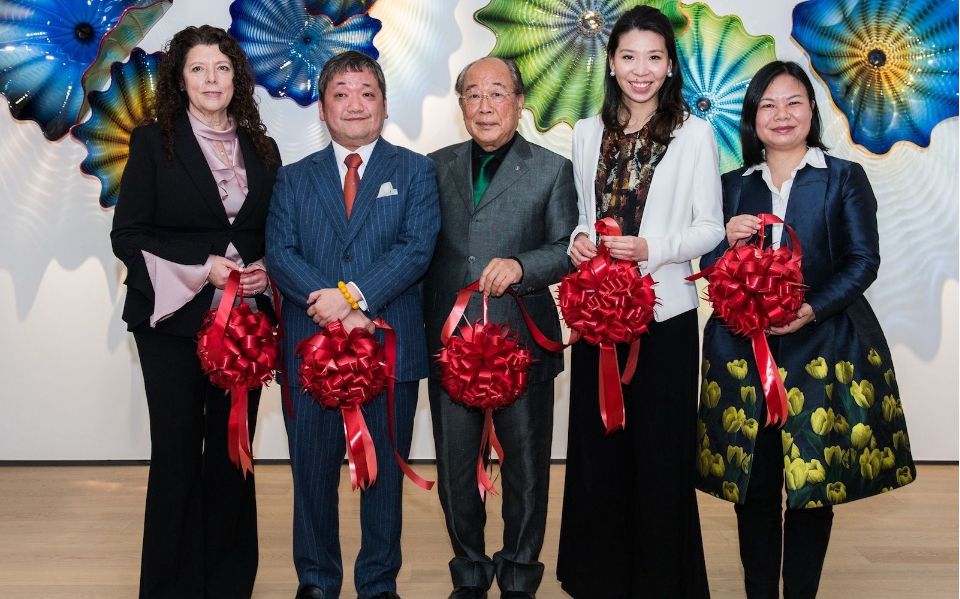 Whitestone Gallery Hong Kong Opening Party
March 9, 2018 | BY Christian Barlow
photo_library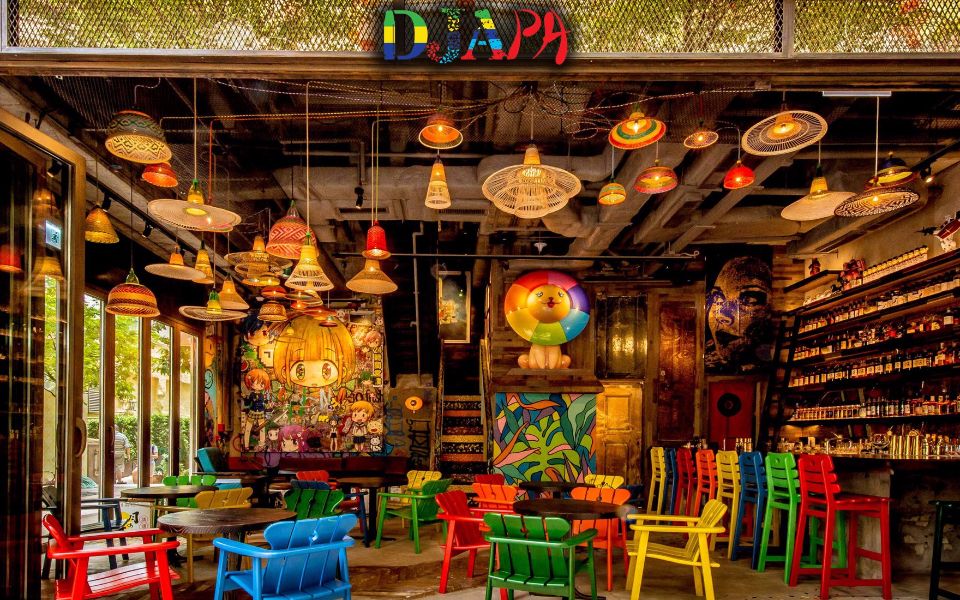 Asia Miles Offers Extra Perks In New Dining Rewards
March 9, 2018 | BY Hong Kong Tatler
International Women's Day: 10 Women Who Are Shaping Hong Kong For The Better
March 8, 2018 | BY Kate Springer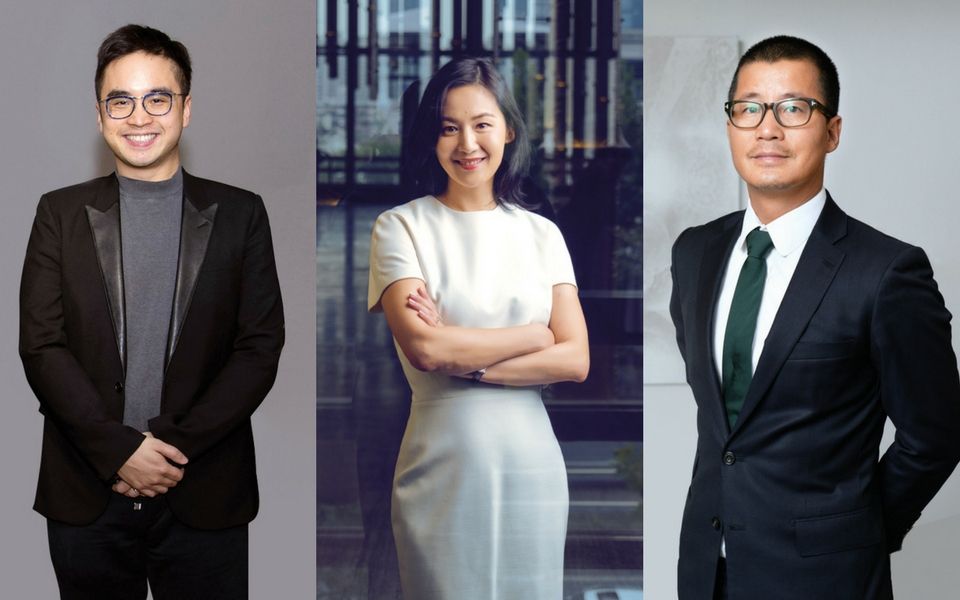 50 Biggest Art Collectors In Asia
March 7, 2018 | BY Oliver Giles
photo_library