5 Hong Kong Wellness Influencers To Know From The Gen.T List 2020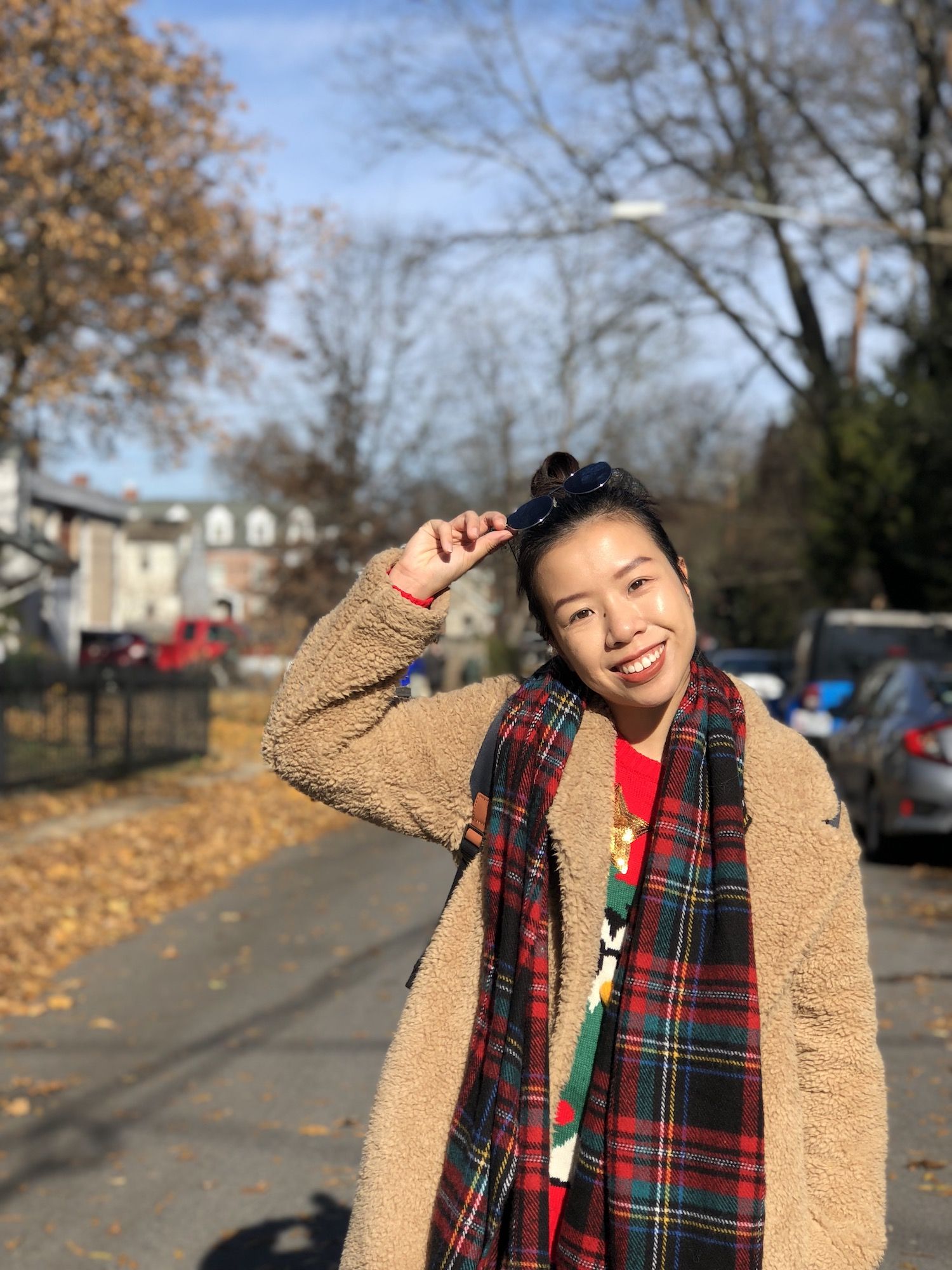 By Doris Lam
November 04, 2020
We're listing five wellness influencers from the Gen. T list 2020 who are shaking up the health and fitness industry
1/5 Candice Chan
Co-founder and managing director of LifeHub, Candice Chan has been in the wellness industry for over ten years in Hong Kong and in the US. A goal-getter with a list of wellness certifications to show her passion––including a bachelor's degree in nutrition science as well as a yoga certification––Chan opened LifeHub's flagship centre in Hong Kong in 2019 to bring science-backed health experiences to the city.
The to-go spot for all things related to alternative wellness, LifeHub's IV drips, oxygen therapy and ear seeding treatments are now the talk of the town, attracting athletes who are looking for sports recovery treatments as well as in-the-know wellness enthusiasts.
With plans to expand to Mainland China in the upcoming years, remember to book in for an IV drip session when their Shanghai branch opens.
2/5 Vivian Tang
Pushing TCM into the spotlight, Vivian Tang believes that Western medicine is not the only effective form of treatment and supplement in order to heal the body. As the executive director of Wai Yuen Tong, Tang is bringing a new page to the Traditional Chinese Medicine (TCM) manufacturer by making TCM products more millennial and Gen Z friendly.
Tang has also launched ProVet, a wellness supplement lined for pets under Wai Yuen Tong which uses TCM to help improve the overall health of your furry friends.
See also: In Good Health: How Traditional Chinese Medicine Is Evolving In Leaps And Bounds
3/5 Keith Rumjahn
If going to the gym during Covid-19 feels too risky, invest in one of the best at-home fitness gadgets co-founded by Gen.T honouree, Keith Rumjahn. Co-founder and CEO of OliveX, a digital lifestyle company, OliveX brings health and fitness programmes into your home with the company's signature interactive smart mirror, Kara Smart Fitness.
Streaming fitness classes taught by the world's best trainers, the mirror uses A.I. technology to provide real-time feedback on your movements and records all your fitness data and progress every time you work out.
4/5 Denise Tam
5/5 Alvin Cheung
Co-founder and COO of Handyrehab, Alvin Cheung is helping stroke victims one hand at a time with their company's affordable robotic gloves.
Following his motto that "business is a force for social good", Cheung and his partners designed a robotic glove that sends data for therapists to keep track of rehabilitation progress while also aiding partially paralysed people with daily tasks such as hold cups, use a smartphone and open doors.
See also: All 400 Leaders Of Tomorrow On The Gen.T List 2020
---
Visit the Gen.T List 2020 hub for more on this year's list.