For Cookie DPT Founder Wil Fang, Sweets Are Serious Business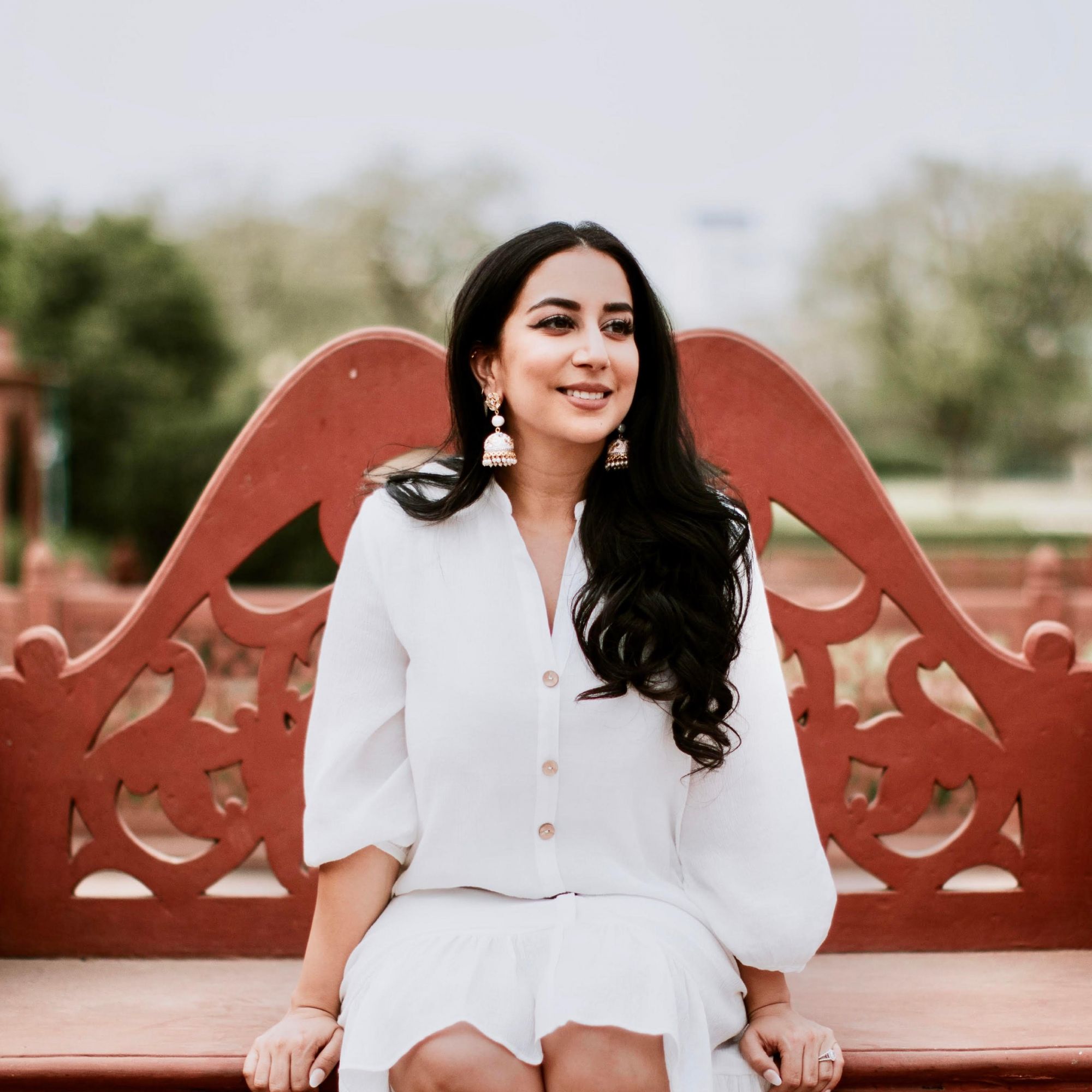 By Tara Sobti
August 03, 2020
Cookie connoisseur Wil Fang is the founder of Cookie DPT and the man behind some of Hong Kong's most Instagrammable baked goods
If you're a dessert-lover like us, you're bound to have seen Cookie DPT founder Wil Fang's creations all over Instagram—his signature desserts are irresistible: thick, rich, gooey and available in a variety of flavours, including milk tea, salted caramel apple pie, banoffee, peanut butter and jelly, and Nutella-filled banana. Fang moved from New York to Hong Kong in 2009, with the intention of staying in Asia for just a few months—fast forward ten years, and he's firmly planted roots in this city he is proud to call home.
Cookies weren't always Fang's first priority. After building a career in fashion working for Ralph Lauren, Fang opened a multi-brand concept store in Taipei called DPT. Nostalgic for the American baked goods he grew up with, Fang converted a quiet corner of the store into a coffee shop and named it Coffee Department. There, he sold fresh brews and classic chocolate chip cookies he himself made from scratch—using a recipe he later passed on to his pastry chefs. Word quickly spread to Hong Kong about his drool-worthy cookies and Cookie DPT was formed in 2018. What was once an Instagram-DM business has evolved into pop-ups around the city, a kiosk in Basehall, and a counter at the Upper House.
Here, Fang talks to Tatler about his not-so-glamorous gigs as a teenager, his love for Emily Ratajkowski and what it was like meeting talk show host Ellen DeGeneres.
See also: Up Close and Personal With: Josephine Chiu, Vice President of Procurement at Dorsett Hospitality
What does Hong Kong mean to you?
I moved to this city from New York. Hong Kong has now been my home for the last 10 years despite originally only planning to be here for five months. It's a city with endless opportunities if you're willing to put in the time and the work.
Describe your business ventures in one sentence.
Passion projects that I love so much I would do for free.
What are some odd jobs you did as a teenager?
I used to clear tables at my family restaurant—a chain of Chinese restaurants and Japanese steakhouses—delivering takeout orders around town, and I even worked in sales at a car dealership one summer before heading off to college.
See also: Up Close and Personal With Hong Kong-Based Eyewear Designer, René Chu
If you had a talk show, who would your first three guests be and why?
Elon Musk because he's doing things that will change the future for generations. Emily Ratajkowski because of her nice personality. Emilia Clarke because she's Daenerys Stormborn of the House Targaryen, first of her name, the unburnt, queen of the Andals and the first men, Khaleesi of the Great Grass Sea, breaker of chains, and mother of dragons.
Who is the most famous person you ever met, and did they live up to the expectation?
Ellen Degeneres. She is amazing: so funny but also incredibly genuine. She might be the only famous person I've met who's cooler in real life than on TV.
What sport would you compete in if you were in the Olympics?
Definitely basketball so I could hang out with all the NBA players. The Miami Heat is my favourite team—most of my extended family lives in Miami or South Florida.
See also: Up Close and Personal With: William Lim, Managing Director of Architecture Firm, CL3
What is the worst punishment you ever got from your parents growing up?
My parents never really punished me when I messed up, but the look of disappointment I got was enough for me to never (usually) do it again.
Where would you want to be a fly on the wall?
Probably in the Oval Office—I can't even imagine what must go on in there.
What movie title best explains your life right now and why?
Contagion… wait, too soon? How about Almost Famous.