Photographer Wing Shya's Top Picks From Agnès B's Latest Photography Exhibition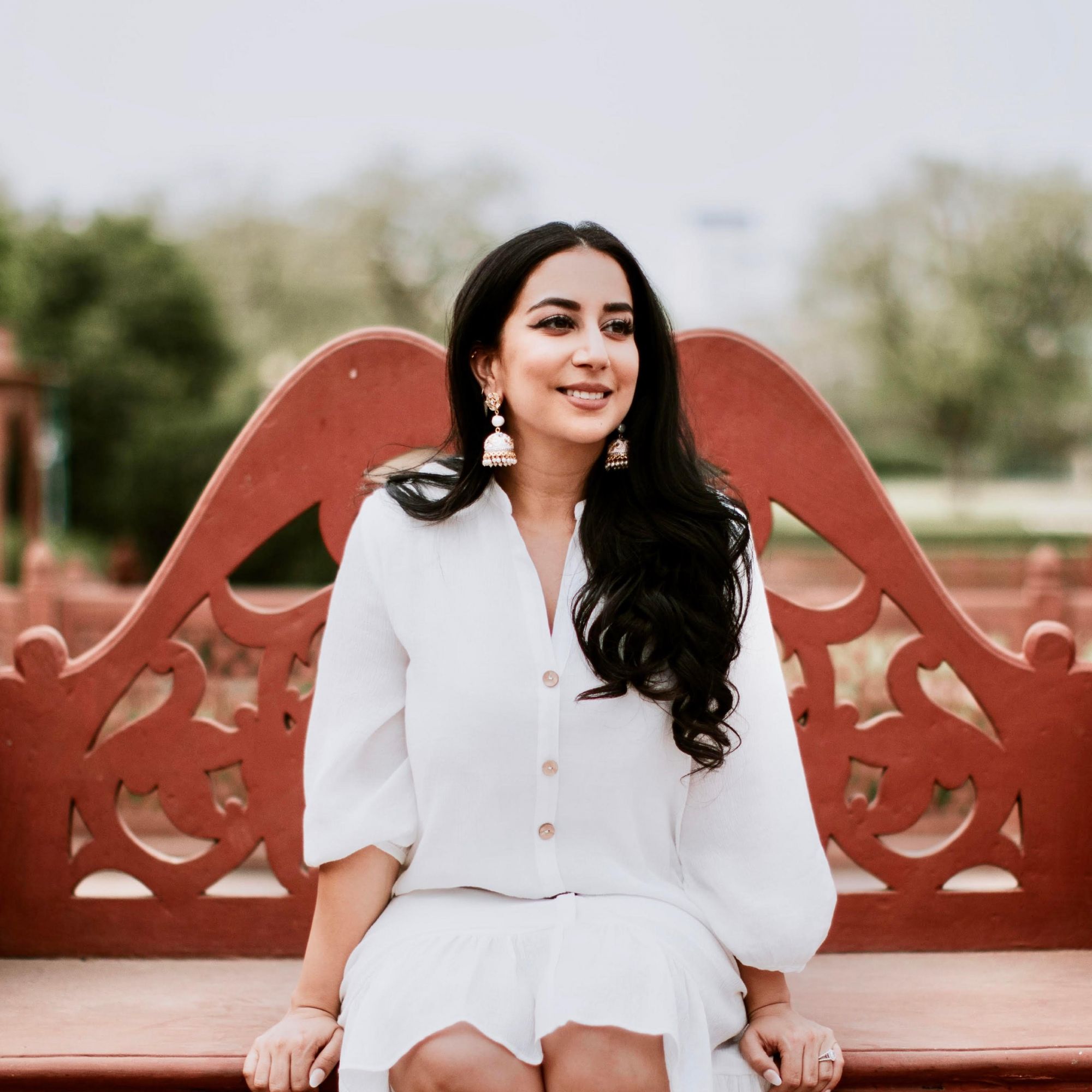 By Tara Sobti
September 04, 2020
Wing Shya talks to Tatler about his favourite photos from Agnès B's 40th Anniversary Snap Cardigan photography exhibition, which opens at K11 Art Mall on September 9
We don't know about you, but when we think of famed Hong Kong photographer Wing Shya, certain things come to mind: fashion, pop stars and some of Hong Kong's most famous films. Wing began his career photographing album covers and concerts for the likes of Eason Chan and Aaron Kwok, but it is his relationship with director Wong Kar-wai that brought him international fame. As the exclusive photographer and graphic designer for Wong's films Happy Together (1997), In the Mood for Love (2000), Ero (2004) and 2046 (2004), Wing helped create some of the most iconic images in Asian film history: think of Maggie Cheung and her famous floral cheongsams in In The Mood for Love, or Leslie Cheung and Tony Leung dancing on a rooftop in Happy Together.
"After getting to know Mr. Wong Kar-wai, I put more time into collaborating with other Hong Kong and mainland Chinese actors and actresses especially those who play characters in his films," says Wing. Many of these stars appeared—and still appear—in big-budget photo shoots Wing creates for fashion magazines, and for exhibitions he has held at leading museums and galleries, including the Mori Art Museum in Tokyo. "Photography was a hobby for me...a way for me to express my thoughts. I could have never imagined that it would become my career," says Wing.
To celebrate the 40th anniversary of Agnès B's famous snap cardigan, the French designer is hosting a photography exhibition entitled …Photographers …Artists and the Snap Cardigan from September 9 to November 8 at its store in K11 Art Mall in Tsim Sha Tsui, featuring images of the garment by 70 photographers from around the world. Among the artists taking part are Wing, Rinko Kawauchi, Sue Kwon, Hiraku Suzuki, Hayato Wakabayanshi and Luo Yang.
The exhibition is the second show devoted to the snap cardigan; Agnès B hosted the first in 1986, when 140 photographers made work inspired by the item. Here, photographer Wing Shya talks to Tatler about his favourite pieces from the upcoming show, which will make its way to Tokyo later this year.
1/8 Artist: Luo Yang
"I personally know many of her works. I like this work because she not only added her cultural sense in the work but also showed the beauty and artistry in telling the story about the lady in the photo. The attitude pretty much represents the concept of the new-China generation."
2/8 Artist: Hayato Wakabayashi
"This one is very interesting. The environment romantically depicts a girl at sea during the night time. I like any photograph that tells a story and that shows the vision of the photographer. Even though everyone is [photographing] the same Snap cardigan, their way of narrating is unique."
3/8 Artist: Prue Stent et Honey Long
"In this photo the photographer uses the contrast method of black and white graphics and applies the bright colored buttons on a dark-skinned body. The whole composition is very creative and I can see the lyrical style of the artist from their work."
4/8 Artist: Johnny Knapp
"I like this one a lot. The image applies the snap cardigan into a trivial scene of everyday life. I like that it demonstrates a guy casually carrying his laundry on the street. The cinematic snapshot-style picture is simple yet displays the artist's strong creativity."
5/8 Artist: Synchrodogs
"The whole image is beautiful. The treatment of the graphic captures the white-colored rock pretty much like a well-painted canvas. Everything is skillfully done with strong individuality from the photographer. I love the artistry and technique."
6/8 Artist: Paul Rousteau
"In this picture the photographer combined two images into one. He skillfully [tells] a story with painting-like photographs and this completely manifests the artist's signature personal taste. His unique style has made the red and white color so beautiful that it allows a simple but interesting story to be told and executed in a powerful way."
7/8 Artist: Brodbeck & De Barbuat
"This photo is very cinematic and narrative. The light and shadow exhibit an overwhelming mystery by which the creators have left room for their audience to imagine what is actually happening to that girl—to me this shows how our emotions are essentially connected to our imagination."
8/8 Artist: Samuel Gratacap
"Creative. Playful. The photographer is like telling us a pleasant joke with a pregnant woman trying hard to wear the classic snap cardigan but in vain. The background, lighting and merging of the two pictures are very well handled. I love the funny part of it."