10 Instagram Accounts Every Watch Lover Needs To Follow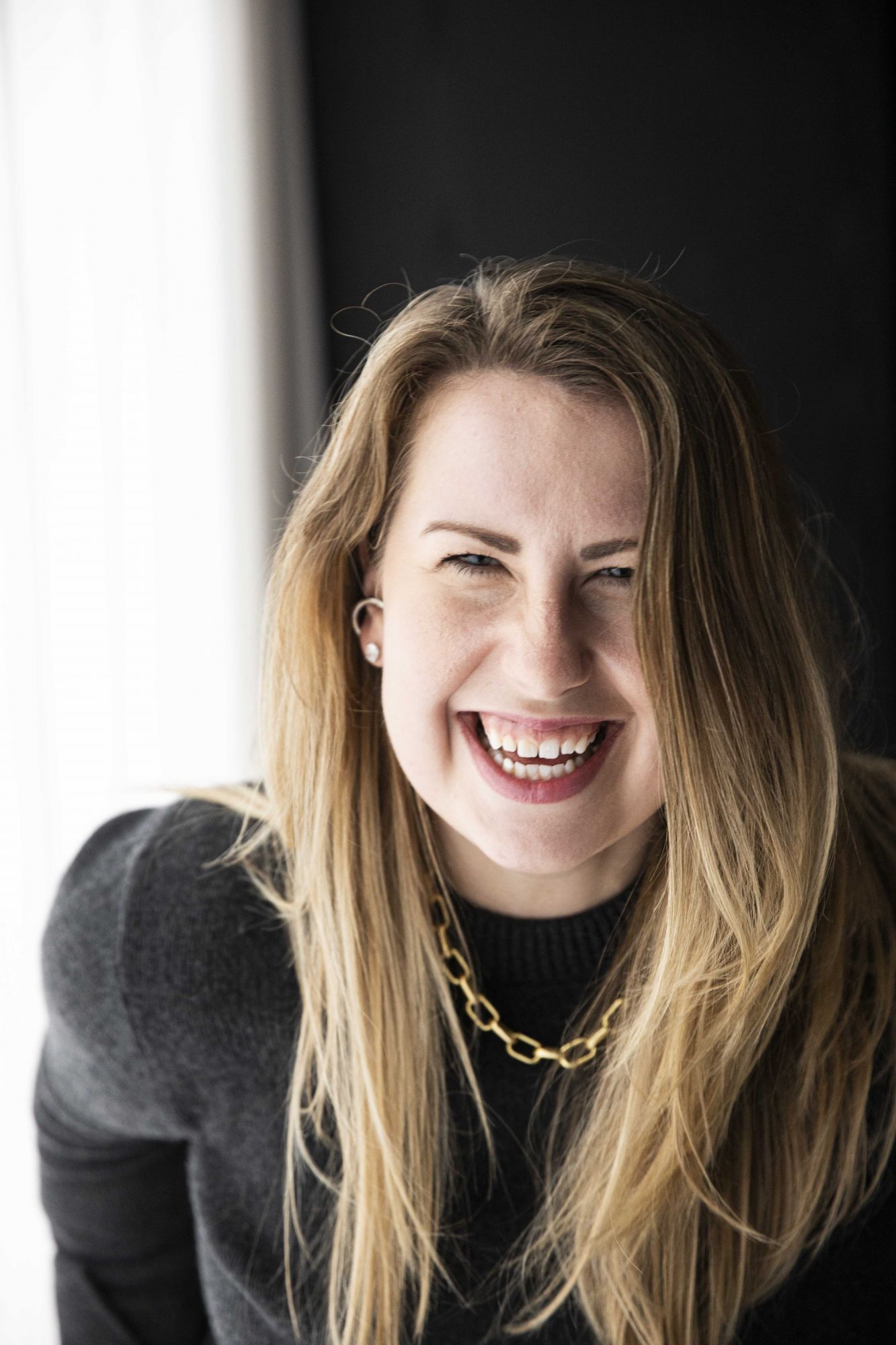 By Annie Darling
June 23, 2020
Are you already a watch collector or do you simply want to learn more about them? Either way, these are the #instawatch feeds you should be following
For those of us who care about watches, it sometimes seems impossible to keep up with all the first-rate #wristshot content that's available on Instagram. Whether you prefer vintage or modern, budget-friendly or bank-busting, these are the best feeds that make ogling timepieces fun again.
1/10 @watchprofessor
This profile is owned by Carson Chan, a Hong Kong-based collector and watch expert whose name is well known to Tatler Asia readers. Previously the managing director and watch specialist for Bonhams Asia Pacific, as well as the general manager for Richard Mille Asia, Chan makes it his business to photograph the very best wrist candy for his varied Instagram feed.
A keen motorcyclist, when he's not trying on Blancpain, Patek or A Lange & Söhne creations, you'll likely find Chan riding around the southern part of Hong Kong Island in search of a good coffee or freshly poured pint.
See also: What You Need To Know About The Horological Machine N°10 "Bulldog" By MB&F
2/10 @lunglungthun
Lung Lung Thun is an avid collector who is relatively new to Hong Kong's watch scene. She moved to the city in 2016 where she worked in finance. Not long after she arrived, Thun developed a taste for Audemars Piguet and she now frequently posts content of herself rummaging through the watchmaker's decadent collections in Central's AP House.
She's also photographed envy-worthy pieces by Cartier, Rolex, and Richard Mille for the fans of her account, which additionally features fun selfies and inspirational travel shots.
3/10 @watchfred
Austria-based collector Fred Mandelbaum has a real thing for vintage Breitling chronographs. If they weren't so darn awesome, we might consider it a problem.
"True collectors don't decide to be collectors," he told Tatler Asia just last year. "There are two worlds here—the 'I want to appear rich and important' collector, because their friends have some lovely watches and they say 'I need that too' … The second type is the connoisseur collector. I think if I were to be coined under one, I lean more towards this direction."
Mandelbaum prides himself on finding the world's most rare and unique tickers, so follow his account for an exclusive take on historic timepieces.
See also: High-end Watchmakers Home In On Women With Complex Pieces
4/10 @horoloupe
Austen Chu has more than 110k followers on his Instagram account, which he updates daily with dandy wrist shots of his Moser and FP Journe watches (to name just a few).
At just 23 years old, Chu is fast becoming one of Asia's most influential collectors. He was recently interviewed by the folks at The New York Times about his collaboration with Audemars (he bought his first Royal Oak aged 18), as well as his interest in China's pre-owned market.
One of the founding members of the Shanghai Watch Gang, which is another account worth following, Chu will soon be splitting is time between China and Hong Kong—so expect more from this guy over the coming weeks and months.
5/10 @watchgirloffduty
This handle belongs to Zoë Abelson—a New Yorker who now lives in Hong Kong.
Proof that watches are something women also care about, this well-known jeweller has a real soft spot for haute horology. She sports pieces by Jaeger-LeCoultre and H Moser & Cie, as well as several other high-end watchmakers.
We're particularly envious of her Cartier Crash, which Abelson recently posted a picture of on Instagram, reminding us that this manufacture's iconic timepieces are always worth coveting.
6/10 @watchyouwearin
What are you wearing? Ask Johann Espiritu this very question and it's almost impossible to predict how he will answer, thanks to an extensive private collection that includes wrist action from Omega, Seiko, Breitling, et cetera, et cetera.
All the photos that appear under @watchyouwearin are taken by Espiritu himself and, in his profile's bio, he promises that the watches he posts about are his and his alone. Follow for original and authentic posts that'll put a smile on your face.
7/10 @on_the_dash
Watch specialist Jeff Stein has been uploading content to OnTheDash, which is a website dedicated entirely to vintage Tag Heuers, since 2003. His in-depth reviews and convenient database of Heuer references makes this online blog one of the most sophisticated collector platforms around.
The site's Instagram feed is also curated by Stein, and gives fans a sneak peek at the most exclusive information and models from Heuer. A recognised name in the vintage watch world, Stein's the guy to follow if you're looking to get involved in the pre-owned watch market.
8/10 @passion_luxe
Quite a few folks on Instagram share our fantasy of owning numerous luxury watches, and Marc Menant's profile @passion_luxe provides plenty of #watchinspo to get us daydreaming.
Hong Kong-based Menant has worked in the Swiss watch industry for many years, and his feed is always packed with close-up detail shots and other fascinating finds. His photos are perfectly lit and beautifully composed, displaying a huge variety of watches from classic Panerai to unconventional Hublot. Although there is an unmistakable preference for Piaget, but who can blame him?
9/10 @atommoore
Atom Moore is one of the best watch photographers out there. His ability to capture the details on high-end watches is astounding, and evidenced by his eponymous feed.
Moore's work has been published in numerous trade publications—he's even held photography exhibitions in cities including New York and Hong Kong.
How he was able to capture the intricacies of MB&F's HM6 "Space Pirate" (see above...), we'll never know. Bravo, Moore. These pictures will keep you scrolling, liking, and commenting for weeks to come. Be sure to check it out.
See also: Is Tech Threatening Traditional Watchmaking, Or Can We Enjoy The Best Of Both Worlds?
10/10 @fumanku
Eric Ku, who goes by the handle @fumanku, has been an active watch collector for many years and is well-known in the pre-owned market.
His vibrant feed offers a wonderful glimpse into the world of rare vintage Rolex, although other brands including Roger Dubuis and Audemars Piguet sneak in there from time-to-time, in addition to the odd picture of his dog, Sola.
This profile is not to be missed, especially if watches with a history are your thing.