10 Moisturising Skincare Products You Need This Winter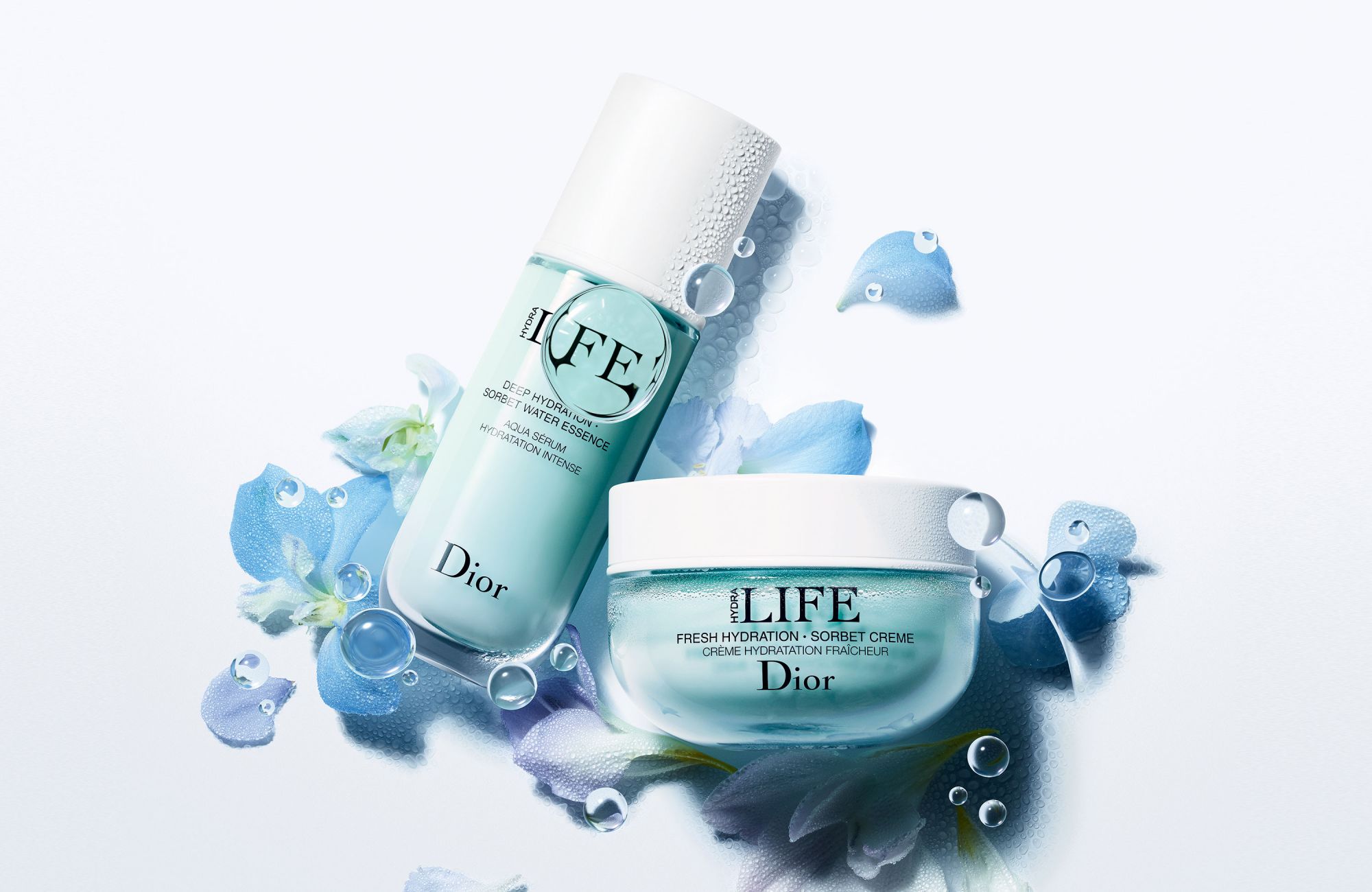 With the temperature gradually dropping, your skin may take some time to adjust. We know a dry complexion can be a pain, so we've gathered some of the most nourishing products on the market to revitalise your skin. Get ready to say hello to that beautiful winter glow.
Kiehl's Calendula & Aloe Soothing Hydration Masque
Aloe is one of the best solutions for dry skin. Paired with hand-picked Calendula flower petals, this Kiehl's hydrating mask delivers a burst of coolness to your skin. The results are immediate, and it's a perfect product if you need to apply your make-up right away.
Available at Kiehl's
Fresh's Rose Deep Hydration Face Cream
Not only does this cream from Fresh deliver moisture to your skin, it also helps retain it with Angelica leaf extract. With ingredients like rosewater to soothe the skin, rose flower oil to nourish and plum seed oil to hydrate, this cream is a great go-to for day or night application.
Available at Fresh
See also: 5 Rose-Infused Beauty Products We Love
Elizabeth Arden's Eight Hour Skin Protectant Fragrance-Free
Whether it's chapped lips or dried hands, this fragrance-free version of Elizabeth Arden's award-winning Eight Hour® cream will hydrate any area that needs it. With a formula including Beta-Hydroxy Acid and nourishing Vitamin E, this product can be used as a simple moisturiser or as a treatment for problem areas.
Available on Net-a-Porter
GLAMGLOW DREAMDUO™ Overnight Transforming Treatment
Wake up to flawless and dewy skin with GLAMGLOW's overnight treatment. Bringing back plumpness and locking in moisture, feel a significant difference with this two-step serum.
Available on GLAMGLOW
La Mer's Crème de la Mer Mosturising Cream
Claiming to heal dryness in three days, Crème de la Mer leaves an ultra-rich dewy finish. With a cell-renewing elixir named Miracle Broth™ included in every La Mer product, this instantly reduces redness or discomfort after being in the cold all day.
Available at La Mer
Sulwahsoo Concentrated Ginseng Renewing Essential Oil
One drop, two functions. Not only will this concentrated ginseng (which is known for its many health benefits including restoring and enhancing one's wellbeing) oil relieve and nourish your dry skin, it will also help restore a youthful glow.
Available at Lane Crawford
Estée Lauder Victoria Beckham Morning Aura Illuminating Crème
Start your day with glowing and hydrating skin before you brave the winter chills. As part of Estée Lauder's collaboration with Victoria Beckham, this crème can double up as a moisturiser and a primer.
Available at Lane Crawford
Charlotte Tilbury Magic Cream
It's called a magic cream for a reason. For over 20 years, this has been the cream used backstage by models at countless runway shows. Proving to instantly revive a dull or stressed complexion, this will get you skin that's worthy of the spotlight.
Available on Net-a-Porter
See also: Tatler Tests: The Best Eye Creams You Need This Autumn
111Skin Rose Gold Brightening Facial Treatment Mask
If creams aren't really your cup of tea, throw on this 24-karat rose gold-infused mask. Guaranteed to brighten, firm and moisturise your skin, leave this on for five minutes to keep your skin glowing from day to night.
Available on Net-a-Porter
Dior Hydra Life Deep Hydration - Sorbet Water Essence
Add a splash of this serum for a quick radiance boost to your winter skincare regime. Restoring your skin day after day, this will keep your skin healthy and smooth all winter long.
Available at Dior