3 Biggest Menswear Trends For Spring 2017
Don't get left behind in last season's duds
We'll skip to the good stuff, so here are our picks for the three biggest and brightest (literally, as you'll see) trends straight from the Spring/Summer 2017 runways. It's all about colour play, with designers favouring earth tones in fifty shades of yellow, brown and orange.
See also: 3 New Trends For The Fashion-Forward Gent
---
Yell out with yellow
Put some sunshine in your step for summer with canary, mustard or acid to brighten up your wardrobe—and your mood with it. Ferragamo saw a more utilitarian rendition of the sunny colour, while Hermès went the urban route with a neon bomber. What's your pick?
---
Earn some brownie points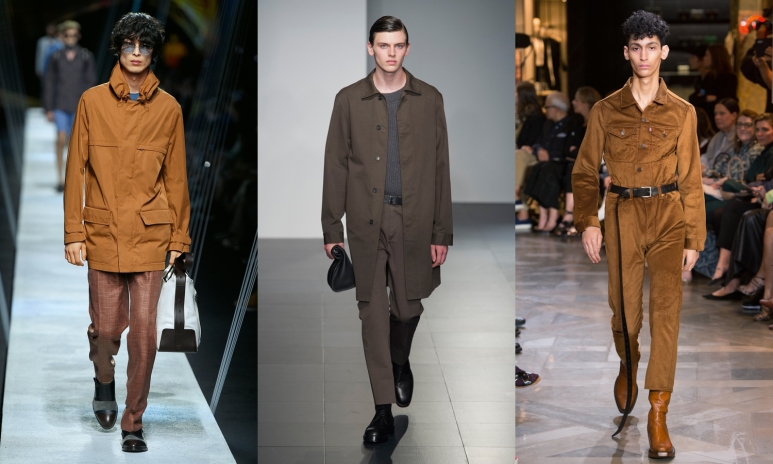 Puce, fawn, hazel—what we saw on the runways this season made it clear that brown is no longer a hue reserved for army cadets. From the chestnut shades at Neil Barett to the camel toned corduroys at Vetements, the colour feels newly fresh, modern and urban.
---
Be bold and bright
Release your inner ten-year-old into a playground of patterns and bright colours with Marni's boldly striped shirts, Prada's neoprene sock boots and the eye-popping scarf-print duffels from Hermès. After all, have you ever really lived if you haven't rocked an orange shoe?
---
Read more: Where to Shop Sherlock's Style
This article appears in the March 2017 issue of Hong Kong Tatler. Stay connected with us on our Facebook page.