3 Wavy Hairstyles That Were Made For The Beach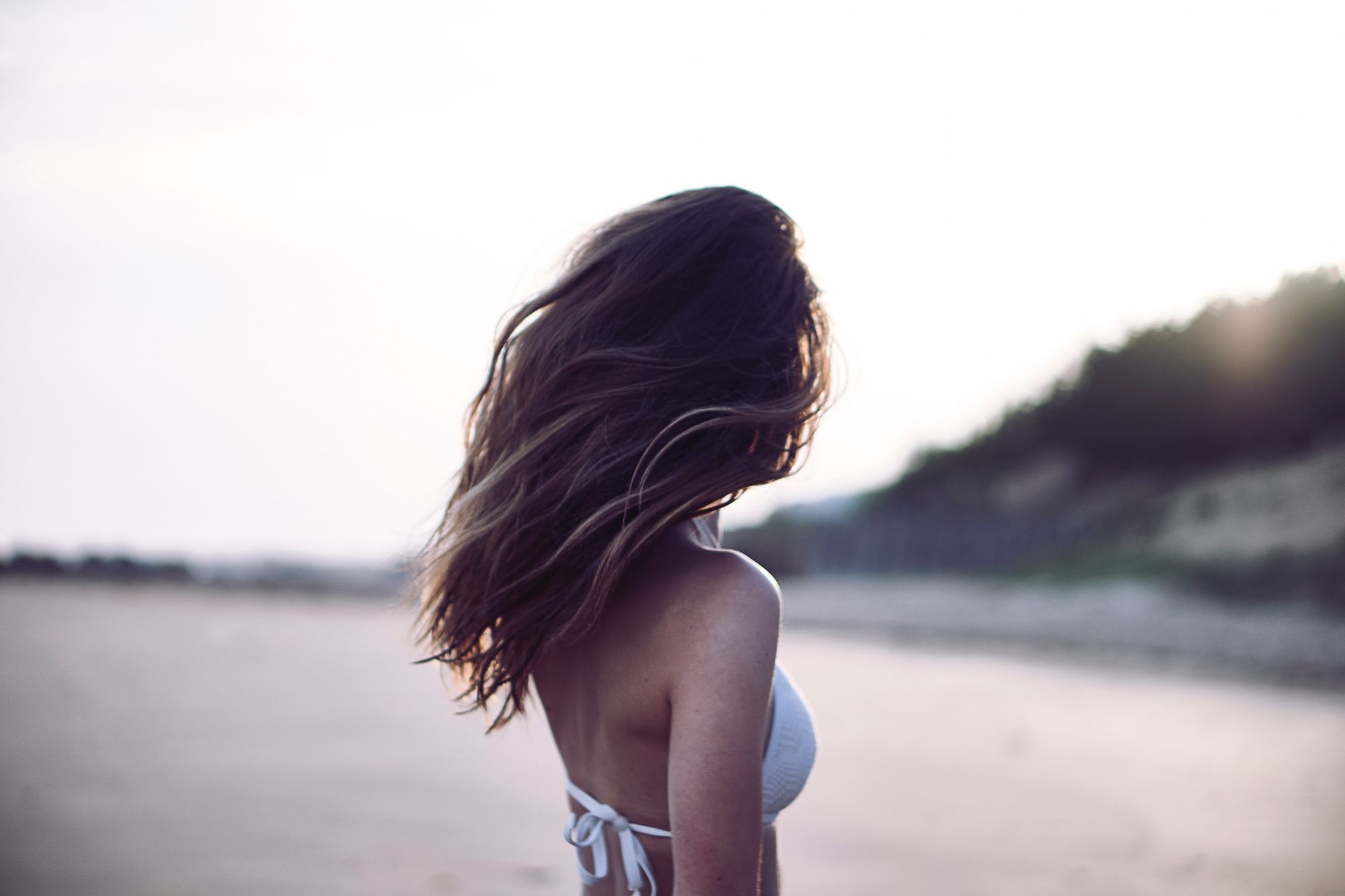 There are three things we love about summer: curling our toes in pristine white sand, soaking up some vitamin D in the sunshine, and that messy-hair-don't-care look you can always—are encouraged to, in fact—get away with. And with Hong Kong's humidity, forget about salon-straight locks and opt for these wavy styles instead:
1/3 Sunkissed blonde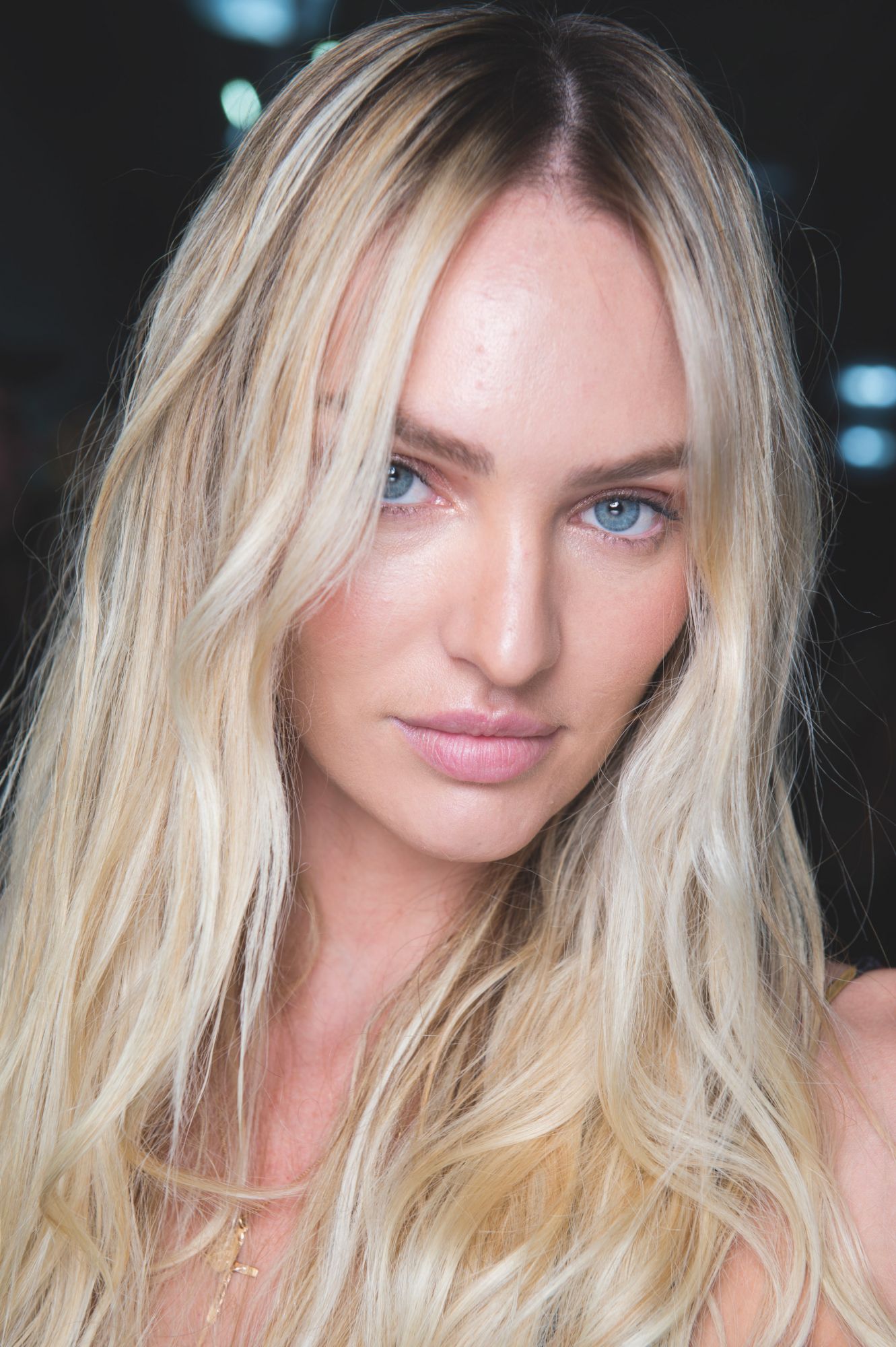 'Tis the season to go lighter, if you dare—after all, blondes are rumoured to have more fun. Be sure to find a colourist who knows how to take you lighter, or risk turning orange or green.
2/3 Naturally tousled
Post-shore beach waves are the best, when the combination of sea salt, wind and general laidbackness result in naturally tousled, textured locks that can only be achieved after a day in the ocean. Of course, you can now recreate this look with a slew of haircare products, so grab a texturising spray and start scrunching.
3/3 Voluminous waves
Mastering the look has never been easier, thanks to the range of volumising and curl-holding products now on the market. Pro tips? Prep your tresses with a texturising mousse and load up on the salt sprays before creating bends with a flat iron for a barely-there effect.
Rumpled beach waves in minutes—and you don't even have to set foot on the sand. Although, why would you not?
See also: Guy Tang Spills On The Latest Trends In Hair Colour