5 Last-Minute New Year's Eve Makeup Ideas
Beauty
December 29, 2017 | BY Claudia Cheung
Put your best face forward on New Year's Eve and step into 2018 looking flawless. Whether you're counting down at one of Hong Kong's hottest parties or having an intimate bash with family and friends, you're bound to be captured on camera. So if you haven't decided on your look for the night, here are some last minute makeup ideas:
1
A bold lip
If you want to switch up your look but still keep it subtle, pick the boldest shade of lipstick you wouldn't dream of wearing on a daily basis and put it on. With this look, you can keep the rest of your face light and neutral and let your lips do the talking.
SCROLL TO CONTINUE
5 Last-Minute New Year's Eve Makeup Ideas
2
Statement eyes
If you're not a big fan of sparkles or a bold lip, you can go for a striking eyeshadow. Metallic is going to continue to be a big trend in 2018 so take your favourite gold, silver or bronze shade and colour in your lids (you can even add some stickers if you're feeling creative). We suggest using a cream shadow for a longer stay to last throughout the night.
3
Glitter anything
New Year's is probably the only day where it's appropriate to put as much glitter on your face as humanly possible. So mix in some glitter to your eyeshadow, go crazy on the highlighter and if you're feeling daring, dab some on your lips. Unless you're going for the "snogged" lips look, be sure to wipe it off before your midnight kiss.
SCROLL TO CONTINUE
5 Last-Minute New Year's Eve Makeup Ideas
4
Peachy glow
Staying in for an intimate gathering? Create a peachy glow with a warmer shade blush and don't forget to highlight and contour. Simple and elegant, you can carry that glow into 2018 and make it your staple look.
See also: Tatler Tests: 5 Of The Best Contour And Highlight Kits
5
Vibrant colours
Predict your bright future ahead and add some colour to your face. Go for an electrifying eye shadow or lip colour, but remember to keep the rest of your face neutral.
See also: Hong Kong's 5 Best NYE Parties
Trending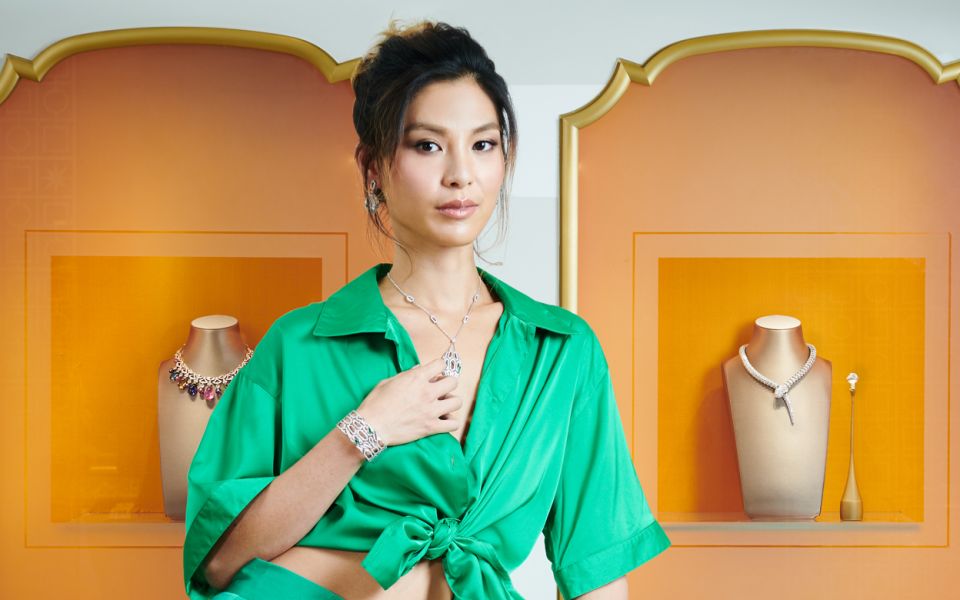 From Rome To HK: 5 Family-Friendly Destinations In Rome
October 9, 2018 | BY Hong Kong Tatler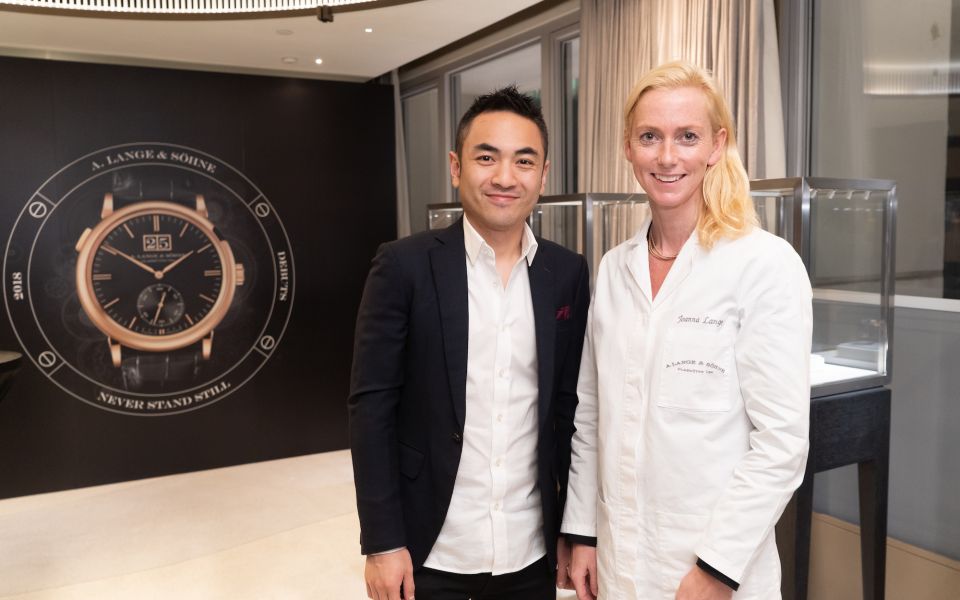 A Lange & Söhne Connoisseurs Akademie
October 8, 2018 | BY Christian Barlow
photo_library
Pacific Place Takes Shoe Lovers On A Historical Journey
October 3, 2018 | BY Hong Kong Tatler
Creating Memories at The Krug Room: A Private Dinner with Victoria Tang-Owen and Christopher Owen
October 2, 2018 | BY Hong Kong Tatler
photo_library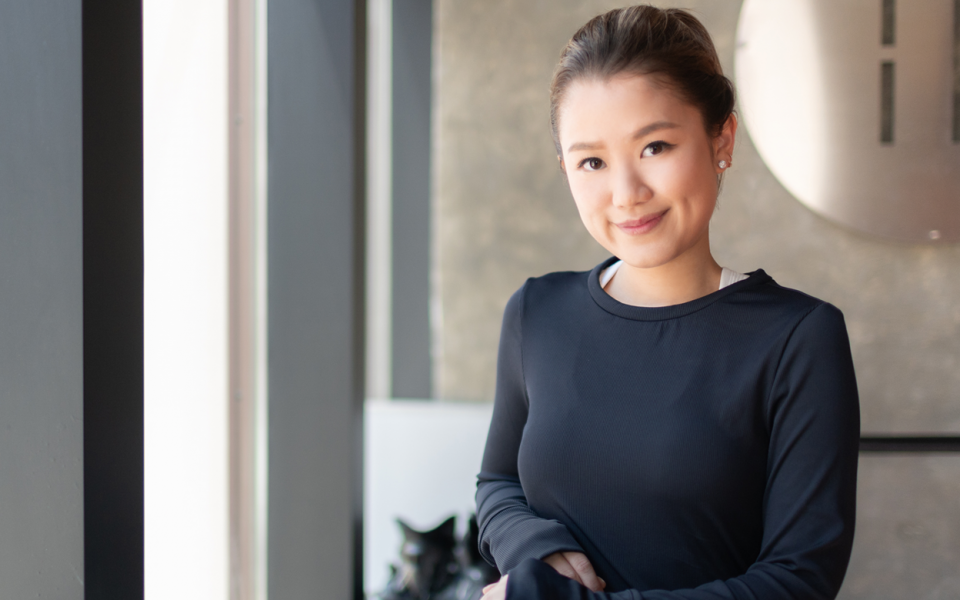 Working Out With Pearl Shek of Apinara Hong Kong
September 28, 2018 | BY Hong Kong Tatler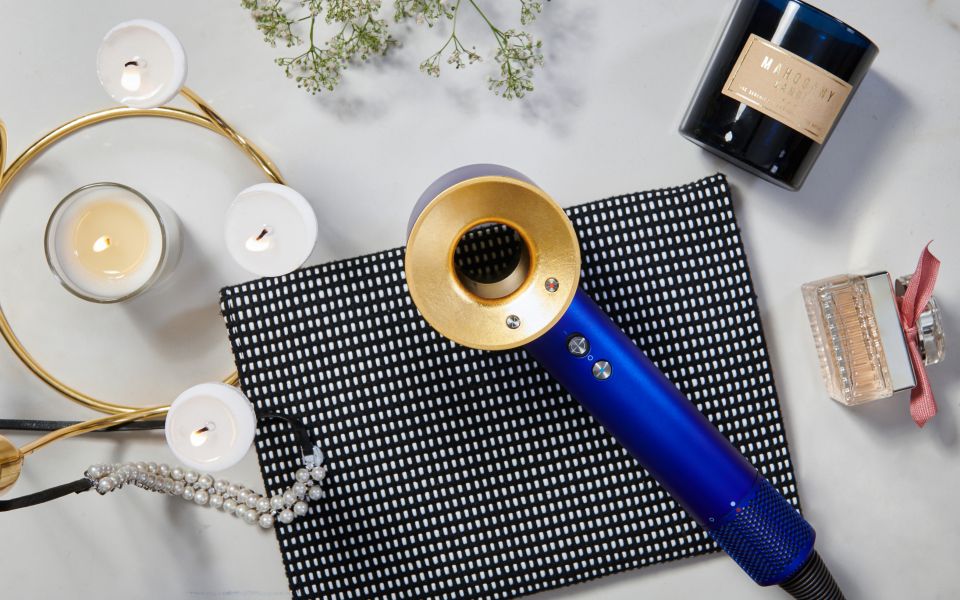 The Dyson Touch: The Gold Standard Of Hair Dryers
September 28, 2018 | BY Benjamin Fitzgerald