Adrian Cheng Partners With Carine Roitfeld To Launch "K11 Original Masters", A Digital Series Dedicated To Preserving Savoir-Faire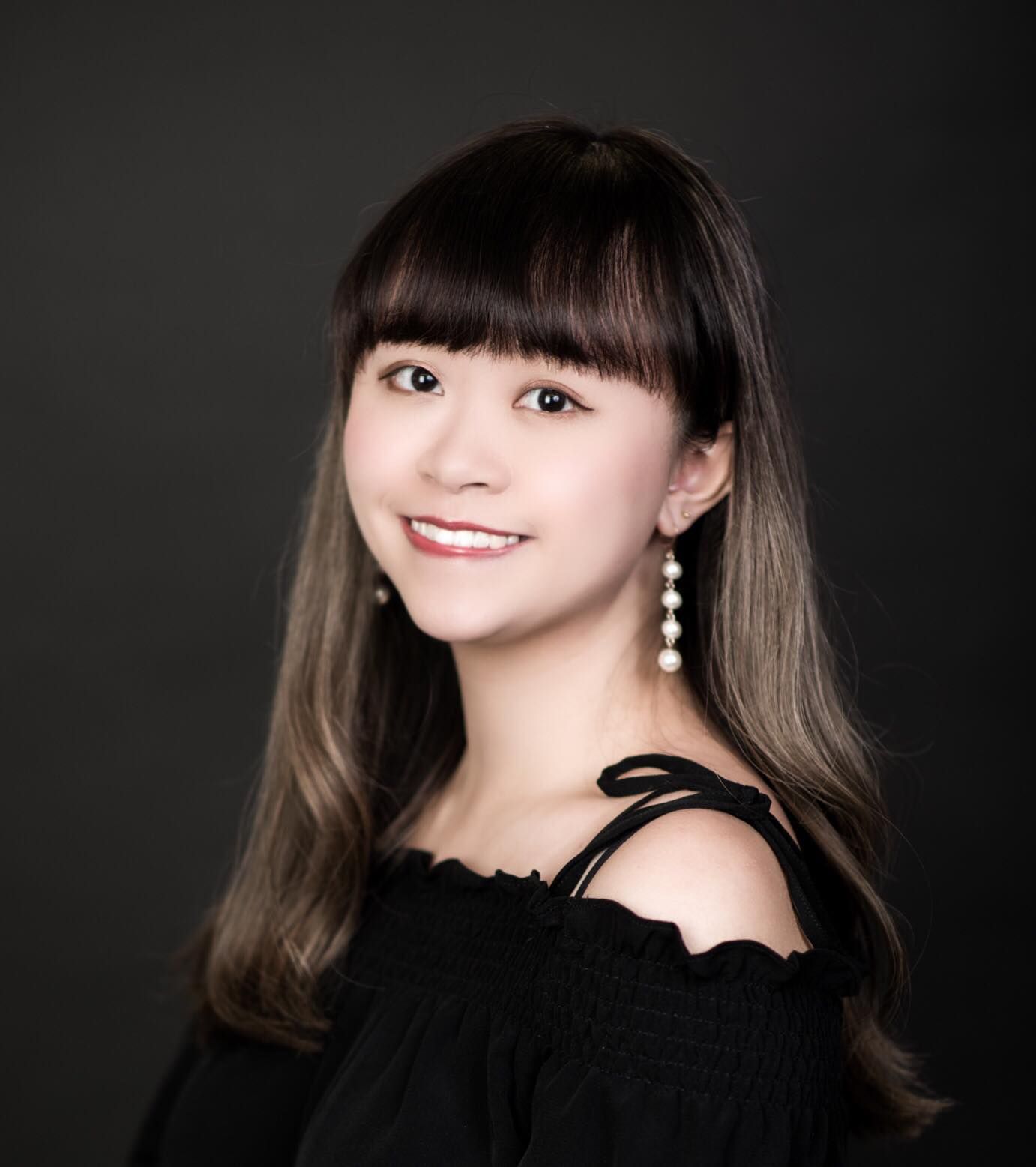 By Helen Yu
October 14, 2020
Adrian Cheng, CEO of New World Development, founder of K11 and K11 Craft Guild Foundation, is joining hands with Carine Roitfeld, founder of CR Fashion Book to launch a webinar series exploring the significance of century-old artisanship
After the announcement of the new architectural conservation project for the State Theatre, Hong Kong's last surviving movie palace, Adrian Cheng, CEO of New World Development and founder of K11 brand, is about to embark on a new fashion digital campaign that's culturally significant to the world.
The entrepreneur will be teaming up with iconic stylist and founder of CR Fashion Book, Carine Roitfeld, to launch K11 Original Masters, a webinar series that bring together the most creative and influential leaders of modern artistry to showcase and promote centuries-old artisanal traditions.
In addition to offering insights into savoir-faire through its expansive history and breathtaking creations, the project also aims at celebrating the iconic fashion houses, designers and creative directors today who have traversed cross-cultural boundaries to preserve the art of craftsmanship in our fast-fashion era. The duo also hopes to inspire younger, social media-savvy generations through impactful and modern storytelling with this campaign.
See also: Adrian Cheng's New Project Aims To Conserve Hong Kong's Last Surviving Movie Palace
"I am honoured to partner with Carine to creatively support a part of historic culture that is so close to my heart," says Adrian Cheng, Founder and CEO of K11. "I originally founded the K11 Craft and Guild Foundation with the mission to conserve and rejuvenate fast-disappearing Chinese artisanship, and am thrilled to bring awareness to this important topic on a global scale, while simultaneously showcasing individuals throughout our world who are honoring their own special variations of savoir-faire in magnificent and imaginative ways."
To kick off the series, Cheng and Roitfeld will be joined by Christelle Kocher, Artistic Director of Maison Lemarié, CHANEL Métier d'art. This premiering episode will grant audiences rare behind-the-scenes glimpses into the inner workings of the renowned Paris atelier, CHANEL Maison d'art Lemarié, to discuss the relevance of artisanship today and the timeless appeal of savoir-faire.
The show will premier exclusively on K11 Musea's official Instagram (@K11Musea) via IGTV and Carine Roitfeld's @CRFashionbook on October 14 at 6:00 pm (Hong Kong time), 12:00 pm (Paris time) and 6:00 am (New York time).