The Art Of Time: Discover Blancpain's Métiers d'Art Exhibition In Hong Kong
Watches & Jewellery
Blancpain demonstrates its mastery in creating Métiers d'Art timepieces in a unique Hong Kong exhibition
Video by Tyrone Wu/Hong Kong Tatler
Blancpain Focus
Innovation has always been at the very core of Blancpain, whose storied history spans to close to 300 years and has come to be known for producing some the most reliable and robust dive watches available. Though perhaps unfamiliar to many, Blancpain's expertise extends far beyond its sporty watches. In recent years, the maison has increased its focus on the field of Métiers d'Art, creating timepieces that truly are miniature works of art on the wrist.
Through a Métiers d'Art Exhibition to be held on November 10-11, 2017 at the Landmark Mandarin Oriental, Blancpain will present a few of its most exceptional artistic timepieces, featuring such crafts like enamelling, engraving, shakud, and damasquinage.
In the video above, Alain Delamuraz, VP and Head of Marketing of Blancpain, shares the value Blancpain sees in further expanding its areas of expertise, and why watch collectors, enthusiasts and art aficionados alike will appreciate the exhibition.
Blancpain Métiers d'Art Exhibition
Dates: November 10 and 11, 2017
Time: 12:00pm – 9:00pm
Venue: Tian & Di, 7/F, The Landmark Mandarin Oriental
Trending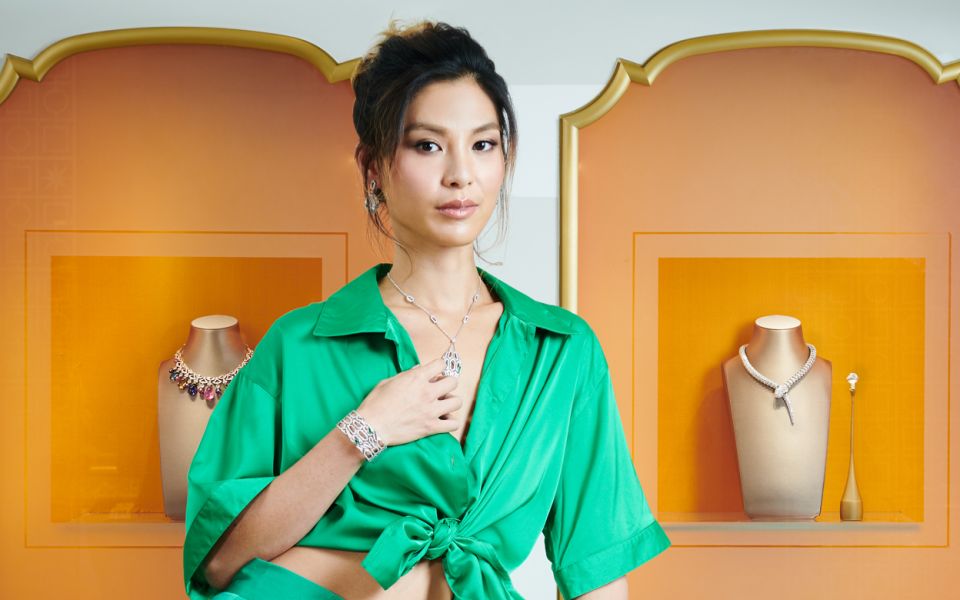 From Rome To HK: 5 Family-Friendly Destinations In Rome
October 9, 2018 | BY Hong Kong Tatler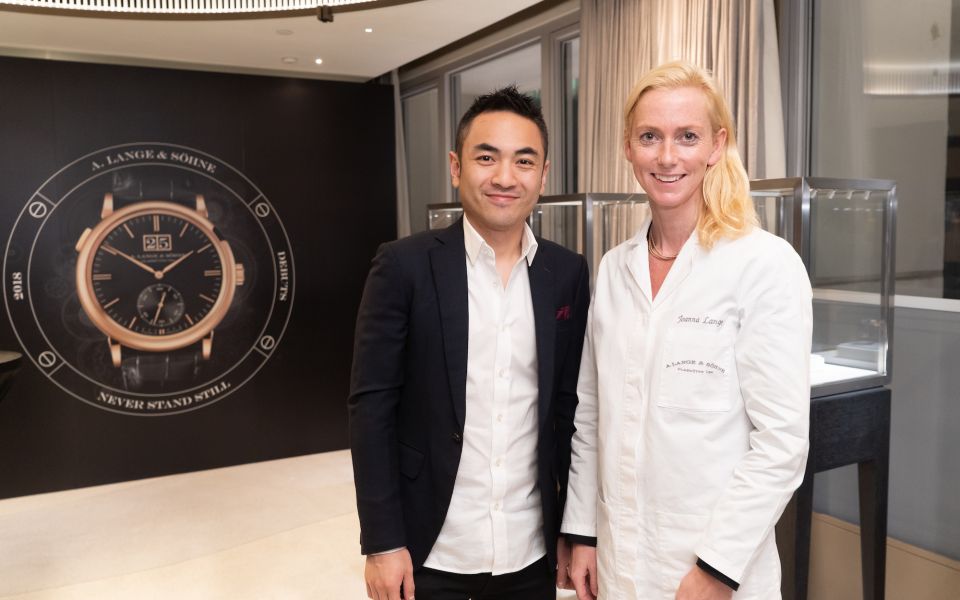 A Lange & Söhne Connoisseurs Akademie
October 8, 2018 | BY Christian Barlow
photo_library
Pacific Place Takes Shoe Lovers On A Historical Journey
October 3, 2018 | BY Hong Kong Tatler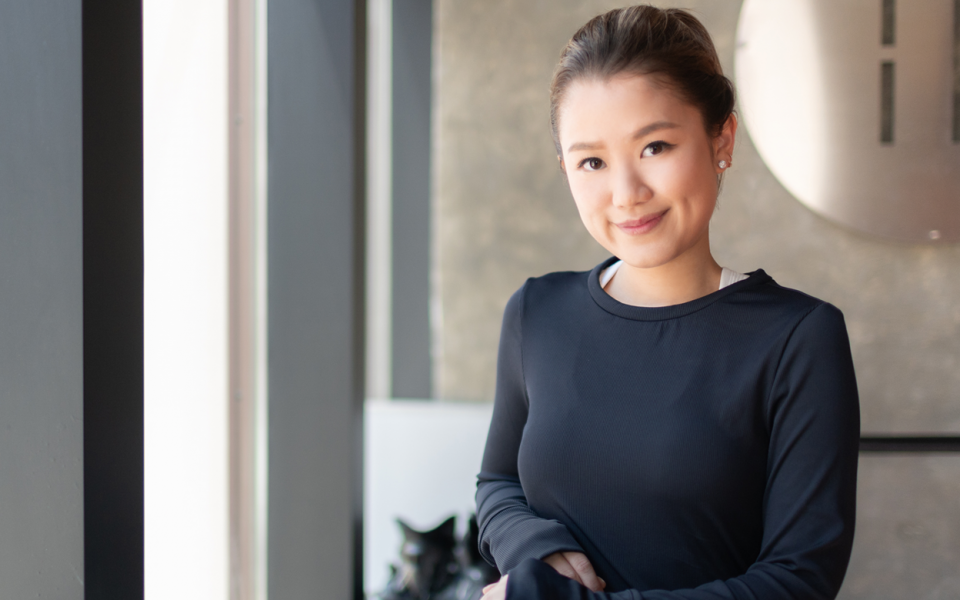 Working Out With Pearl Shek of Apinara Hong Kong
September 28, 2018 | BY Hong Kong Tatler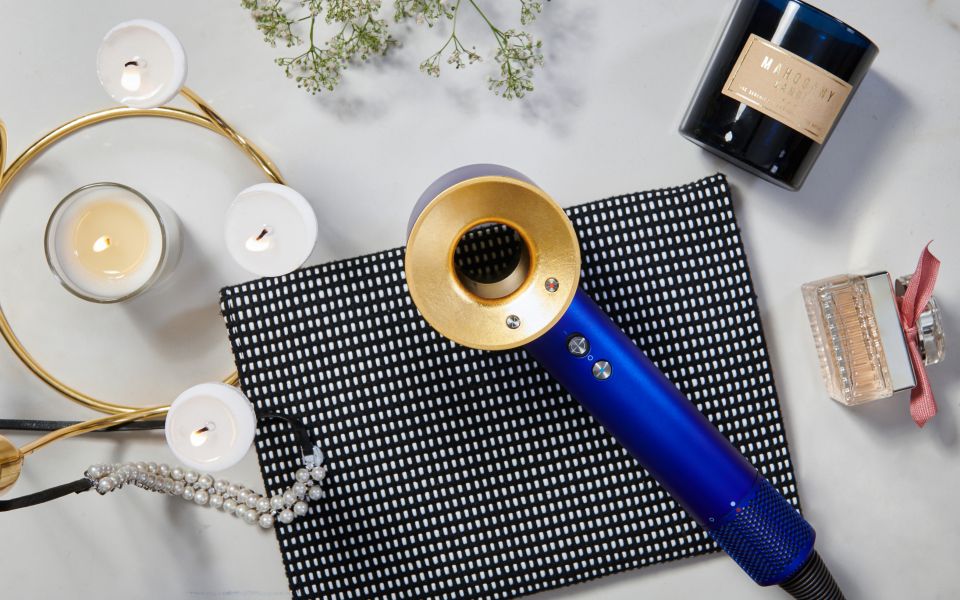 The Dyson Touch: The Gold Standard Of Hair Dryers
September 28, 2018 | BY Benjamin Fitzgerald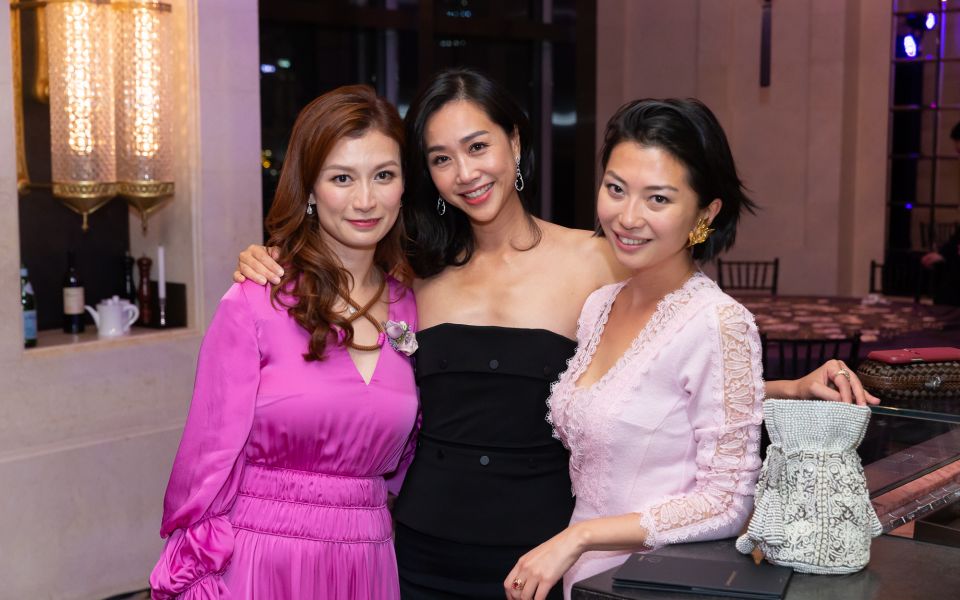 Clé de Peau Beauté Synactif 10th Anniversary Dinner
September 27, 2018 | BY Christian Barlow
photo_library