What's Next For Austen Chu? The Entrepreneur Is Launching A Second-Hand Watch Business In Hong Kong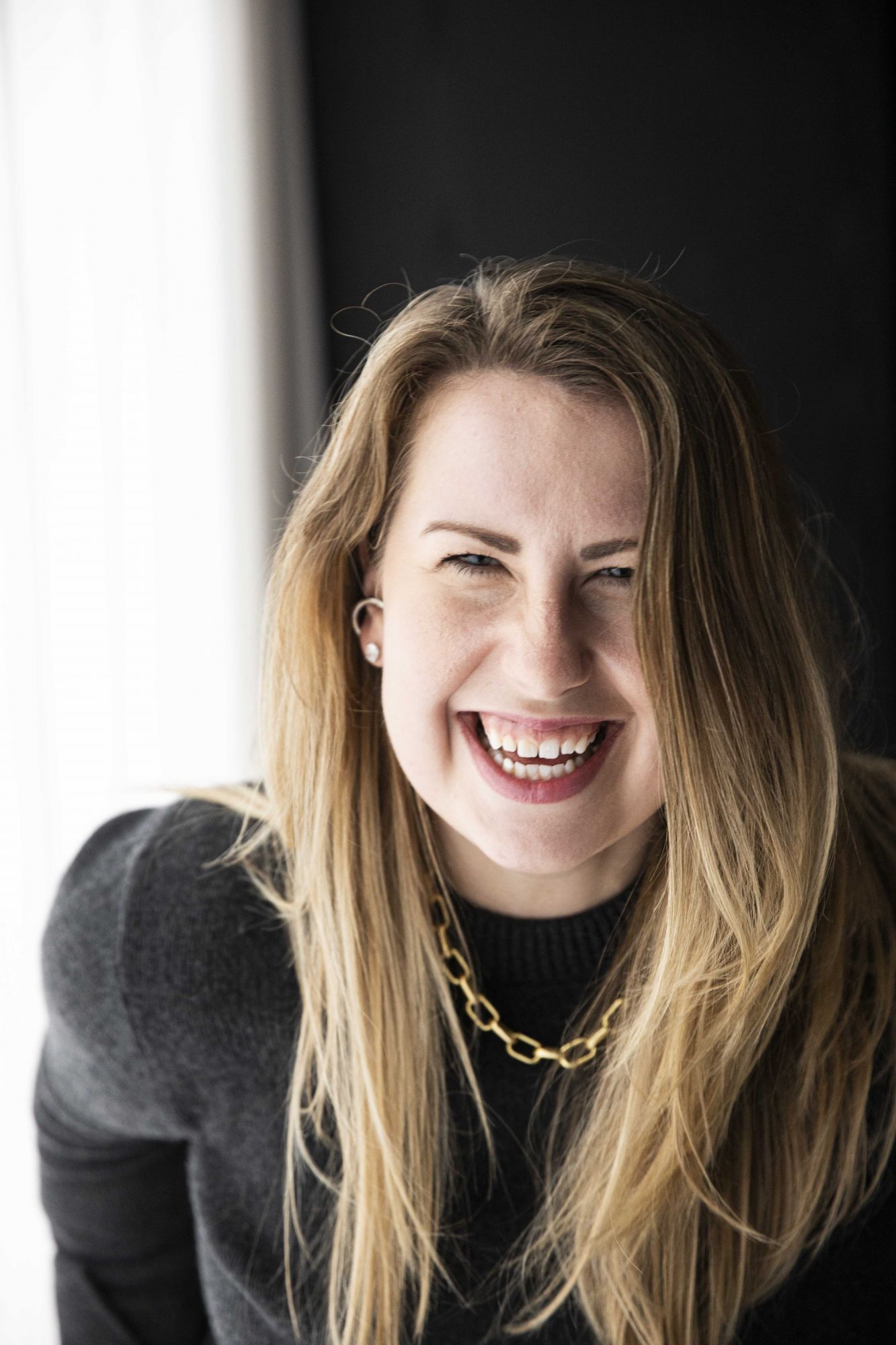 By Annie Darling
December 04, 2020
Best known for being the first watch collector to collaborate with Audemars Piguet, Austen Chu is setting up shop in Hong Kong
One of Austen Chu's greatest regrets is selling his Audemars Piguet Royal Oak Openworked Perpetual Calendar. For years, the platinum edition was his dream watch. He even had a photo of it as his laptop and phone backgrounds for a while. And by a while, I mean for four whole years. But with an original asking price of about US$150,000, it was a lot of money to spend for the then 19-year-old. So, Chu tracked down a steel version, which was much more affordable—to him, at least—at about US$45,000.
He flew to Switzerland to collect his new purchase and stayed with a friend at an acquaintance's house in Geneva. "We decided to celebrate and have dinner afterwards. We got so drunk, like absolutely plastered. By the time we left the restaurant we couldn't even remember our own names." It was one o'clock in the morning when the boys stumbled into the back of a taxi and realised both their phones had died.
"I had no idea where we were staying and my friend kept repeating 'straße, straße', which is German for street. That's the only bit of the address he could remember." They spent the night in a park and slept in shifts, with the new Openworked Perpetual Calendar on Chu's wrist. He had another watch that he'd worn to the boutique—a US$20,000 Royal Oak Selfwinding Ref 15400ST—in his shopping bag.
Chu, who turns 24 this month, won't say how many watches he owns for security reasons but he sold his Openworked Perpetual Calendar when he last culled his collection. "I'm not one of those collectors who keep their watches in a safe. A watch is something you can only really appreciate once it's on your wrist." Sat in a 48th-floor suite at Hong Kong's The Upper House hotel, he's days away from picking up his latest Audemars Piguet, a unique platinum piece inspired by the one he's lusted after all these years, which is no longer in production. Chu had the new watch designed with a bespoke rotor.
A Hong Kong native, Chu moved back to his hometown this summer after years spent living in Shanghai. At 15, he started a public relations company. He went on to work with BRDN, a talent management and brand development agency, which boasts Apple, Fendi and Adidas as clients. And next year he's launching a certified pre-owned watch platform, WristCheck, in Hong Kong's Landmark Atrium. "Buying or selling a watch should be as easy as buying or selling a car. But right now, it's not," he says. "Dealers aren't very transparent when it comes to what a watch is worth, and what is their cut. At WristCheck, the buyer will know what the seller sold it for and they will know how much we, as a platform, are making from the transaction." Meanwhile, the Landmark boutique will offer a selection of sustainable watch accessories and be used as a social space for watch get-togethers.
Chu met Audemars Piguet CEO François-Henry Bennahmias in 2017 and was invited to visit the house's manufacture in Le Brassus the following year. The watchmaker was applying the final touches to its Royal Oak Concept Tourbillon, and Chu was given a sneak preview. "It was love at first sight. I asked François if I could take a photo of it." Chu is the influencer behind Instagram's @horoloupe account, which has about 120,000 followers—although, back then, it had closer to 20,000. "When I posted the photo, it became big news worldwide." This led to him collaborating with Audemars Piguet for the first Royal Oak Perpetual Calendar in titanium. Limited to 88 pieces, it was inspired by China and introduced in January this year.
See also: 10 Instagram Accounts Every Watch Lover Needs To Follow
Buying or selling a watch should be as easy as buying or selling a car. But right now, it's not
Most of Chu's Instagram followers are aged between 18 and 26. "They're either ballers because of their parents or they're young professionals that like watches or are aspirational people," he says. "I obviously want to foster the younger generation of collectors as much as possible." He's co-founder of the Shanghai Watch Gang, which is a group of 300 to 400 millennial watch fans, and he says social media has changed the way we consume watch content. "Thirty years ago, it you were into watches, you were really into them. You were buying magazines and getting super-nerdy about the specifics. Nowadays, younger collectors get into the game because they saw some rapper on Instagram posting about their favourite watch."
Chu's grandfather, who was a maths professor, taught him to tell the time "before I even knew my ABCs". His mother was so proud of Chu that she bought him a Flik Flak, the Swatch Group's brand for children. When his business partner's eldest child turned five, Chu gave him a similar watch. But it wasn't until Chu sold his public relations company and invested in the stock market that he could afford to buy luxury watches for himself. He became a "watch nerd" overnight. He remembers staying up until three o'clock in the morning reading about the vintage Rolex Submariner Ref 5513. His first mechanical watch was a Hamilton and he later bought pieces from Panerai, Tag Heuer and Rolex. He also owns models by Patek Philippe and Richard Mille.
So, what does Chu look for in a watch? "Honestly, the most important thing is its aesthetic," he says. "I tell everyone that if you're thinking about buying a watch, make sure it looks good. It if looks bad, what's the point? Who cares if the back of the watch is beautiful? If the front looks like trash, what are you going to do? Wear the watch backwards and not be able to tell the time?"
See also: 5 Timepieces To Start Your Watch Collection, As Told By An Expert
---
Want to see more from Tatler Hong Kong? You can now download and read our full December issue for free. Simply click here to redeem your free issue. Please note, the free download is available from 1 December, 2020 and is valid until 31 December, 2020.