The Best Body Washes For Dry, Sensitive Skin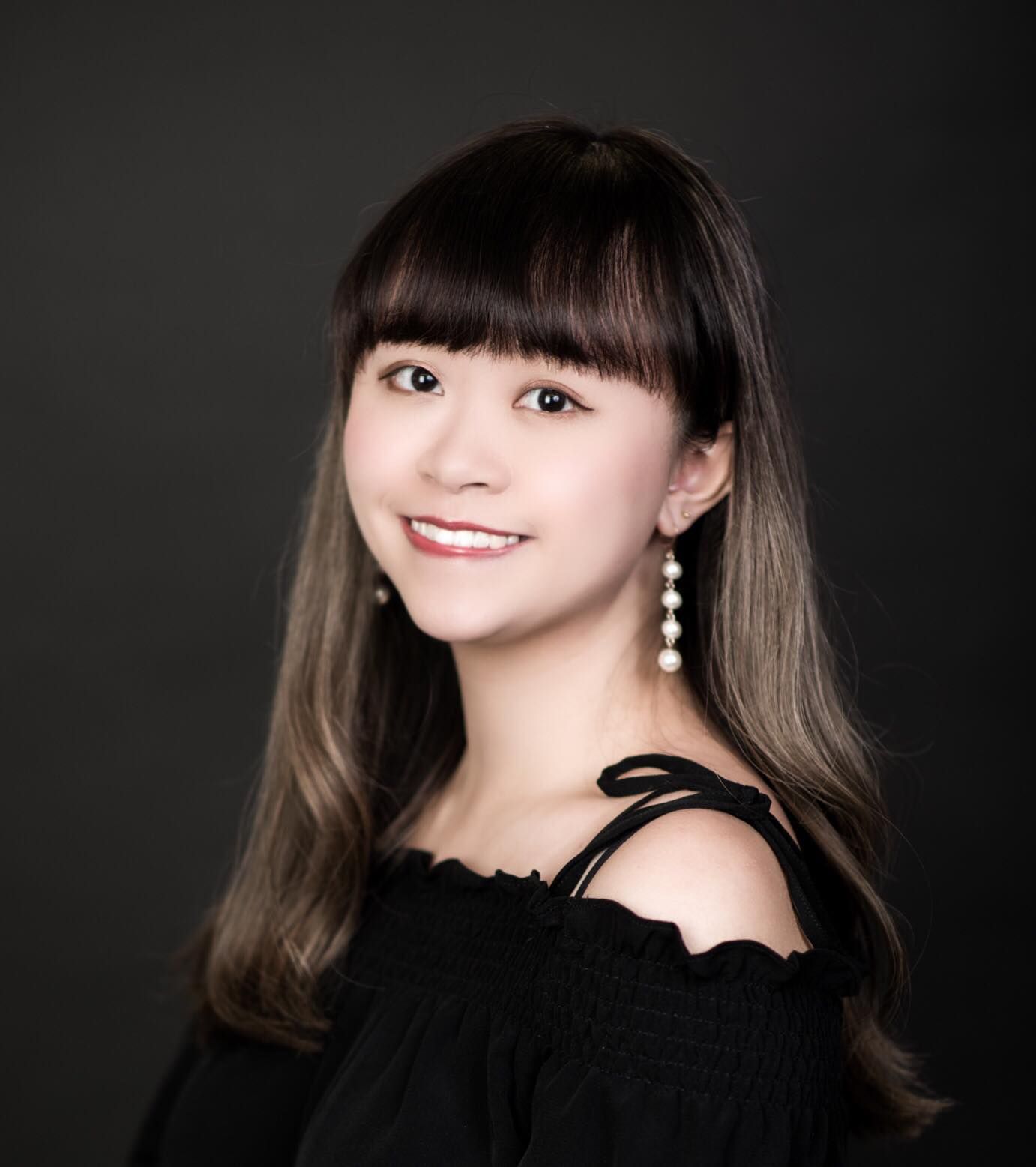 By Helen Yu
January 14, 2021
Whether you're finding the right body wash for eczema or looking for gentle, nourishing formulas to reduce itching and dryness during the winter months, there's an option for you
It's no secret that winter weather can hit our skin hard. While most of us tend to focus on building an elaborate facial routine to align with the season for a well-hydrated complexion, beauty gurus will know the importance of choosing soothing products for our bodies as well. When you've got irritated or itchy skin, opting for a quality, gentle body wash isn't just a preference but an essential step to keep your skin healthy and prevent it from drying out.
Below, we've rounded up the best body washes for dry, sensitive skin that can effectively remove dirt while maintaining moisture levels. it's time to give your body skin a little TLC.
See also: The Best Body Creams And Lotions To Keep Your Skin Hydrated This Season
Drunk Elephant Kamili Cream Body Cleanser
Infused with good-for-skin ingredients including restorative amino acids and nourishing passionfruit oil, this fragrance-free body wash from Drunk Elephant promises to leave skin clean and feeling moisturised and comfortable all day long. Featuring a highly Instagrammable packaging, it makes a perfect gift for someone you love—or just for yourself.
Malin+Goetz Bergamont Hand & Body Wash
This product from Malin+Goetz is a cult favourite for good reason. It features a soothing formula packed with amino acid-based agents and hydrating glycerin to gently and thoroughly cleanse the body without stripping your skin of its natural oils. Vegan and cruelty-free, the wash is good for all skin types, especially those with sensitive skin or allergies.
See also: How To Treat Your Dry Skin This Winter, According To The Experts
Ouai Body Cleanser
Refresh and rejuvenate from top to toe with Ouai's Body Cleanser—a mild, nourishing formula that features jojoba seed and rosehip oil to soothe delicate, irritated skin and seals moisture in the skin without clogging pores. It also comes with a citrus scent featuring notes of apricot, magnolia, violet and amber to uplift your mood, making it perfect for morning shower people.
See also: 9 Amazing Facial Cleansers That Double As Makeup Removers
Grown Alchemist Body Cleanser
Grown Alchemist's all-natural, organic and clinically proven skincare range has long been a staple for those with sensitive skin, and this soothing body wash is no exception. It contains neroli, rosemary and tangerine fruit oils to gently remove grime and cocoon your skin in moisture, without leaving behind a greasy film. It even helps nourish and tone the skin thanks to luscious skin-loving ingredients like jojoba, macadamia and rosehip, making it another great pick for dry skin.
Aveeno Skin Relief Moisturising Body Wash
If you're dealing with body breakouts and dry skin conditions, this fragrance-free body cleanser from Aveeno is for you. It boasts a silky, weightless formula that uses a Prebiotic Triple Oat Complex and glycerin to maintain balanced oil and water levels within your skin, while adding back major moisture. Over time, your body will look healthier and feel more supple.
Dermalogica Conditioning Body Wash
This soap-free, cruelty body wash from Dermalogica is another cult favourite that deserves a spot on your bathroom cabinet. It features provitamin B5 and premium essential oils to help detoxify, nourish and hydrate the skin. The smell of lavender, sandalwood and eucalyptus is such a treat for the senses, which works perfectly as a bubble bath to help you relax after a long day.
See also: 7 Essential Oil Diffusers To Help You Relax At Home In 2021
Bamford Granium Hand & Body Wash
Upgrade shower time with this ultra-soothing body wash from luxury skincare brand Bamford. Rich in antioxidants and hydrating ingredients such as honey and aloe vera, the product promises to remove impurities thoroughly and leave skin feeling comfortable and soft. Bonus: it is free from parabens, sulfates and artificial fragrances, which also comes with a pleasant scent featuring notes of peppermint and lavender to uplift your mood.
Nécessaire The Body Wash
Another great option for those with sensitive skin or eczema, this purifying body wash from Nécessaire combines fatty acids with vitamins C and E to lift away dirt and other debris without stripping the skin. Just like the brand's other hero products, the fragrance-free formula is cruelty-free and contains no parabens and all the other common irritants.
See also: Retinol: The Collagen-Boosting Ingredient For Youthful Skin
Jurlique Softening Shower Gel Rose
This body wash from Jurlique is the ultimate pampering indulgence. Packed with pure organic botanical extracts of chamomile and rosemary, the rich lather cleanses and hydrates your skin, leaving you cloaked in a sensual rose scent. Use it daily to keep the itch at bay and turn your ordinary shower into a spa-like experience.