The Best Face Masks Of 2021 For Every Skin Concern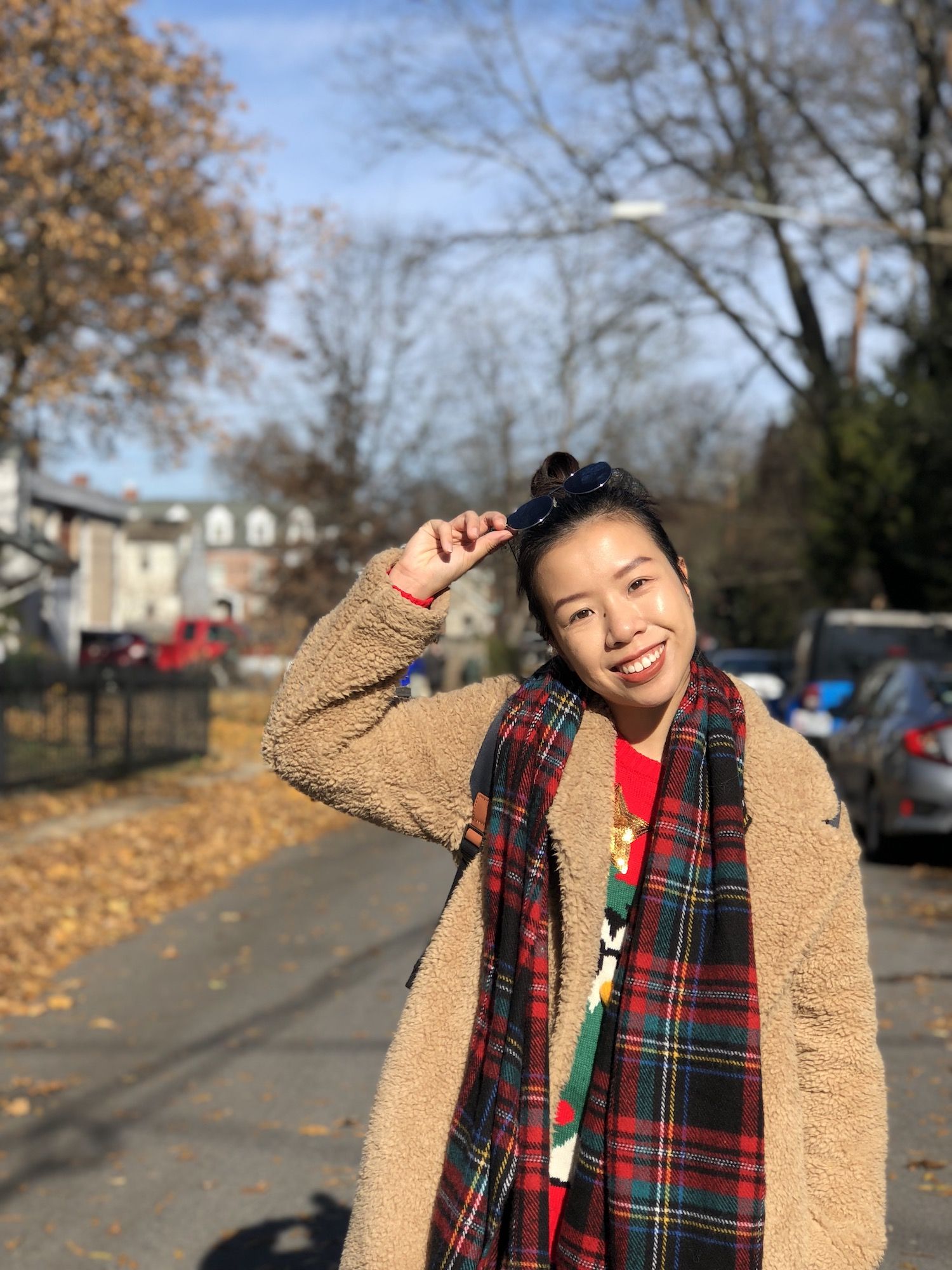 By Doris Lam
June 07, 2021
From moisturising, anti-ageing to clarifying, we list out the best face masks of 2021 for every skin concern
Need a skin boost? Face masks are a great way to help your skin absorb high concentrations of active ingredients in a short amount of time, giving your complexion an immediate glow right when you need it.
Whether you're looking for a quick, five-minute fix to prep your skin before makeup, or a deep-cleansing mask to battle the dreaded maskne, here are the best face masks for every skin concern.
See also: New In Beauty: Make-up And Skincare Products For June 2021
1/9 Ole Henriksen Cold Plunge Pore Mask
Best suited for: Oily skin
Ole Henriksen's turquoise coloured Cold Plunge Pore Mask is a detoxifying clay mask that'll diminish your appearance of pores while clearing away excess oil and impurities. Infused with salicylic acid and lactic acid, this mask is suited for all skin types and will keep breakouts at bay.
2/9 Malin + Goetz Detox Face Mask
Best suited for: Clarifying & fast-acting
Malin + Goetz's new Detox Face Mask promises to purify and brighten your skin in just five minutes. Apply the creamy gel mask and watch it foam up as it works its magic on your skin. Wash it off after the foam dissipates to reveal cleaner, fresher skin. Using squalane, almond oil and sodium pca to moisturise; coconut-based surfactants to cleanse the skin; green tea and vitamin to provide your skin with a boost of antioxidants, and vitamin c to smooth and brighten the skin, this mask is an all-in-one product for those who want to do it all.
3/9 Drunk Elephant TLC Sukari Babyfacial Mask
Best suited for: Hyperpigmentation
Drunk Elephant's TLC Sukari Babyfacial Mask has received plenty of love over the years for good reason. Made with a strong blend of chemical exfoliants and active ingredients such as 25 per cent AHA, two per cent BHA, as well as unique ingredients including chickpea flour, pumpkin flour and matcha, this mask will help gently exfoliate and resurface the skin to reveal brighter and plumper skin.
4/9 Dr. Dennis Gross Blemish Solutions Clarifying Mask
Best suited for: Acne-Prone skin
The holy grail mask for those suffering from maskne, hormonal acne and everyday breakouts, Dr. Dennis Gross's Blemish Solutions Clarifying Mask is a strong acne-fighting mask that will help reduce breakouts, acne scars, enlarged pores, blackheads and excess oil. Formulated with colloidal sulfur, bentonite clay and kaolin clay, the mask purifies your skin without stripping away your natural oils. Use it as an overnight mask or apply it on your pimples as a spot treatment.
See also: How To Treat Acne-Prone Skin, According To A Dermatologist
5/9 Superegg Calm Movements Eye and Cheek Mask
Best suited for: Dry skin
Superegg's new Calm Movements eye and cheek mask is unlike most sheet masks we've seen before. Resembling a large under eye mask, Calm Movements features two large hydrogel pieces that fit around your under-eye and cheek area for easy mobility. The mask itself is infused with Centella Asiatica and tremella mushroom to nourish and soothe sensitive skin. Hyaluronic acid and panthenol (vitamin B5) are also added to help strengthen your skin barrier.
6/9 Tatcha Violet-C Radiance Mask
Best suited for: Dull skin
Tatcha's Violet-C Radiance Mask is packed with Japanese beautyberry, two types of vitamin C and 10 per cent AHA from seven fruit extracts to improve skin texture and brighten skin tone. Especially great for those looking to prevent early signs of ageing, use this mask several times a week for a summer-ready radiant glow. Just remember to use sunscreen in the morning as potent forms of vitamin C may make you more vulnerable to sunlight.
See also: Everything To Know About Vitamin C Serums––Plus, The Top-Rated Products To Buy
7/9 First Aid Beauty Ultra Repair Instant Oatmeal Mask
Best suited for: Sensitive skin
First Aid Beauty is beloved by many for its eczema soothing, dry skin-relieving skincare products. If you suffer from sensitive, eczema-prone skin, the brand's Ultra Repair Oatmeal Mask could help nourish and calm distressed skin. Using calming ingredients such as colloidal oatmeal, bisabolol, shea butter and sea buckthorn, this oatmeal mask provides relief for inflamed skin in just ten minutes.
8/9 La Mer Lifting and Firming Mask
Best suited for: Anti-ageing
La Mer's famous Lifting and Firming Mask is an award-winning leave-on cream mask that works alongside your skin's natural renewal process to tighten your skin elasticity. Best suited for dry, combination to normal skin, this mask will help firm up the skin and soften fine lines and wrinkles.
See also: Retinol: The Collagen-Boosting Ingredient For Youthful Skin
9/9 Aesop Sublime Replenishing Night Masque
Best suited for: Night repair
Aesop's overnight Sublime Replenishing Night Masque is a light yet hydrating gel cream enhanced with vitamins B, C, E and F. Made to replenish fatigued, dehydrated skin, leave the mask on overnight and rinse off in the morning for supple soft skin.
See also: 5 Overnight Masks That Will Repair Your Skin While You Sleep