The Best Virtual Beauty Appointments To Book Now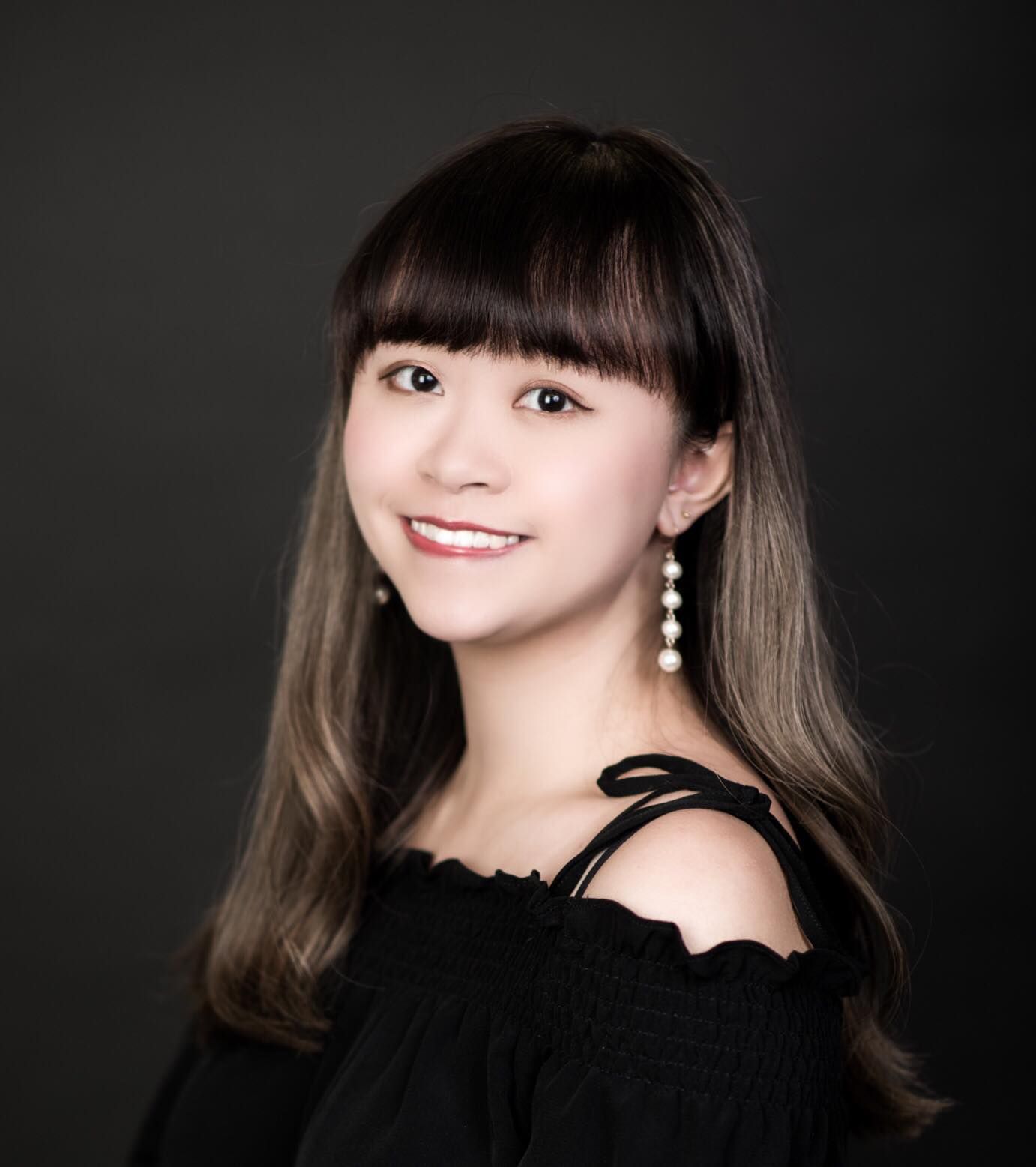 By Helen Yu
December 30, 2020
From Charlotte Tilbury to Fenty Beauty and Dr Barbara Sturm, these luxury beauty brands are offering online consultations with their expert team to help you find the perfect product and achieve a flawless complexion—all from the comfort of your own home
The Covid-19 pandemic has impacted all aspects of our lives. From working from home to exercising in the living rooms and becoming our own manicurists and hairstylists, it's been a period of adjustment where everyone is exploring a world of closed businesses, physical distancing and face masks.
For the beauty industry, too. Many brands are taking advantage of technology, changing the ways they interact with customers through online sales, virtual try-on tools and even online consultations to help you achieve that perfect beauty look and get the most out of your makeup without having to leave the house.
Here, we've rounded up the best virtual appointments offered by luxury beauty brands to book and enjoy now. Featuring everything from skincare tips to makeup tutorials and product selection, these online consultation services will cater to all your beauty needs.
Chantecaille
Chantecaille is bringing the beauty counter into your home this season and beyond, offering a comprehensive menu of virtual appointments with a member of the reputed beauty team. Whether you're looking to master the latest make-up trends or want some product advice and tips on how to build an effective skincare regime, there's an option for you. Bonus: each customer will receive an exclusive discount code to be used for your next online purchase at Chantecaille during the session.
Book your appointment here
Charlotte Tilbury
Make the most out of your free time at home to nail a beautiful make-up look or a brilliant skincare routine with Charlotte Tilbury's one-to-one virtual appointments. As well as offering bespoke consultations for skincare tips and suggestions for selecting the perfect beauty gift, the cult beauty brand's menu also features in-depth makeup tutorials, virtual try-on features and 24/7 live chat service to help you achieve that enviable Charlotte Tilbury glow. All virtual consultations are complimentary and easy to join with a live video link.

Book your appointment here
Bobbi Brown
Famed for its high-performance, extensive collection of cosmetics, make-up brushes and skincare solutions, cult beauty brand Bobbi Brown is now offering 20-minute virtual consultations led by professional make-up artists that will make sure you look your best at all times. Offering guidance on everything from picking the right shade of foundation to perfecting your eyebrows and achieving a quick, easy everyday make-up look, you're guaranteed to find a session that suits your beauty needs on their site.
Book your appointment here
Fenty Beauty
Rihanna's makeup line, Fenty Beauty, has garnered legions of followers around the world since it entered the beauty industry in 2017—and for good reason. The products are high-quality, the packaging is sleek and the brand's focus on diversity and inclusion are a winning combination. The cult beauty brand has launched an online platform earlier this year, where you can schedule an appointment with one of their specialists to get a complimentary shade matching consultation, and recommendations for beauty products hand-picked for your skin tone.
Book your appointment here
See also: Pretty Little Things: 2020's Most Coveted Beauty Products
By Terry
Give yourself a makeover and welcome 2021 with a new look with a bespoke consultation offered by luxury beauty brand By Terry. During the 30-minute appointment, one of their experts will offer advice on colour matching and product recommendations based on your skin type for a personalised beauty routine, as well as pro make-up tips to help you achieve any makeup looks you desire. You can also chat about your current skincare regime and skin concerns, and the expert will answer all your burning beauty questions and advise which products to continue using or ditch.
Book your appointment here
Dr. Barbara Sturm
With a loyal celebrity following including the likes of Kate Moss, Rosie Huntington-Whiteley and Gwyneth Paltrow, you can trust that renowned German skincare expert Dr. Barbara Sturm knows a thing or two about skin health and what makes for a radiant complexion. Apart from sharing top tips and tricks for a good everyday skincare routine, Sturm also conducts regular Q&A sessions on the brand's Instagram account to help answer followers' skincare questions.
If you're looking for something a little more personalised, the brand is also offering one-to-one, bespoke 20-minute beauty consultation with one of their aestheticians. Not only will you be able to gain targeted advice on how to look after your skin, but also product recommendations for a custom beauty routine to keep your skin looking its best.
Book your appointment here
See also: Skincare Scientist Dr. Barbara Sturm Is Taking The Beauty World By Storm