Bottega Veneta Reveals The Reason They Left Instagram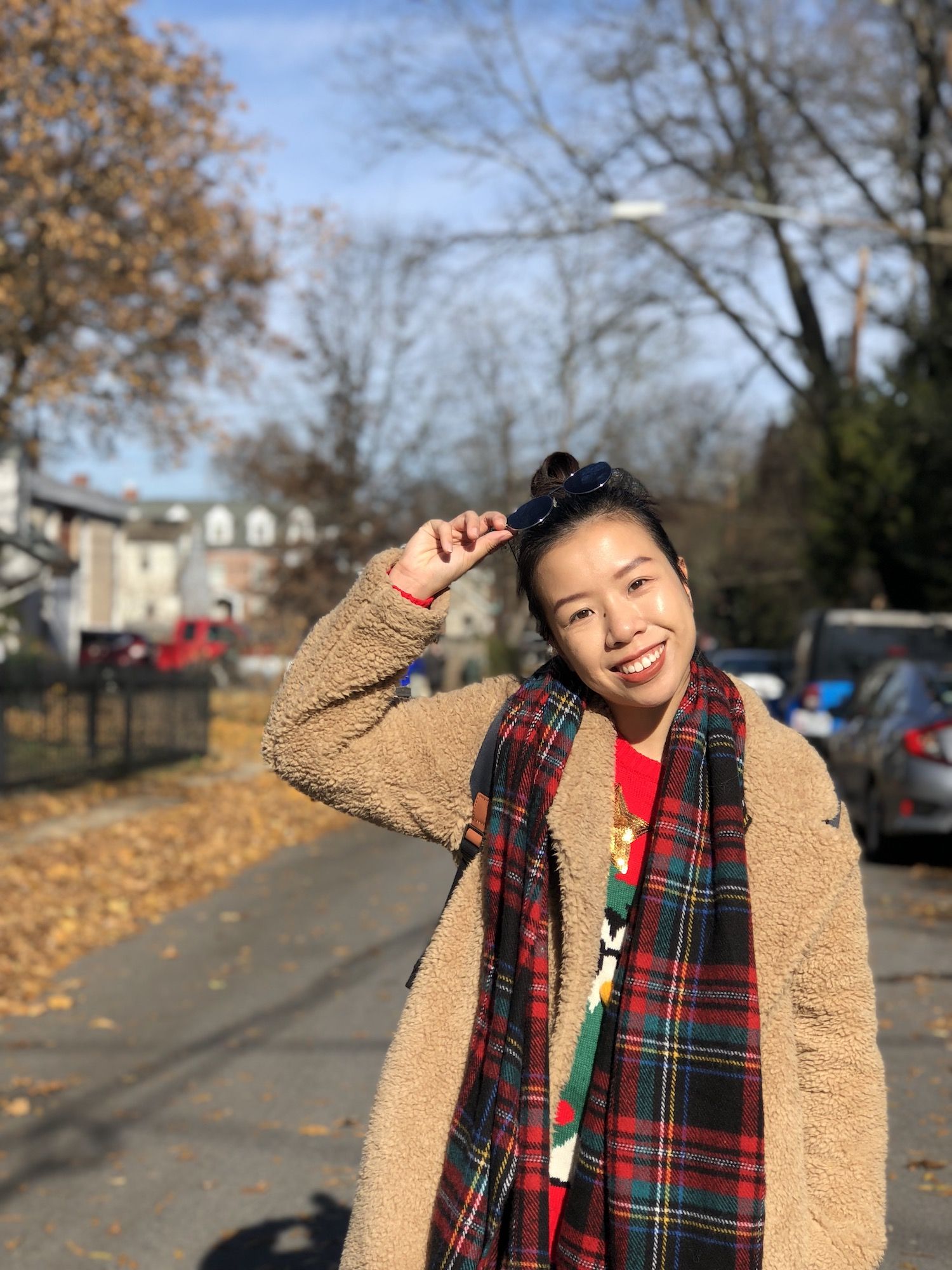 By Doris Lam
April 01, 2021
Instagram, who? After disappearing from social media channels, Bottega Veneta launches its very own digital journal to give the fashion world a breath of fresh air
Bottega Veneta made headlines earlier this year when the brand mysteriously disappeared from all social media channels. After months of speculation, the label finally revealed the reason behind the change yesterday with their newly launched digital journal, Issue.
The first issue of the quarterly digital journal highlights 28 collaborators with the likes of Missy Elliot; designer Chengtao Yi; filmmaker and photographer Caleb Femi and photographer Tyler Mitchell—best known for shooting Beyonce's cover for Vogue. Offering an audiovisual experience on the site, the digital journal takes away the element of heavy texts and replaces it with voiceovers, music, photography and videos to transport the audience into the digital space.
See also: Bottega Veneta Bags: Are They Worth The Investment?
The power move was made under the lead of creative director Daniel Lee, who revealed his hopes of offering a "more progressive and more thoughtful" content space compared to Instagram, reported The Guardian.
Unlike Instagram, where content is usually quick and eye-catching but has reportedly been linked to causing mental health problems such as increased social anxiety and self-esteem issues, Lee hopes to introduce "something joyful" instead, stating that social media carries a "mood of playground bullying" that he hopes to lead the Bottega Veneta community out of.
In a time where social media is king, Bottega Veneta's digital journal is a bold step forward away from the norm. While we will undoubtedly miss seeing the brand pop up on our Instagram feed from time to time, we'll gladly take a break from doomscrolling just for the fashion label's new digital journal.
Discover Bottega Veneta's digital journal by visiting issuedbybottega.com