Boucheron's Creative Director Claire Choisne On Making High Jewellery Accessible For Everyone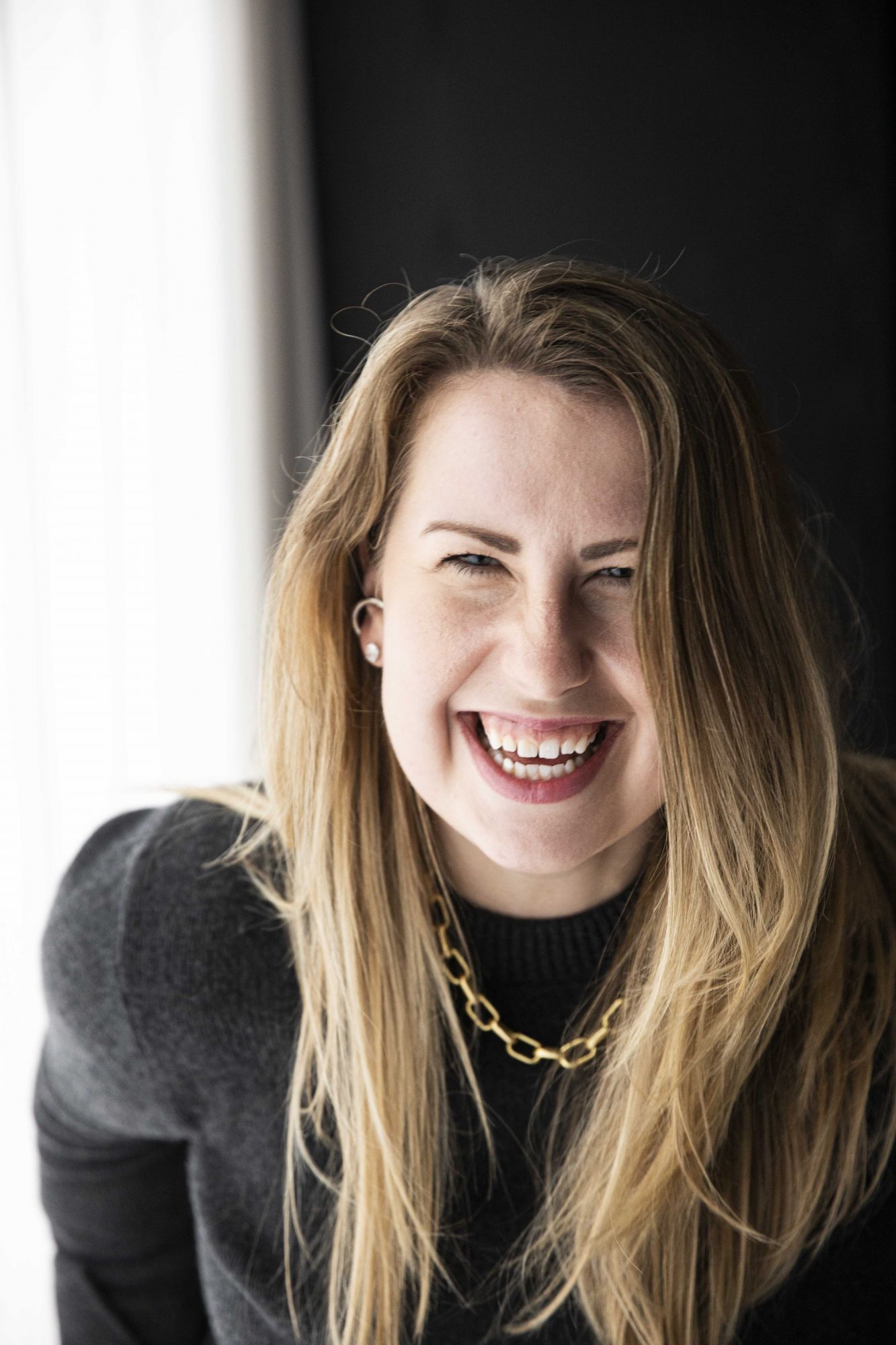 By Annie Darling
April 15, 2021
For her latest high jewellery collection, creative director Claire Choisne delves into Boucheron's art deco archives and makes an argument that gems can be genderless
Making and designing jewellery can be a solitary occupation, and this has never been truer for Boucheron's creative director Claire Choisne, who is, at the time of this interview, confined to her apartment in Paris. The designer lives within walking distance of the ritzy Palais-Royal as well as her high jewellery atelier at Place Vendôme. She may be missing her tools and her bench, but Choisne is keeping herself busy doing online video calls ahead of the brand's latest high jewellery launch.
It's been bitterly cold, she tells me, with freezing temperatures and snow for nearly a week. She wears a soft, leopard-print blouse and jewellery from her celebrated Jack de Boucheron collection. Behind her is a sizeable, framed print of an ornate beetle. "Do you like it?" she asks me. "It was designed by a digital artist who photoshops hundreds of jewellery pieces together so that they look like insects."
Rather than repeating what other heritage jewellery houses are doing with their conventional cuts and predictable interpretations, Choisne has shaken up the industry with her cutting-edge vision of what high jewellery should look like. There's a rebelliousness about her that is unexpected considering she's at the helm of one the world's longest-standing maisons.
"I love to try out new things. I don't want to design something that's old-fashioned," she says. At the same time, she has a penchant for bringing the past into the present, which is especially evident with her new Histoire de Style, Art Déco collection.
See also: "I wanted to capture and transform beauty": Boucheron's Claire Choisne On This Year's High Jewellery Collection
Boucheron unveils a handful of high jewellery pieces that pay tribute to its history at the beginning of each year, but this time Choisne decided to launch a full collection. Realising that the 1920s was also a decade of change, the creative director was guided by how the art deco period ushered in the modern world. She spent weeks sketching and making gouaches, poring over Boucheron's archives for inspiration. "Looking into the past was difficult because I had to think about how I could put my own spin on what's already been done," she says. "I wanted Histoire de Style to feel modern and when you're taking inspiration from a theme that's 100 years old, that can be tricky."
What in fact makes this collection look modern is that the numerous transformable pieces can be worn by both men and women. The Ruban Diamants belt, for example, can be converted into a diamond-drenched headband, choker or two separate bracelets. The Cravate Émeraude can be fastened around the neck like a tie or necklace, and the glittering 8.02-carat, emerald-cut Zambian emerald can be detached and worn as either a brooch or collar jewel. This centre stone is set in white gold and platinum and is framed by a zigzag pattern of paved diamonds, onyx and black lacquer.
The monochrome palette of black and white with the occasional splash of green is surprisingly masculine. Was the intention that both men and women would enjoy these jewels in equal measure? Choisne shakes her head. "It just so happens that these pieces look great on men as well as women." This is not the first time Boucheron has styled high jewellery with men's fashion. Campaign images for last year's high jewellery collection, Contemplation, featured diamond brooches and earrings shot on male models.
That being said, what's important to Choisne is that her pieces are worn—by whom doesn't matter. "I don't want to design something just because it's fashionable right now. I want to make something that'll stand the test of time." Choisne's next high jewellery collection is well under way, but there's no doubting that these pieces from Histoire de Style, Art Déco will remain wearable and relevant for years to come.
See also: April 2021: What's New In Jewellery