For US$4 Million, This Boucheron Necklace Could Be Yours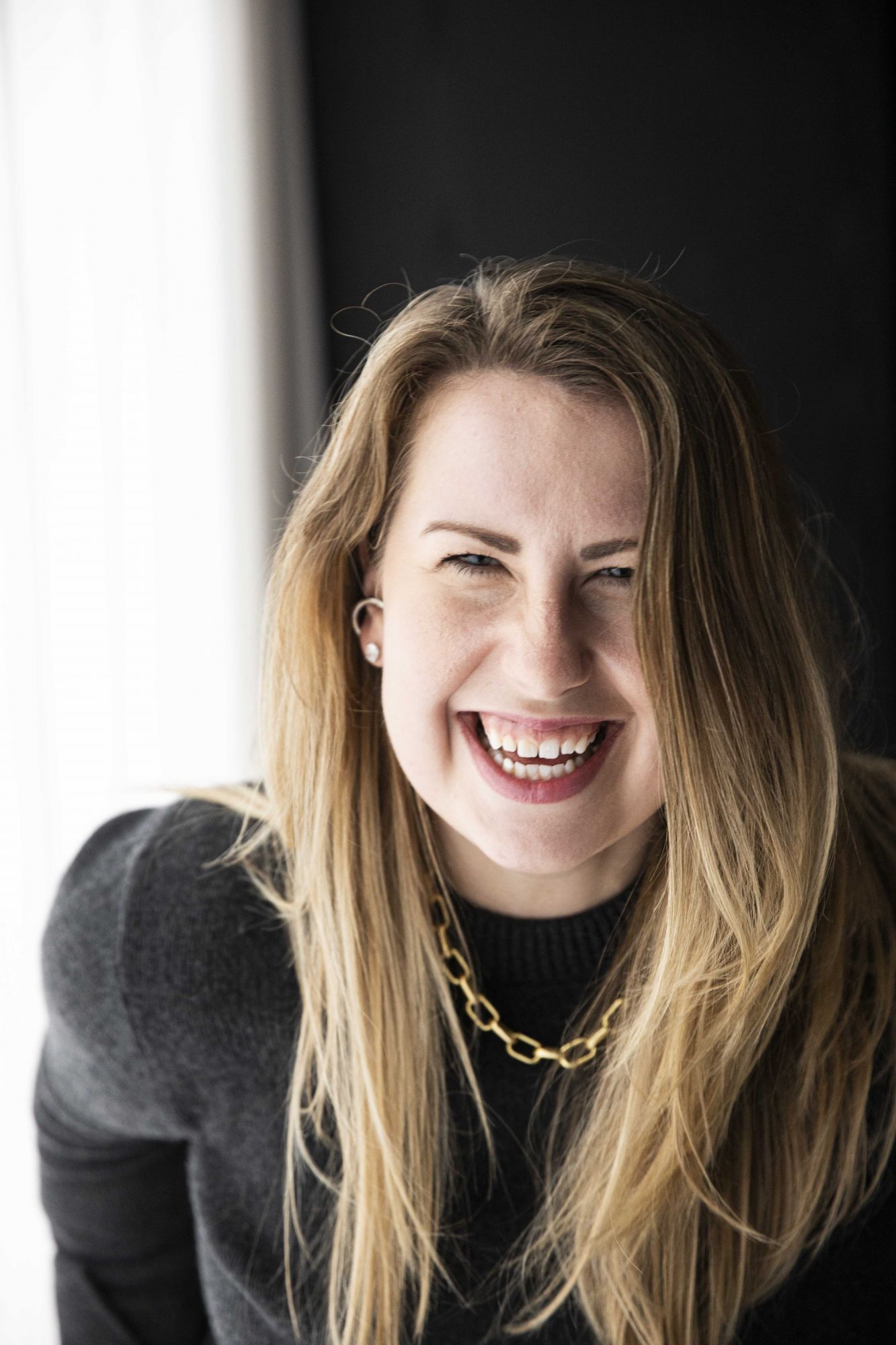 By Annie Darling
January 25, 2021
This emerald bead necklace is the most expensive piece from Boucheron's new high jewellery collection, "Histoire de Style, Art Déco"
Boucheron has unveiled its new high jewellery collection, which has been designed by creative director and visionary jeweller Claire Choisne.
For the diamond-drenched line, Choisne delved into the French house's abundant art deco archives. Based in high design, "Histoire de Style, Art Déco" champions a litany of niche techniques and materials.
Realising that the 1920s was a decade of change, Choisne draws inspiration from how the art deco period ushered in the modern world.
See also: 32 Gifts For Jewellery Lovers This Valentine's Day 2021
After the First World War, femininity went from curves and organic forms to straight lines and high-functionality––and almost overnight. Women started smoking, drinking cocktails and dressing like men, and "Histoire de Style, Art Déco" takes this masculinised version of art deco to a whole new level.
For example, the line's Cravate Émeraude necklace fastens around the neck like a tie, while the Ruban Diamants genderless choker can be worn as a belt with a tuxedo.
See also: 5 Most Expensive Diamonds In The World
But it's the Plastron Émeraudes necklace that steals the show. Inspired by the necklaces designed by Boucheron for the Maharaja of Patiala, whisper-thin strands of white gold and platinum are set with black lacquer, onyx and diamonds, and secure 220 emerald beads that weigh a jaw-dropping 1,071.97 carats.
This piece can be worn three ways, and can be transformed from a long, triple strand necklace to a tight choker that's cinched at the collarbone, as well as a comfortable bracelet.
Another extraordinary creation from Boucheron, Plastron Émeraudes is a high jewellery piece that'll have collectors scrambling for a first look. But with a retail price of over HK$34 million, or over US$4 million, it'll cost them a pretty penny in the process.
See also: The Meaning Behind Lady Gaga's Schiaparelli Gold Brooch From Her Inauguration Outfit