Chanel's First Make-up Line For Men Launches In Hong Kong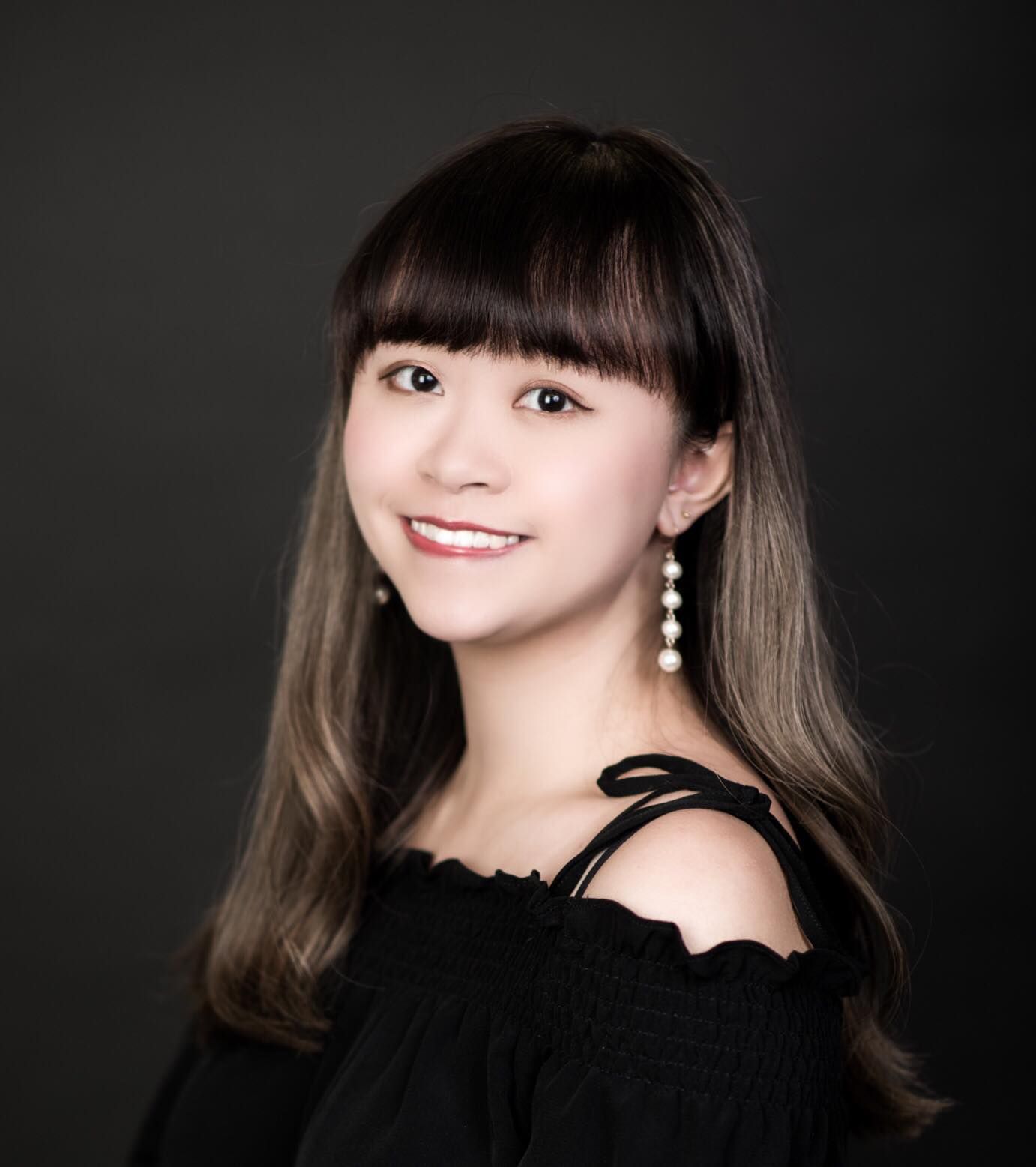 By Helen Yu
February 27, 2019
"Beauty is not a matter of gender, it is a matter of style."—Chanel
The luxury label reaffirms its philosophy with its very first make-up line for men, Boy de Chanel, which landed in Hong Kong this month
Chanel is shaking up the beauty industry with Boy de Chanel, the brand's first dedicated make-up line for men.
Part of the Boy de Chanel range of products—which currently includes handbags and a perfume—the long-awaited make-up line is designed to redefine gender norms. After its revolutionary debut in South Korea last year, the collection officially launched in Hong Kong boutiques early this month, showcasing three items: liquid foundation (Le Taint), eyebrow pencil (Stylo Sourcils) and lip balm (Le Baume Levres).
See also: Discover What Chanel's Secret Ingredients Are For Amazing Skin
The simple and chic midnight blue packaging encapsulates Chanel's classic elegance with a touch of luxury. The foundation is described as a subtle and long-wearing complexion enhancer, and its lightweight formula promises to deliver a glowing complexion with a natural matte finish.
The eyebrow pencil boasts an 8-hour waterproof formula with flexible waxes and emollient oils to give an even spread of pigments to fill the brows. Both the foundation and the eyebrow pencil come in four shades.
Finally, the matte moisturising lip balm will complete your natural look while helping to nourish and soften dry lips, thanks to its ingredients of rich jojoba oil and shea butter.
See also: Brow Wow: Must-have Products For The Modern Man's Eyebrows