Bulgari's Latest Exhibition Brings Elizabeth Taylor's Jewellery to Hong Kong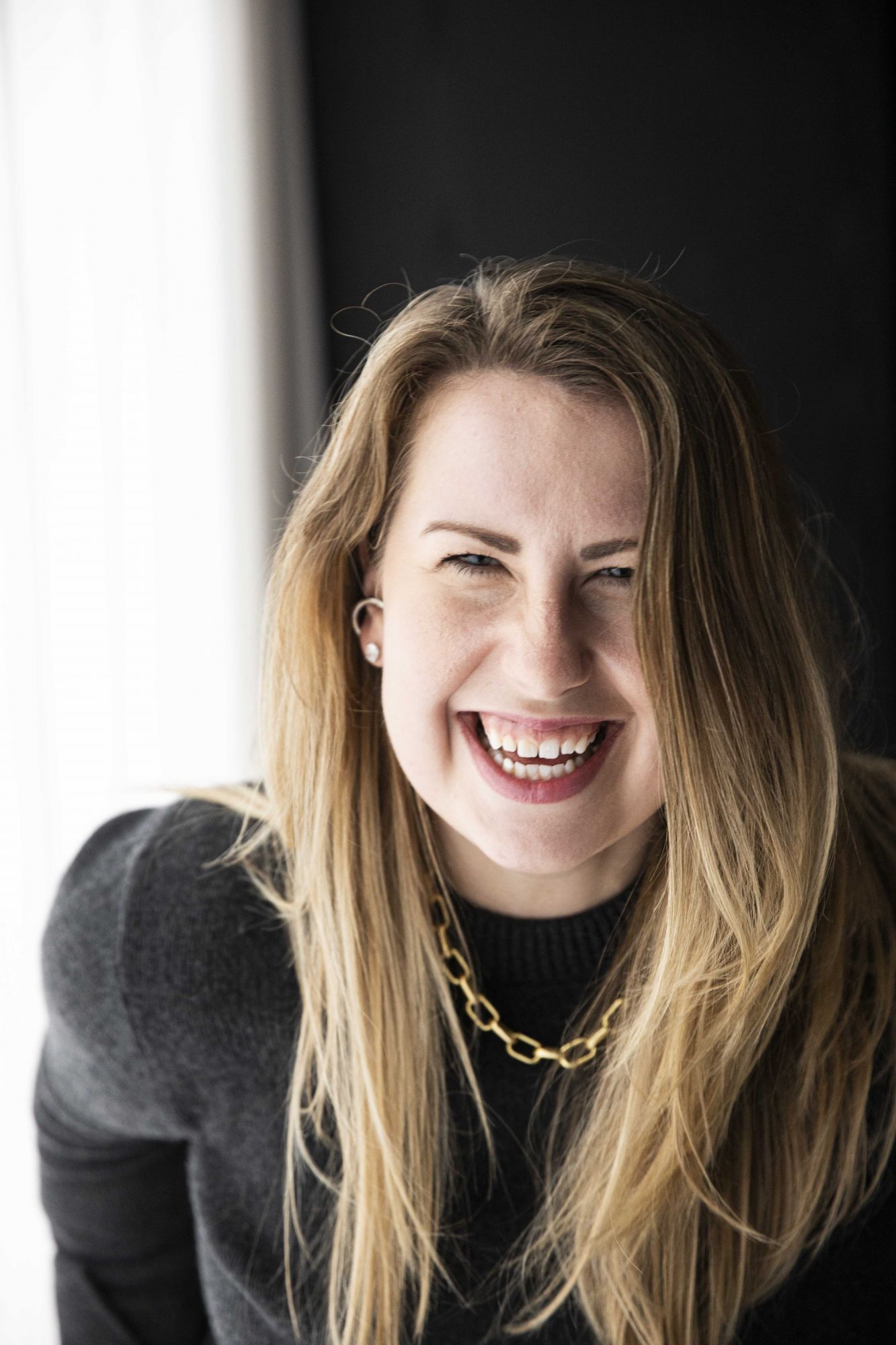 By Annie Darling
August 14, 2020
Bulgari's new exhibition "The Masters of Color" celebrates the brand's relationship with history's most stylish women and its passion for colour
Few brands do feel-good jewellery better than renowned Italian jeweller Bulgari.
Suitably extravagant, the brand's sophisticated settings and creative designs make its colourful collections among the world's most alluring.
In addition to its masterpieces that continue to be worn on the ears, necks and wrists of the world's most glamorous women, Bulgari is also no stranger to show-stopping exhibitions.
See also: At US$2.1 Million, This Is The Most Expensive Diamond Ever Auctioned Online
The Masters of Colors at Bulgari's Hong Kong flagship boutique in Landmark Chater showcases more than 19 one-of-a-kind creations (some for the very first time), all of which have been hand-picked from the brand's decadent Heritage collection. They are displayed alongside one hundred-plus high jewellery creations.
Daring colour combinations take centrestage. Among the standouts is a famous transformable emerald-set necklace/brooch, which was gifted to Hollywood legend Elizabeth Taylor by her co-star and on-again-off-again husband, Richard Burton. The actress wore the brooch on her wedding day.
Burton gave Taylor numerous jewellery pieces from Bulgari and, at the 2011 Christie's auction The Collection of Elizabeth Taylor, the brand bought back several pieces owned by the actress.
See also: 10 Jewellery Accounts On Instagram That We're Obsessed With
Other spectacular pieces include the Bib necklace, which comes with matching earrings. Made from gold and platinum, this dramatic set, circa 1968, features emeralds, amethysts, turquoises and diamonds.
The Giarinetto brooch is also breathtaking. Made in 1957, emeralds, rubies and diamonds are arranged outwards, creating movement and depth that bring this beautiful pin to life.
The Master of Colors is on display at Bulgari's flagship boutique in Landmark Chater, Hong Kong, until August 31st