What's In Their Shopping Cart? 5 Things Calvin Wang Is Buying This Week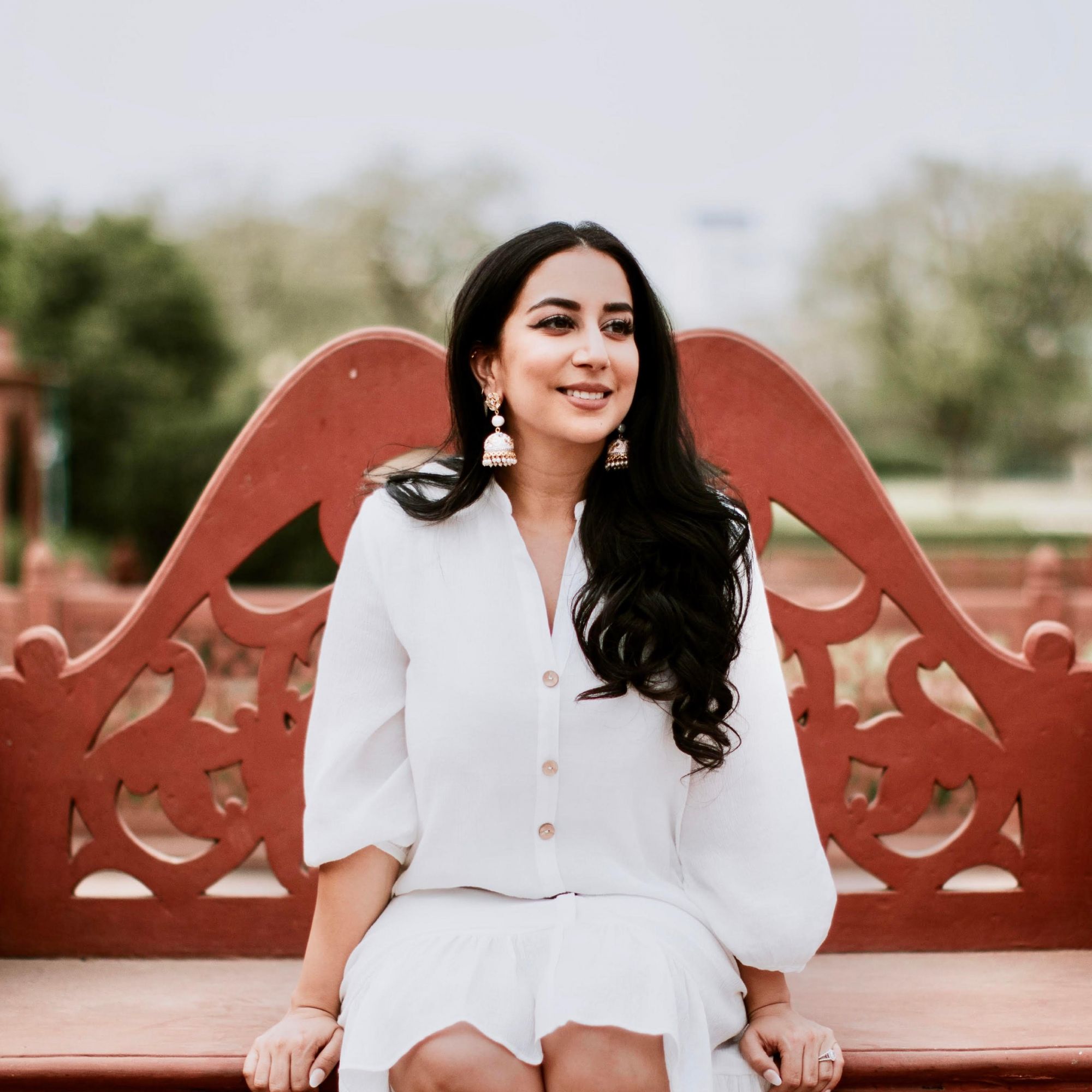 By Tara Sobti
March 10, 2021
Ever wanted to steal Calvin Wang's style? Well now you can. From his favourite Prada raincoat to a Lemaire linen jumpsuit, here's what's in his shopping cart
Hong Kong man of style Calvin Wang is currently at home in Taipei, making followers green with envy at the sight of his holiday snaps. The founder of Fountainhead Projects, a creative strategy and retail solutions business, is frequently on Tatler's style radar for his suave sartorial choices. Whether he is rocking a traditional Chinese changshan or a cowboy hat with killer shades, Calvin can always be counted on to show up in something fabulous. Here, we breakdown what he's coveting at the moment—from leather slippers to a Chanel skimboard—you know, the usual.
Bottega Veneta, intrecciato leather slippers
"Last season, I bought a pair of simple black nappa leather shoes, like these from Bottega Veneta, which have become one of my favourite pairs of shoes. I'm thinking about getting this beige Intrecciato [bag] to go with some of my wide-pleated pants, which I've found recently in Taipei in storage—they've been there since 2011!"
Hermès, MC² euclide card holder
"I love my Hermès Barenia leather MC² Euclide card holder but I've exploited its lifespan for a bit too long. FYI, I use card holders as wallets—large, chunky wallets are not my thing. I'm thinking of getting the same model but in matte Mississippiensis alligator leather this time."
See also: 10 Things Tina Leung Is Buying This Week

Prada, re-nylon raincoat
Chanel, skimboard
"I fumble with my In Chanel app, which I downloaded while I was in their new Rue Cambon boutique in Paris. The app shows you almost every single style produced, and you can then favourite the styles that you like. And before you head back to the Paris boutique, the sales team can see what you've selected and prepare them prior to your arrival. Right now, I am eyeing a skimboard as I discovered the joy of wake-surfing last year."
See also: Tatler's Guide To Surfing In Hong Kong

Lemaire, soft cotton linen jumpsuit
"I'm a sucker for jumpsuits. I know I don't need another jumpsuit, so I'm going to let fate decide. By mid-March if this jumpsuit is still available in my size, then it's destiny that we belong together."