Chanel Announces Lily-Rose Depp as New Brand Ambassador
Chanel has revealed a new face of the brand: the 16 year-old daughter of Johnny Depp and Vanessa Paradis, Lily-Rose Depp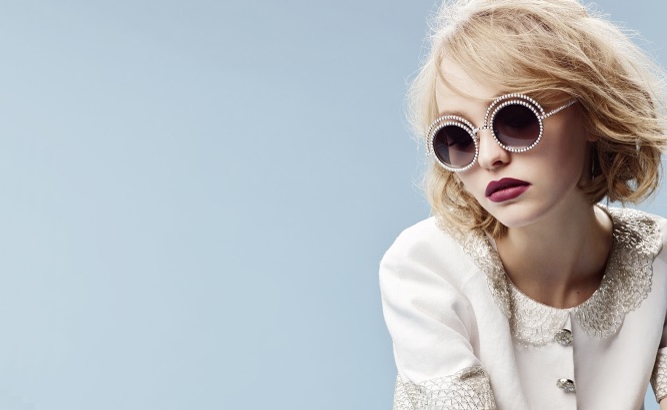 From the moment Lily-Rose Depp walked the runway for Chanel at the NYC Fashion Week in April 2015, there were rumors that she would land a major campaign for the brand. Now Chanel has confirmed that Lily-Rose will be the face of its fall 2015 eyewear collection, Pearl.
Karl Lagerfeld described Lily-Rose as "stunning, she's a young girl from a new generation with all the qualities of a star," implying that she may well follow in the footsteps of her mother, who has been an ambassador for Chanel since 1990.
The Pearl advertising campaign featuring Lily-Rose Depp will be launched in September 2015.