Life After Karl: Virginie Viard Debuts First Solo Chanel Cruise Collection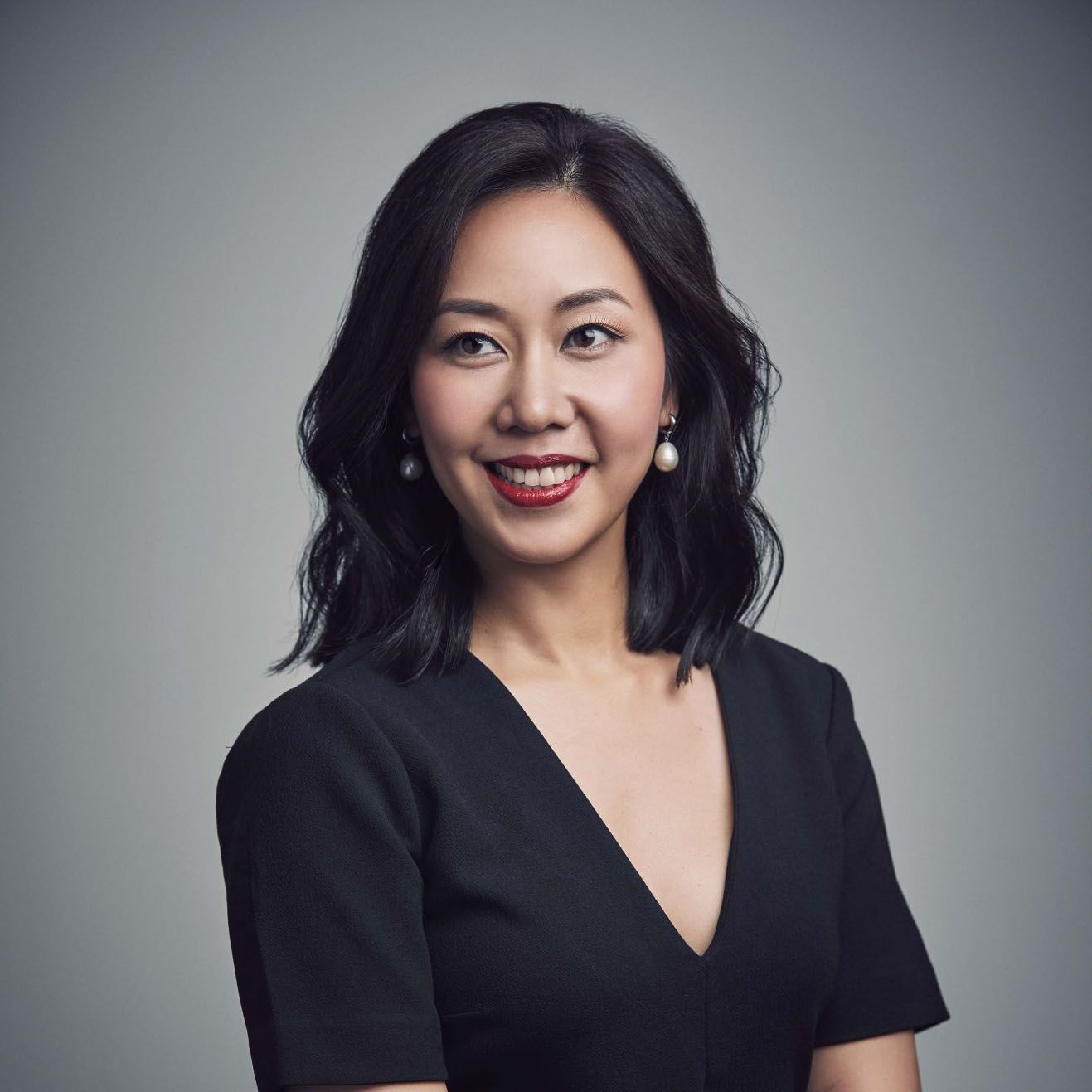 By Kissa Castañeda
May 06, 2019
The house embarks on a new journey under the leadership of Virginie Viard
Designer Virginie Viard is no stranger to walking the runway at the end of a Chanel show—she did so earlier this year at the haute couture show in Paris—but this is the first time she punctuates it after presenting a collection she solely designed.
That alone makes the Chanel cruise 2019/2020 runway show one for the books. Not only is it Viard's debut as the artistic director but also the first collection since the passing of the Karl Lagerfeld, who headed the house for over 30 years with Viard as his "right and left hand". There was a feeling of reverence at the Grand Palais—and Viard was understandably emotional as she walked down to applause and a standing ovation—but a quick look at the collection and one can already feel the winds of change.
Since Gabrielle Chanel founded the house, travel has been an integral part of the brand. This cruise show embraces the spirit of travel, specifically the bygone era of romantic train sojourns. The idea of using trains as a central theme was said to come from Lagerfeld, but how this was eventually realised was all down to Viard. The result was a somewhat pared-back set but still as impressive: They transformed the nave of Grand Palais into a Beaux-Arts style Parisian train station with benches able to accommodate 440 guests on the platform, all of whom were awaiting the next journey of the house to commence.
See also: Flashback: Karl Lagerfeld's Chanel In Hong Kong Tatler Through The Decades
THE DECOR
From a colourful supermarket to a tropical beach, Chanel's shows are a production to behold. No detail (and presumably expense) is spared when it comes to bringing ideas to life and this year was no exception. If you've watched Netflix's 7 Days Out, you'd have an idea of the lengths they go through to transform the Grand Palais into a different universe.
This time around, it took 10 days to recreate a train station circa the early 1900s, complete with metal tracks by the platform as well as a restaurant channeling old-school opulence above. It looks so good, you'd be nostalgic for the time when traveling was truly glamorous and want to book the Belmond Eastern & Oriental Express, stat.
The day started with guests being transported to an elegant restaurant called Le Riviera for breakfast, where we feasted on viennoiseries, granola, and eggs while waiters served salmon and cheese tableside. The Art Nouveau-style interiors really looked and felt like being inside a train carriage (albeit one with soaring ceilings), and walls were adorned with paintings of Venice, Saint-Tropez, Rome and more—locations where past cruise shows were held. These places also served as destination names on the platform below.
See also: Chanel's Latest High Jewellery Collection Celebrates The Camellia
THE COLLECTION
The setting of a train station was symbolic given that Viard is set to take the house to a different destination, but she does not veer too far away in this debut collection. Aiming to forge a continuous journey, there was ample use of Chanel's signatures, from the use of tweed, chains, and quilted leather. A melange of pastel hues and a sprinkling of bold blues and pinks added a fresh feel to the expected palette of black, white, ecru and camel.
Trousers dominated the collection, especially wide-leg versions that are said to draw inspiration from workmen's uniforms. The look was juxtaposed with a chain belt or flounced jabot for a womanly twist. An air of femininity also reigned, seen in the poplin bandeau tops fastened with a giant bow over the chest as well as couture-like touches including embroideries of flowers sequined or cut from silk, tulle and rhodoid (which looked especially stunning on the sheath dresses with removable shirt collars). Camellias also played a central role—we spotted them placed onto a bow or delicately on the shoulders.
THE ACCESSORIES
While there were metal hoop and pendant earrings set with strass, bracelets with coloured cabochons, and beaded cuff bracelets, the styling of jewellery at this show was somewhat minimalist.
The footwear was more of a highlight—pointed two-tone shoes ranging from pumps to booties was paired with most of the outfits. Its inherent versatility is sure to land them on everyone's must-have list.
Being inspired by travel, the collection also featured pieces made for those on the move. Metal travel flasks slipped into quilted leather cases with a chain (perfect for the eco-conscious traveller), overnight bags in denim, hip packs in tricolor leather, and a 3-part backpack ensured that every type of jet-setter is answered for.
See also: Behind The Scenes: Emily Lam-Ho On Chanel, Champagne And Changing The World