Chanel's New Lipscanner App Will Help You Find Your Perfect Lipstick In Any Shade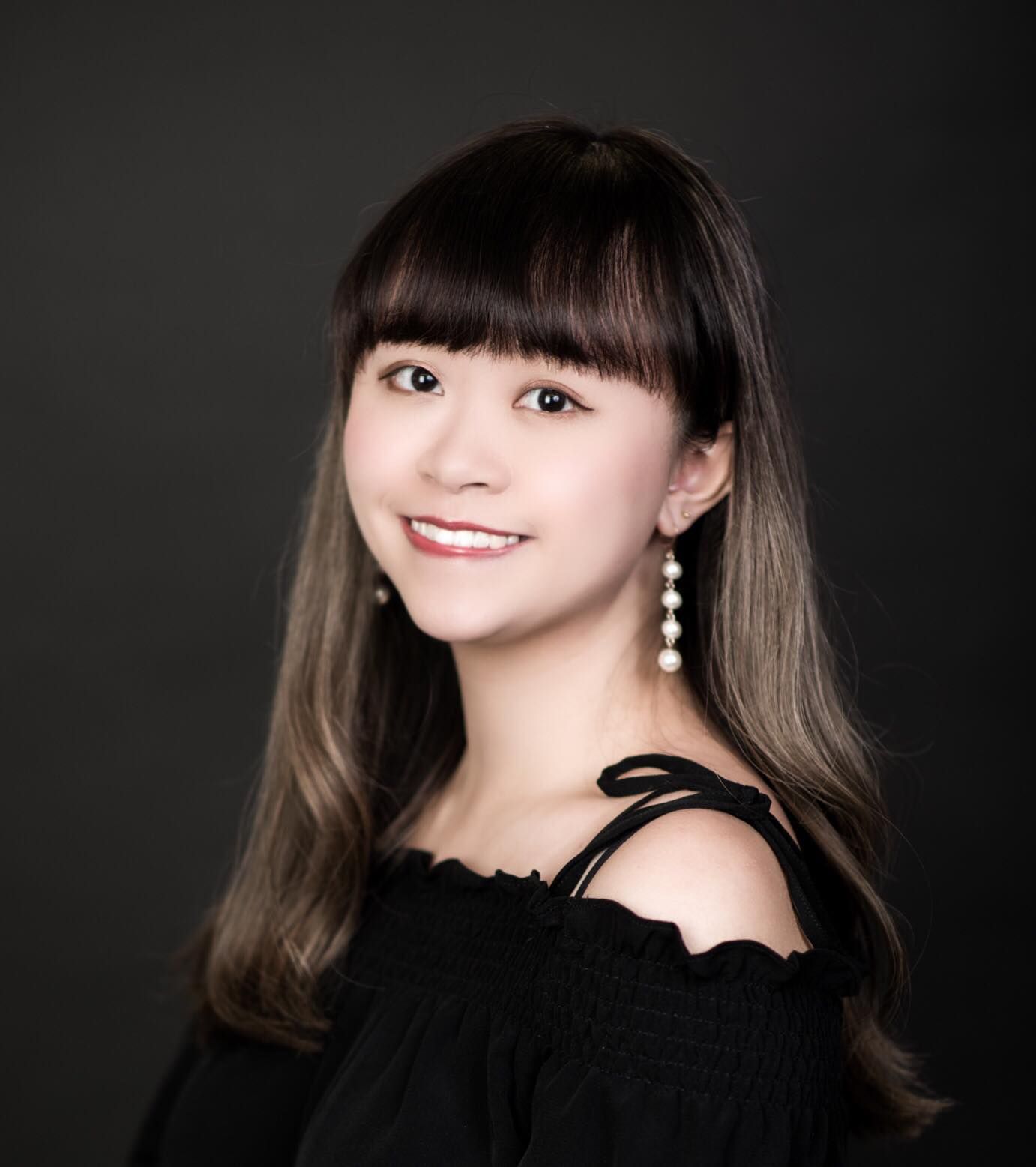 By Helen Yu
February 23, 2021
Utilising the latest AI technology, Chanel's new Lipscanner app will allow users to scan any colour they see and match it to one of the products from the brand's collection
Ever wanted to match your lip colour to suit an outfit or accessory perfectly? Or find out the exact shade of lipstick your favourite celebrity always wears? Chanel's new Lipscanner app will have you covered. Featuring a combination of patented AI and AR technologies, the luxury French powerhouse's latest innovation will allow users to identify the exact shade and texture of lipstick from any physical or digital image—whether it's the colour seen in a magazine, on a poster or someone's face. You can even scan the colour from your most treasured handbag and accessories to find the perfect product to match your outfit.
By simply uploading a picture of an item to the app, it will quickly scan the colour of your interest and then match it to a Chanel product from one of five colour families, including natural, pink, orange, red or plum. The magic of the app doesn't stop here—it will also help recognise the lipstick texture, ranging from matte to glossy to satin and matte—and even allow you to try it on virtually and take a selfie to share snaps of your discoveries on social media.
"The beauty of AI is it is extremely powerful if you have the right data set and if you have the right approach to design," says Cédric Begon, director of the Connected Experience Lab at Chanel.
"At each step we worked with the Creation Studio and makeup experts. When you try the app you will see we paid a lot of attention in really finding the closest shade you are interested in when you flash a face of inspiration or an object. With the app, you can enjoy the emotion of trying the product on yourself and the connection with your initial desire for a colour or a look. Whether you want to feel more powerful, confident, or beautiful, it's the closest thing to applying lipstick in person," he says.
Chanel's Lipscanner app is currently available for iOS devices in selected countries. Discover more about the app at chanel.com