What's In Their Shopping Cart? 5 Things Stylist Chloe Mak Is Buying This Week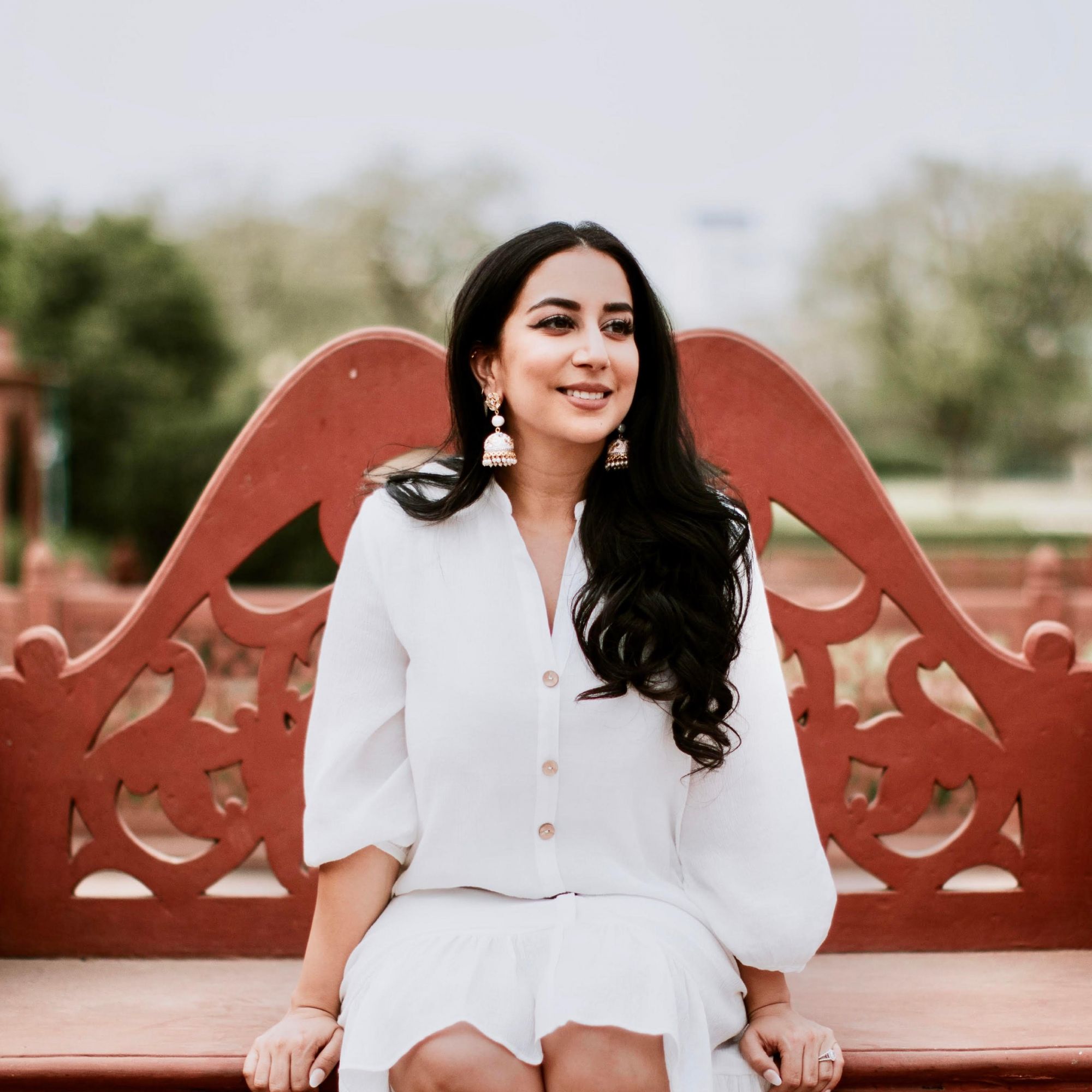 By Tara Sobti
April 15, 2021
Find out what Chloe Mak is shopping for this week—from Prada shoulder bags to Bottega Veneta sandals
Two words: Chloe Mak. The Hong Kong-based stylist has built quite a name for herself among the city's glitterati. Though she initially sought a career in graphic design, the Central Saint Martins graduate worked her way from internships at Harvey Nichols and Schön! magazine to the career-defining move of launching her very own fashion consultancy, Chloe Mak Fashion Consultant, in 2015.
Today, she counts celebrities like Aarif Lee, Miki Yeung and Angela Yeung Wing, aka Angelababy, as clients and has a raft of commercial credits under her belt for brands like Fancl, Mini Cooper and HSBC. She reveals the fashion items that are making her heart flutter this week.
Coperni, heart swipe bag
"I've always been a fan of Coperni because of its edgy but also high fashion style. The dramatic shaped bags especially are super attractive."
Prada, Cleo brushed leather shoulder bag
Dion Lee, garter bike shorts
Bottega Veneta, stretch square-toe leather sandals
Salomon S/Lab, low-top sneakers