Christie's Elements Of Style Exhibition Returns To Hong Kong
Christie's Elements of Style Selling Exhibition will be back in Hong Kong again this September. Taking place at the James Christie Room at Alexandra House in Central, the auction house is bringing back the iconic exhibition with some sparkle and shine.
Precious jewels

Among the 80 pieces of exquisite jadeite, diamonds, and precious jewels, the standout lots from this carefully selected collection will be a cushion-shaped Burmese ruby and diamond ring, a pair of pear-shaped diamond ear pendants, and a butterfly diamond brooch by Michelle Ong's Carnet.
See also: How Christie's Rebecca Wei Balances Work and Play
Rare Hermès handbags

A range of rare handbags from the luxury Parisian label Hermès is also on display. A few notable offerings from the desirable collection include a gris cendré Niloticus crocodile Himalaya Kelly 25 with palladium hardware, from 2016; a rose Jaipur Epsom leather Constance 18 with gold hardware, 2016; and a limited edition indigo Birkin with gold hardware, from 2016.
See all the precious jewels and rare Hermès handbags: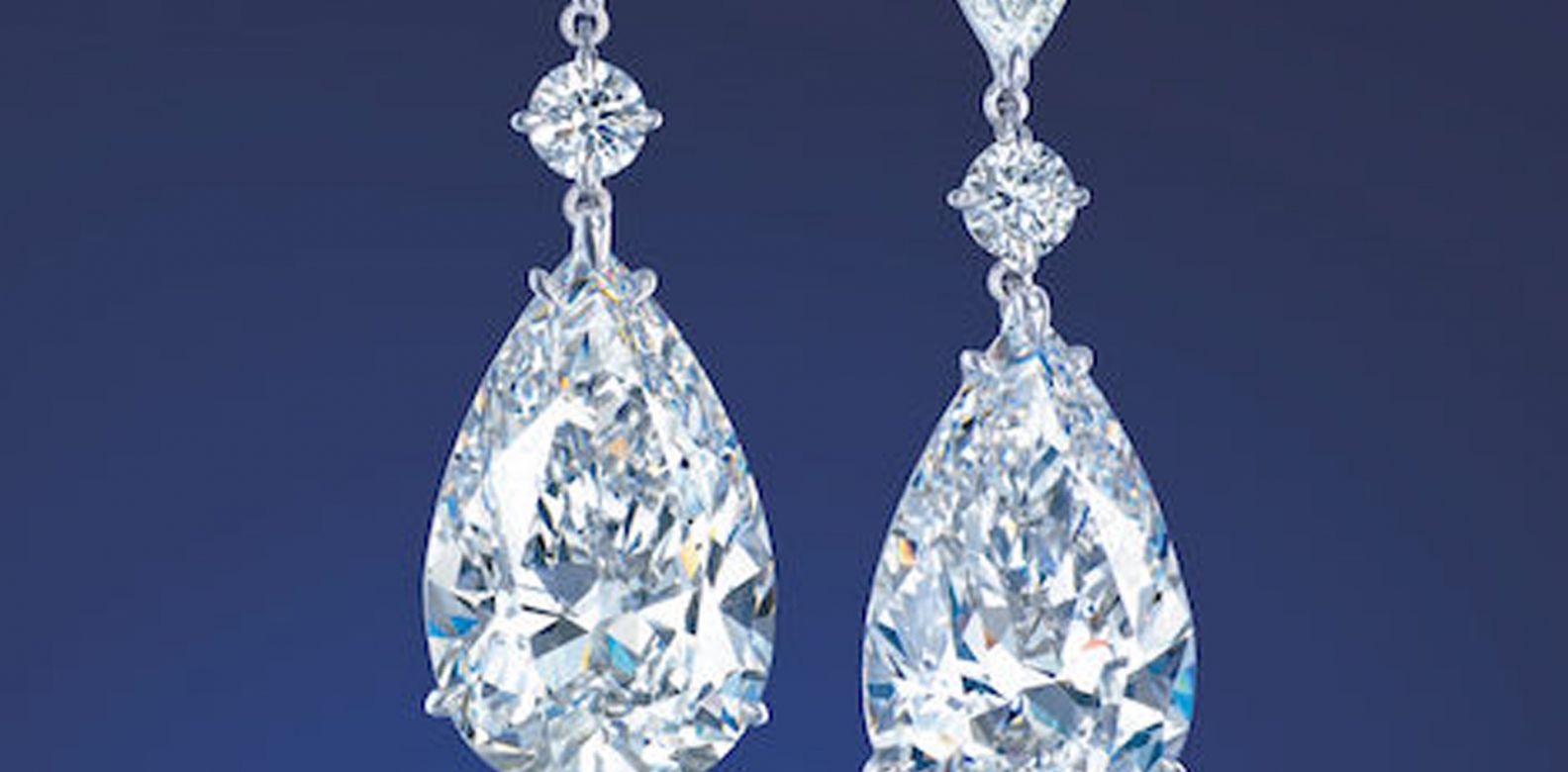 Running concurrently to the Elements of Style Selling Exhibition will be a special showcase of personal treasures from the Audrey Hepburn: The Personal Collection, which will be available this September for auction in London, alongside an online sale.
Christie's Elements of Style: A Selling Exhibition of Magnificent Jewels and Handbags will be held from September 4 to 7 at the James Christie Room at Alexander House in Central. For more information, visit christies.com
See also: Red & Gold: The Basics Of Chinese Wedding Jewellery
Trending
Exclusive: Tory Burch Shop Opening and Private Dinner
March 12, 2018 | BY Christian Barlow
photo_library
Alisan Fine Arts x HKAHF's HOPE Exhibition Opening Party
March 9, 2018 | BY Christian Barlow
photo_library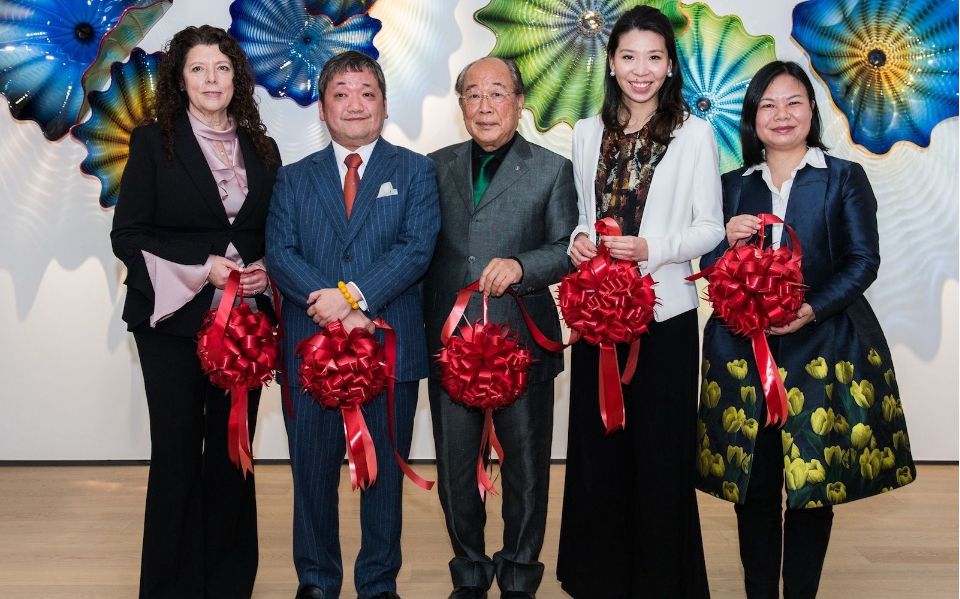 Whitestone Gallery Hong Kong Opening Party
March 9, 2018 | BY Christian Barlow
photo_library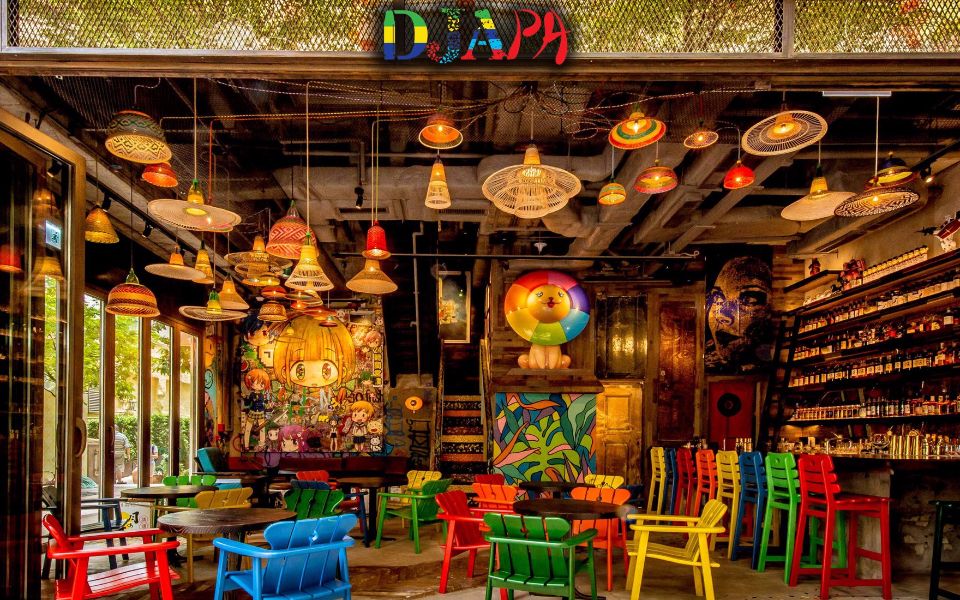 Asia Miles Offers Extra Perks In New Dining Rewards
March 9, 2018 | BY Hong Kong Tatler
International Women's Day: 10 Women Who Are Shaping Hong Kong For The Better
March 8, 2018 | BY Kate Springer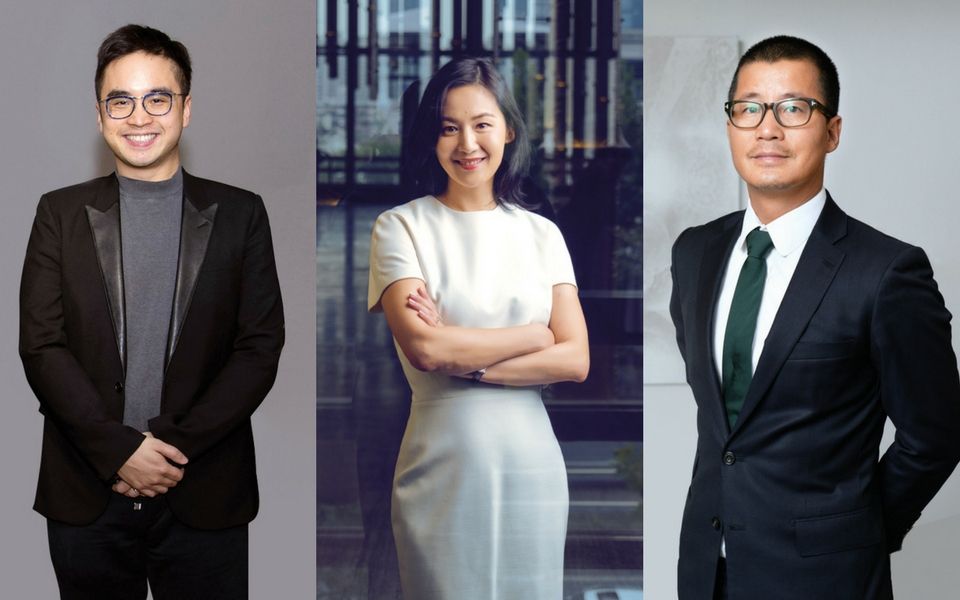 50 Biggest Art Collectors In Asia
March 7, 2018 | BY Oliver Giles
photo_library