Review: Chuan Spa's Journey to Traditional Chinese Medicine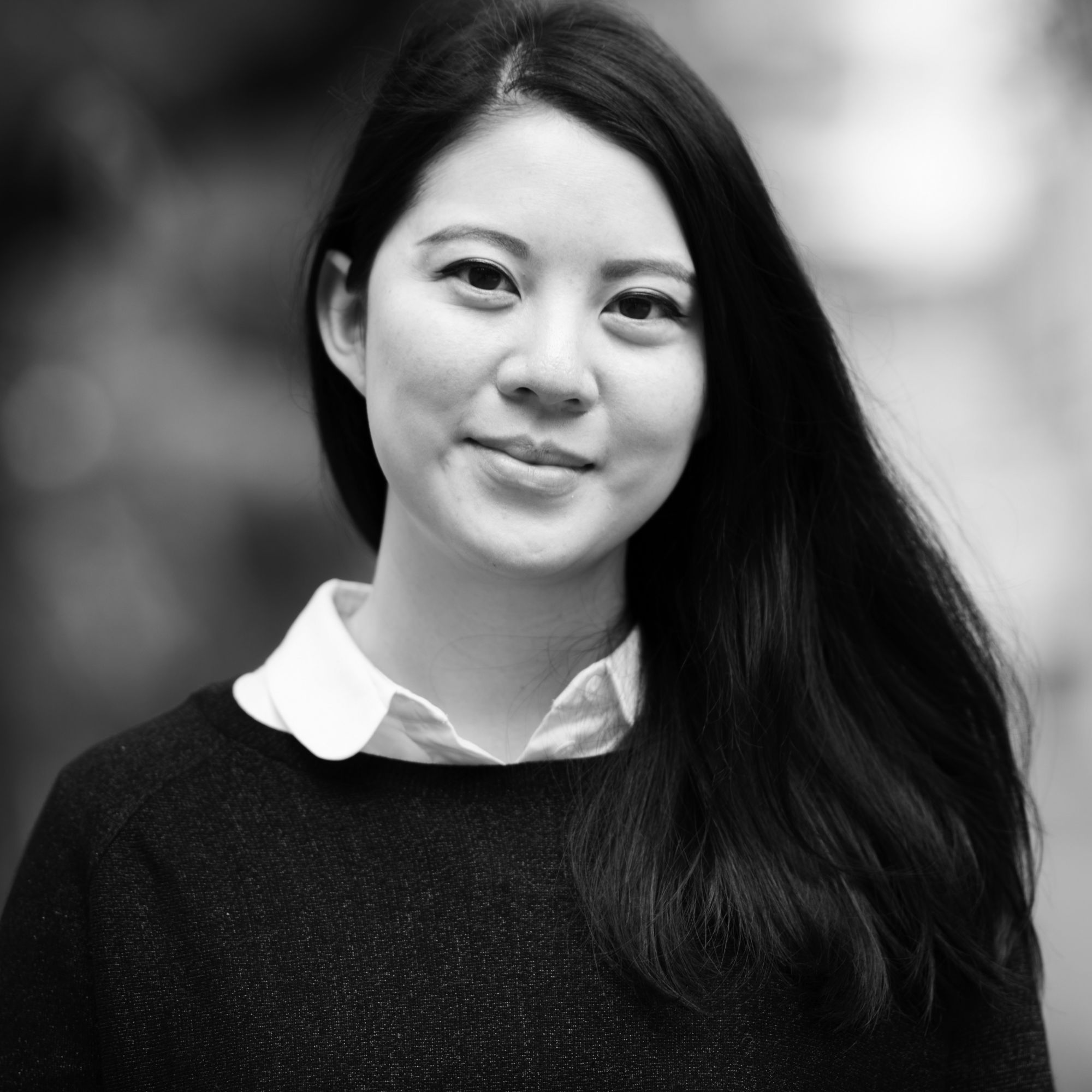 By Charmaine Mok
April 24, 2015
Langham Place Hotel's signature spa is a trailblazer in combining classic Chinese techniques with contemporary treatments that replenish the soul
The recent uptick in mercury may be throwing you off balance, the increased temperatures and rise in humidity contributing to feelings of irritability and discomfort. While the changing of the seasons is inevitable, the transition is at least one good excuse to treat oneself to a lengthy pampering spa treatment.
As the Chinese often believe in balancing the elements, Langham Place's Chuan Spa – which prides itself on utilising the principles of Chinese medicine for improving wellness – is usually our first port of call for identifying and addressing ills in the system.
The Journey to Traditional Chinese Medicine package, launched this spring, is a generous 2.5 hour set of three distinct treatments that is designed to nurture, heal, and restore. As typical with any journey starting at Chuan Spa, a short questionnaire to identify your dominant element (metal, wood, water, fire, or earth) is accompanied by a seasonal tea and hot towel. Once identified, a corresponding massage oil is selected.
This time, my element is metal, which governs our lungs, intestines, skin, hair, and sense of smell. Given my daily grind – one that involves around dining out copiously, wreaking havoc on my skin and digestive system – it's quite apt.
The first of the trio of treatments begins with a 60-minute traditional Chinese massage, which is simultaneously relaxing and invigorating. Not as intense as a Balinese massage, and not as light and flowing as Swedish, this pitches a harmonious balance. My therapist Oonah is attentive, and it only takes one adjustment to achieve my preferred intensity.
Next is 30-minutes of either moxibustion or gua sha – the former involves burning a small, sponge-like Chinese herb known as moxa, and the latter utilises a piece of jade to 'scrape' at the skin. I opt for the moxibustion, and Oonah expertly uses a special smooth metal container (which prevents the ashes from dropping onto the skin, as may happen in traditional methods like in the picture above) containing the lit moxa, which emits a pungent smoke. The gentle heat relaxes my muscles even further, and the smooth texture of the metal casing is quite pleasant to the touch.
Finally, the treatment ends with a luxurious 60-minute Chuan Yu facial, utilising jade to target meridian points along the face. Oonah tackles one half of my face first, and the difference is striking – the repeated strokes with smooth, cold jade helped to release some of the puffiness that had accumulated. To finish off, there's a little extra – tiny magnetic dots that Oonah carefully places at certain meridian points along my ear, to help with various organ functions, such as the stomach and spleen. Oonah advises that I go about my routine as normal, as the dots will fall off of their own accord. It's a slightly strange sensation, and the effect may be lost on me, but I appreciate the effort and explanation.
Chuan Spa's relaxation room overlooking busy Mongkok closes my journey, where refreshing watermelon, pineapple and dragon fruit along with a small pot of oolong tea awaits. It's the perfect environment, removed from the hectic streets below, to contemplate how to maintain a balanced and harmonious self. More spa treatments, perhaps?
Chuan Spa's Journey to Traditional Chinese Medicine is priced at HK$1,850 per person and is available until December 2015.
---
You might also like: