Inside Cindy Chao's Private Jewellery Preview Event In Central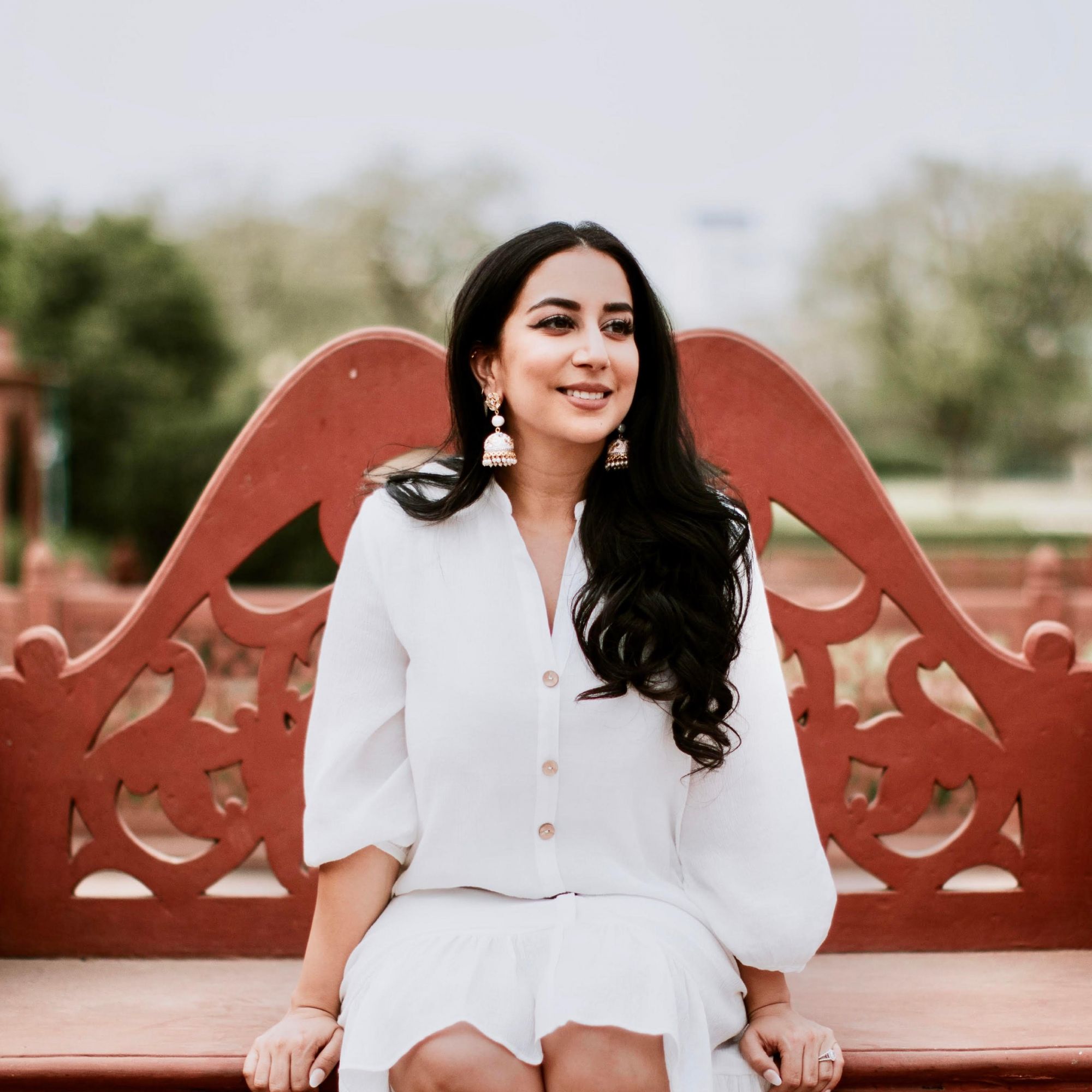 By Tara Sobti
November 03, 2020
An oncoming tropical storm couldn't deter the city's glitziest women dressing up in their finest outfits and heading to Cindy Chao, The Art Jewel's showroom in Central for a private jewellery preview on October 12
The degree of thought that had gone into each piece was not lost on anyone, especially not Janana Pasha, Youth Diabetes Action committee member and long-time Cindy Chao enthusiast, who picked out a solitaire emerald ring as her favourite.
"I love that Cindy allows the beauty of the stone to shine on its own without overwhelming it," she says. "To me, that single stone represents Cindy's strength and perseverance in achieving the level of success and integrity that she has, while still maintaining a sense of purity."
The showroom's Connaught Road space was fully transformed into an enchanted forest for the occasion, with autumn leaves covering the walls and the scent of rich pomegranate and smoky guaiac wood filling the air. Flutes glittering with champagne smoothed conversations with friends over which piece to snap up as they tried on everything from exquisite earrings to diamond cuffs and dazzling rings. Christmas definitely came early.
Discover more at cindychao.com