5 Coolest Artist x Watch Collaborations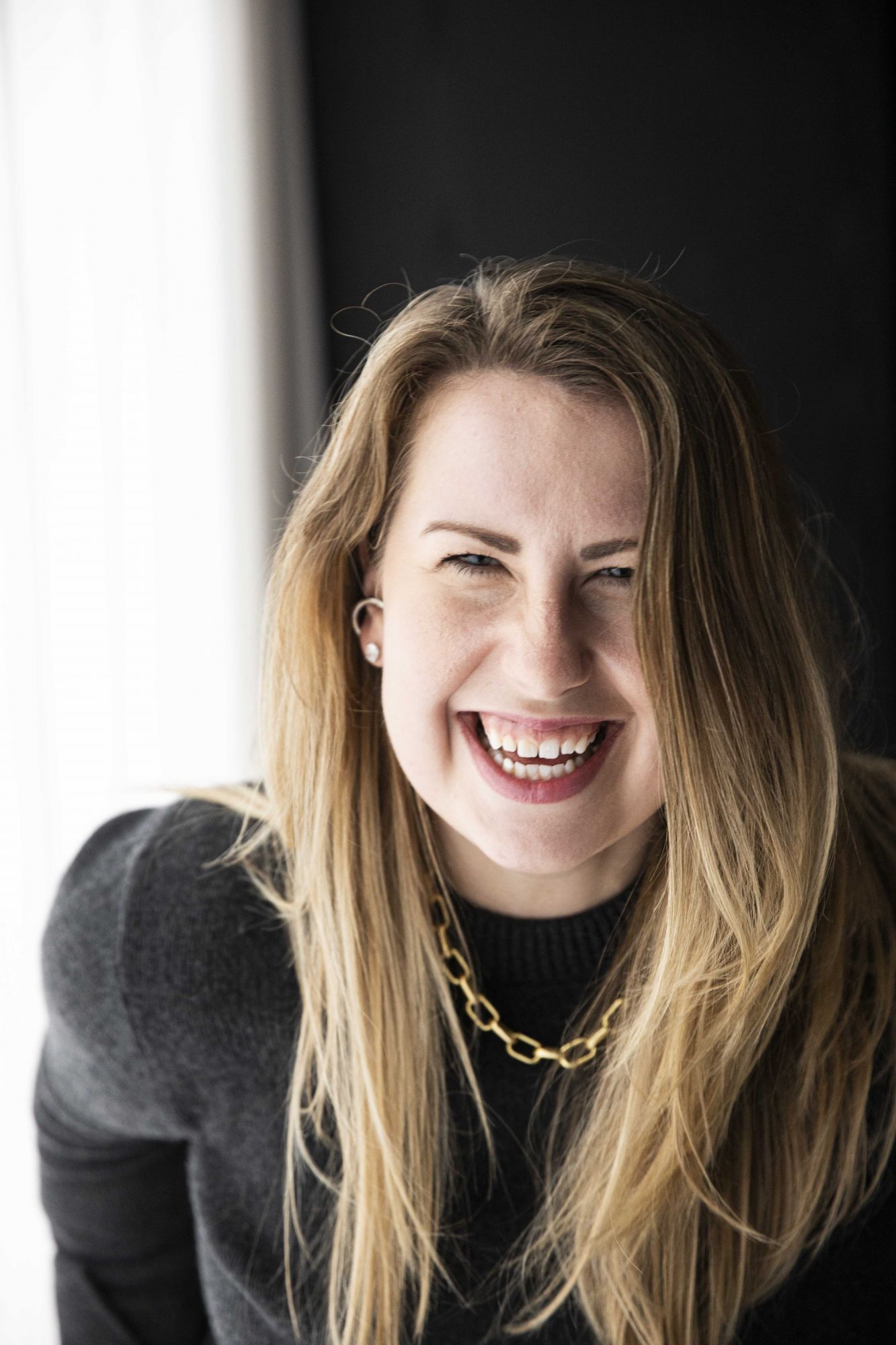 By Annie Darling
March 29, 2019
This year's timepieces that prove watchmakers and artists are a match made in heaven
Galop d'Hermès by Ini Archibong
Hermès unveiled Galop d'Hermès, a new women's timepiece, earlier this year at Salon International de la Haute Horlogerie (SIHH). Its dynamic design was inspired by the shape of a stirrup and the aerodynamics of a racehorse, and created by American designer Ini Archibong in his debut collaboration with the brand.
The artist: Born in 1983 in Pasadena, California, to Nigerian parents, Archibong founded his independent design studio, called Design by Ini, in 2010. He met Philippe Delhotal, creative director of Hermès Horloger, in Geneva while studying for his master's degree at L'École Cantonal d'Art de Lausanne. Prior to the partnership, Archibong specialised in lighting and furniture design.
The watch: Galop d'Hermès is particularly notable for its simple design. Classic, timeless, and modest, it flaunts a crown at 6 o'clock rather than the right side of the case. This creates a well-balanced structure that flows uninterrupted from top to bottom. All four versions feature Arabic numerals and come in ether steel or rose gold with a leather strap.
See also: All You Need To Know About Vacheron Constantin's Mécaniques Sauvages Series
Hublot Big Bang One Click by Marc Ferrero
For its latest collaboration, Hublot has partnered with renowned artist Marc Ferrero to launch the Big Bang One Click Marc Ferrero timepiece. An ode to the modern woman, who takes on multiple roles both professionally and personally, the distinctive watch dial features Ferrero's signature 'lipstick' emblem.
The artist: Inspired by comic books and 1970s television series, Ferrero embraces abstract artwork that tells a strong story. A lover of bold block-colour, he creates his pieces by overlapping images, as though he's creating a graphic novel. Much of his work depicts the female form in his attempt to explore the inner-strength of women.
The watch: Powered by the calibre HUB1710 self-winding movement, this luxury wristwatch comes with a 39mm stainless steel case that's satin-finished. It's paired with an eye-catching laser-cut strap in calfskin leather, and the bezel is decorated with either blue topaz or red spinel.
Audemars Piguet Royal Oak Frosted Gold by Carolina Bucci
Audemars Piguet first unveiled the Royal Oak Frosted Gold to coincide with the model's 40th anniversary, and did so in collaboration with designer Carolina Bucci who utilised an ancient Florentine technique. Rooted in gold hammering, the watch's shimmer is achieved by beating its gold structure with a diamond-tipped tool which creates tiny indentations, giving the metal its sparkle.
The artist: Bucci makes distinctive jewellery designed with a reverence for traditional craftsmanship. Executed with elegance, her designs are effortlessly elegant, as seen with her frosted gold design for Audemars Piguet.
The watch: Continuing with Bucci's frosted gold aesthetic, this year's 18K white gold Royal Oak Frosted Gold Selfwinding Chronograph 41mm turned heads. A boutique exclusive limited to 200 pieces, it's water-resistant to 50m and boasts a deep purple "Grande Tapisserie" dial that's instantly recognisable.
Ulysee Nardin Classico Manara by Milo Manara
Milo Manara has created 10 illustrations in a series that Ulysse Nardin has reproduced for their watch dials using micro-painting. Artisans worked for a total of 50 hours to miniaturise each of the artist's drawings, on a surface that's 10 times smaller than Manara's original water colour paintings.
The artist: Italian erotic comic book artist Milo Manara is best known for creating illustrations of beautiful women. He's been a graphic illustrator for over 50 years, and was classically trained as a painter before defining his own unmistakable style.
The watch: A beautiful watch featuring Manara's micro-painted illustration of a woman sailing out to sea, this 40mm timepiece is limited to 10 pieces and comes with a self-winding movement. Its stainless steel polished case is water-resistant to 30m and comes with a blue alligator strap.
Bovet Amadéo Fleurier 39 by Ilgiz Fazulzyanov
For its 2019 "Decorative Arts Collection", Bovet has teamed with artists to create unique pieces that appeal to its style-savvy collectors. Ilgiz Fazulzyanov, the Russian enamel artist, created a dial which features two koi playfully swimming. The Amadéo Fleurier 43 watches, designed for men, feature Chinese dragons.
The artist: The Russian enamel artist and jeweller Fazulzyanov has been creating Bovet's grand feu enamel dials since becoming a partner in 2014. Many of his pieces require several hundred hours worth of work as well as a complex mix of techniques.
The watch: This koi-themed timepiece was presented as part of this year's "Decorative Arts Collection". The 18K white gold case is 39mm and comes with an alligator-skin strap. Water-resistant to 30m—much to the delight of the koi—it's as practical as it is beautiful.
See also: Parlez-Vous Watches? Your Guide To Métiers d'Art Jargon In Watchmaking