Want To See A 117.93-Carat Rough Diamond? Head To The De Beers Exhibition In Hong Kong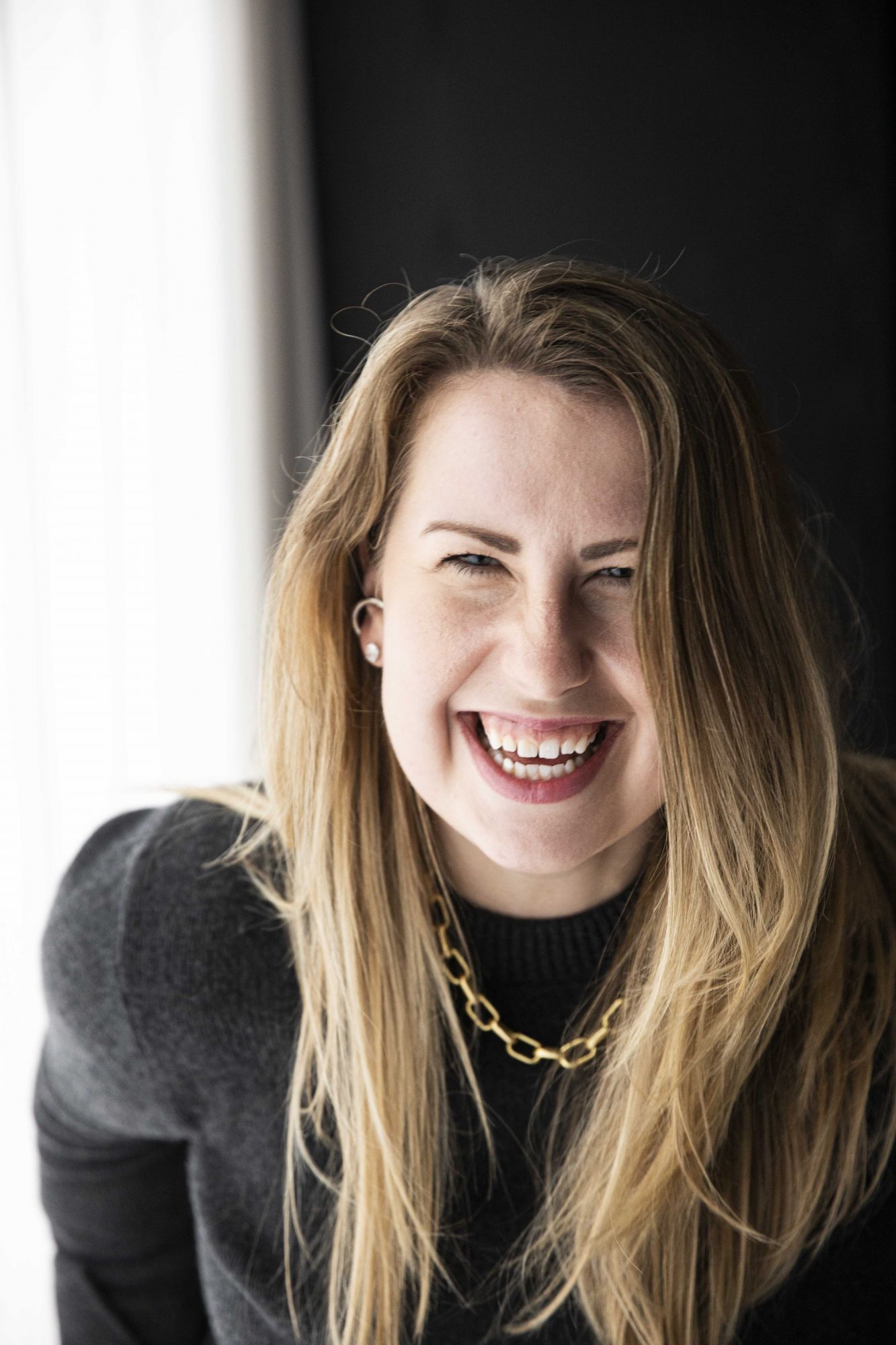 By Annie Darling
November 10, 2020
The unpolished gemstone is on display at the jeweller's Landmark boutique, alongside other pieces from the brand's fine and high jewellery collections
This month, De Beers is hosting a one-of-a-kind exhibition called Nature's Origins to shine the spotlight on its conservation efforts.
Known for discovering some of the largest and most infamous diamonds in the world, including the Millennium Star, the Centenary Diamond and the Oppenheimer Blue, De Beers has decided to showcase its support for local communities and its commitment to women's rights.
See also: "I had nightmares of it exploding": De Beers' Andrew Coxon On Sourcing Diamonds
De Beers mines its diamonds from South Africa, Botswana, Namibia and Canada. In South Africa, for every hectare of land affected by mining activity, the brand sets aside six hectares for conservation efforts, while an ecology team monitors the region's endangered species in an effort to protect them.
The jeweller partnered with UN Women in 2017, pledging US$3 million over three years. Since then, De Beers has supported more than 70 female micro-entrepreneurs across Botswana, Namibia and South Africa. It has also sponsored 20 high school girls from indigenous communities around its mines in Canada and more than 750 girls in Southern Africa.
Seamless structures, contemporary compositions and dazzling diamonds define the jewellery currently on display in the brand's Landmark boutique. Breathtaking images of roaming elephants and giraffes, as well as tropical rainforests and green-tinged highlands, are also showcased.
A 117.93-carat rough diamond takes centre stage, as does a stunning Talisman worth an estimated HK$12 million.
Nature's Origins runs until November 22nd, from 11am to 7pm, at De Beers's Landmark store in Central Hong Kong
See also: 5 Things You Didn't Know About Diamonds