Denise Ho Launches Restyling Accessory, Kitdo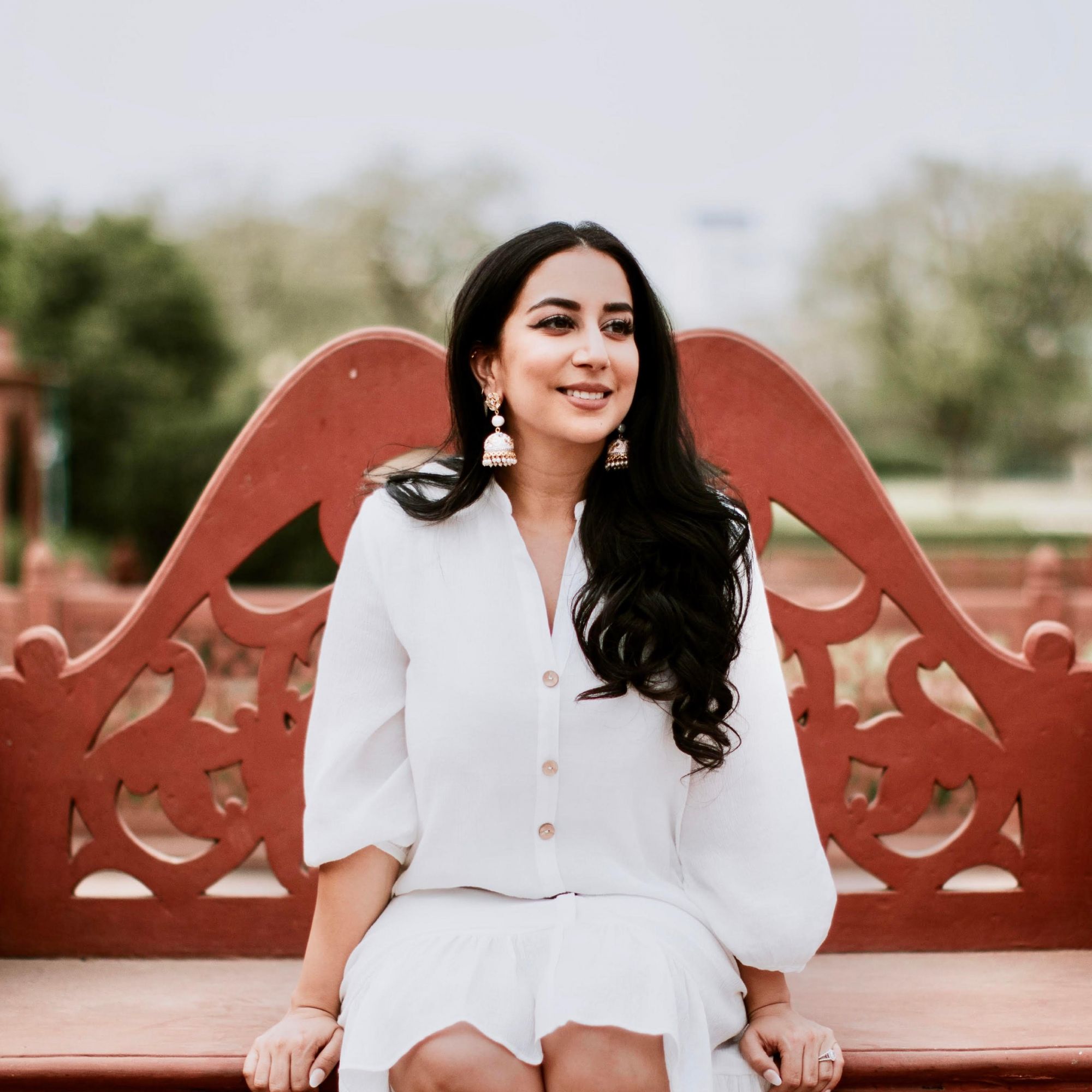 By Tara Sobti
May 12, 2021
After a 20-year career in fashion styling, Denise Ho has launched a new sustainable restyling accessory, Kitdo, on Kickstarter.
On May 10, Tatler friend Denise Ho launched her first sustainable venture, Kitdo, on crowdfunding site Kickstarter. Kitdo, a restyling accessory used to "re-envision pieces to create newness in clothes" offers chic solutions to restyle and reinvent existing wardrobe pieces. The new accessory hopes to reduce waste and fast fashion by encouraging users to restyle pieces in their closet instead of "compulsively buying" new items.
Available in gold and silver, the light-weight aluminium tool is fitted with strong magnets to bond clothes together, creating fun, new shapes and textures without making holes in the fabric. Ho says there are ten different ways to use the tool: looping, double looping, bonding and cinching are among her favourite ways to add a playful new spin on old wardrobe staples.
See also: 5 Styling Lessons Our Fashion Director Learned From Living In Paris
"The average person only wears 10 to 20 per cent of their wardrobe. As a stylist, on set we use safety pins, tape and clips to get the right look out of the clothes, but these tools can easily ruin the fabric – particularly safety pins. It got me thinking about an alternative that would represent my ultimate vision of sustainable fashion. Kitdo expands your restyling options by creating new textures and shapes without putting holes in your clothes. It truly pushes the limit of what's possible with your wardrobe. For the last 18 years, I have been reinventing my craft as a fashion stylist and also as a sustainability enthusiast. It's with great pleasure that I am announcing the launch of my restyling accessory," says Ho, who over the course of her career has styled countless celebrities, including James Franco, Luke Evans and Michelle Yeoh.
To raise funds for Ho's vision, the crowdfunding campaign will run for 60 days until July 10, 2021. View her Kickstarter page here.
See also: Earth Day 2021: 7 Sustainable Fashion Capsule Collections To Add To Your Wardrobe