Derma Rollers: 6 Microneedling Tools For Every Type of Person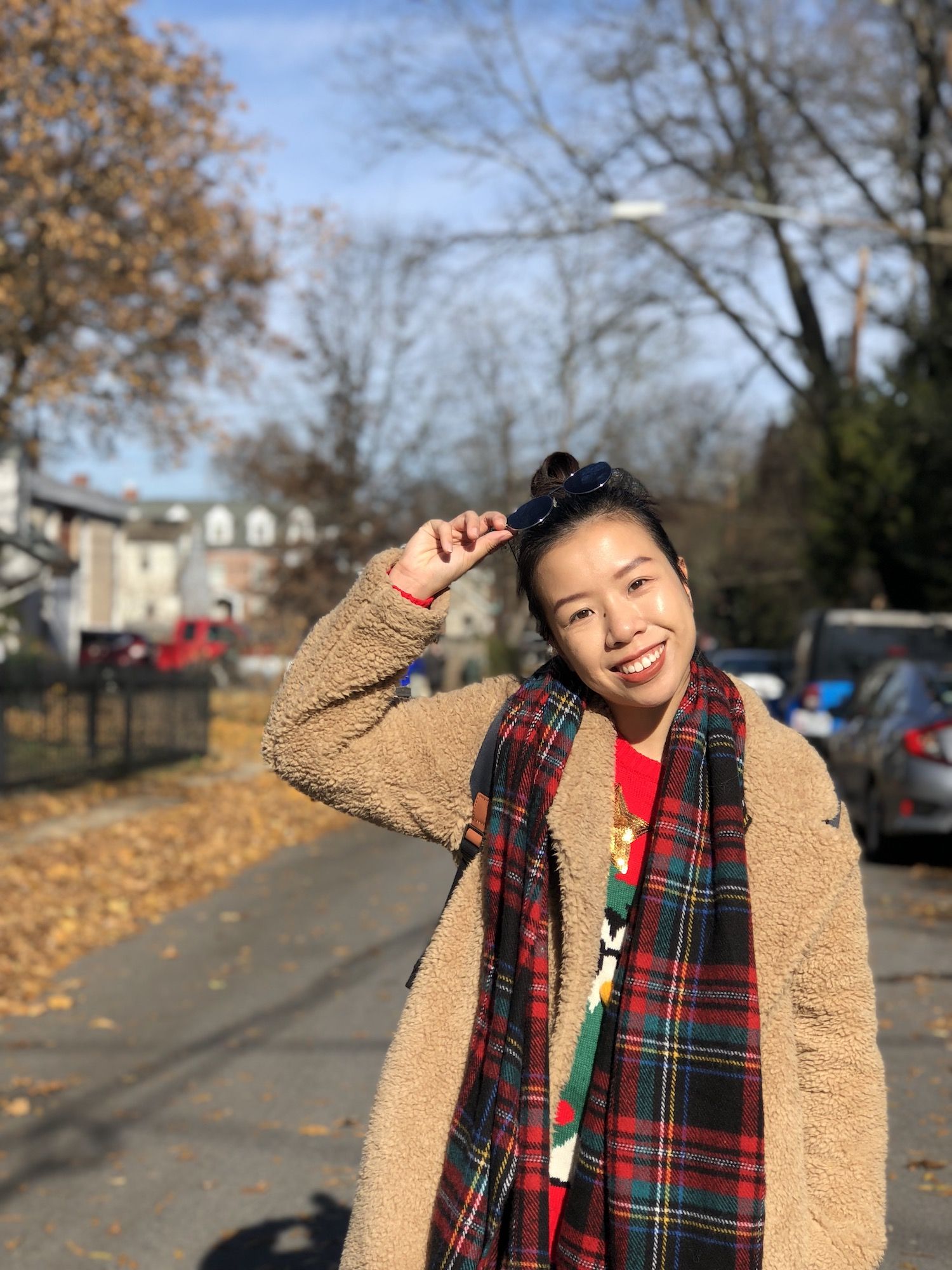 By Doris Lam
January 13, 2021
Poking your skin with a hundreds of tiny needles may sound intimidating, but this bizarre beauty treatment has been proven to boost collagen growth, which in turn helps to diminish the appearance of scars, stretch marks and wrinkles
Dermarolling, also known as mirconeedling, has been around for over a decade, but it's only in recent years that this beauty treatment has grown in popularity at the dermatologist's office and at home. If you've been left with acne scars caused by the dreaded maskne, or if you want to get ahead of the ageing process and reduce the appearance of fine lines, adding microneedling into your skincare routine could help.
How does microneedling work?
According to studies, the standard at-home dermaroller features a drum-shaped roller studded with microneedles that are 0.15-2mm in length. After sanitising the microneedling tool thoroughly with isopropyl alcohol, apply numbing cream to the skin (or skip this step if you've got high pain tolerance), then use the roller on different sections of your skin several times. After the treatment, the skin is said to be able to absorb products better, so continue your skincare regime as usual and layer on the serums and moisturisers.
With all the amazing benefits of dermarolling, you may be tempted to jump right into it. However, be sure to consult with a dermatologist if you'll benefit from this treatment, or do research on how to add microneedling into your routine before jumping into it. If you've done your due diligence, however, here are the best at-home microneedling tools for you to try.
See also: Retinol: The Collagen-Boosting Ingredient For Youthful Skin
1/6 Best all-in-one: BeautyBio GloPro Microneedling Tool
Created by the inventor of microneedling, Beauty Bio's GloPro Microneedling combines microneedling, LED light therapy and is even equipped with their unique vibration technology, Vibrotactile Stimulation which helps to magnify results of cellular turnover.
Their standard face microneedling head features 540 0.3mm needles, but you can buy their other attachment heads such as the one for eye, body and lip.
Discover the BeautyBio GloPro Microneedling Tool
2/6 Best anti-inflammatory: Jenny Patinkin Rose On Rose Derma Roller Set
With new beauty products popping up left and right, you might have accumulated a collection of crystal rollers, gua sha tools or even a few high-tech beauty gadgets. Marie Kondo your beauty collection by getting Jenny Patinkin's Rose On Rose Derma Roller Set, which is a combined microneedling tool and rose quartz acupressure bulb.
The set comes with a gorgeous rose plated roller and acupressure handle, and two roller heads made of 560 0.2mm stainless steel needles. Rose quartz is believed to emit healing properties, especially surrounding love and warmth. After you use the roller, turn the tool around and use the crystal bulb to massage around your eyes to reduce inflammation and soothe tension.
Discover the Jenny Patinkin Rose On Rose Derma Roller Set
See also: The Best Face Massagers To Invest In Now—From Jade Rollers To Gua Sha Tools
3/6 No Brainer Set: Teresa Tarmey Microneedling Kit
Teresa Tarmey's microneedling kit is packed with all the skincare goodies you'll need for 12 weeks. Inside the kit, you'll find six products: the microneedling dermaroller, a gold-plated vibrating massage tool that'll help the skin absorb serums better, the lactic acid toner which exfoliates, a peptide treatment that revitalises and promotes collagen production, a hyaluronic acid gel that alleviates dry skin, and finally a reusable silicone mask that is crafted to use alongside the peptides for maximum absorption of products.
Discover the Teresa Tarmey Microneedling Kit
4/6 Best Lip Enhancing: BeautyBio GloPro Lip Microneedling Tool
Beauty YouTuber, Michelle Phan is a trusted makeup and skincare source for many, which is why when she revealed her secret to plumper lips is microneedling last year, people started to look for microneedling tools made just for lips. BeautyBio's lip microneedling regeneration tool features 240 0.2mm needles attached to a playful, lipstick stain pattern handle. Roll it on your lips 2-3 times a week for fuller lips in a few days.
Discover the BeautyBio GloPro Lip Microneedling Tool
5/6 Best Automatic: Pulse+GLO Hollywood EGF Micro-Needling + Ion Infusion Kit
Pulse+GLO by Georgia Louise's Hollywood EGF Micro-Needling + Ion Infusion Kit's star is an automatic micro-needle therapy system device which penetrates the skin 5,000 times per minute using 20 needles. Helping with fine lunges, enlarged pores, pigmentation, dryness and uneven skin tone, the tool helps the kit's Hollywood EGF serum absorb better afterwards.
Discover the Pulse+GLO Hollywood EGF Micro-Needling + Ion Infusion Kit
6/6 Needle-free: Skin Gym Goldie Face Roller