DFS Opens Groundbreaking Flagship in Venice
The luxury Hong Kong retailer opens their first European store in the ancient heart of Venice
Every year, eight editions of Tatler in Asia invite Asia's Most Stylish ladies to come together for an exciting photoshoot in a select destination. This year, they descended on Venice where they enjoyed exclusive access to T Fondaco dei Tedeschi, the new flagship boutique opened by DFS, the world's leading luxury travel retailer. The renovation of the building and the treasures held inside have all been kept top secret until today. Here's everything you need to know about the new Venetian shopping destination.
---
---
---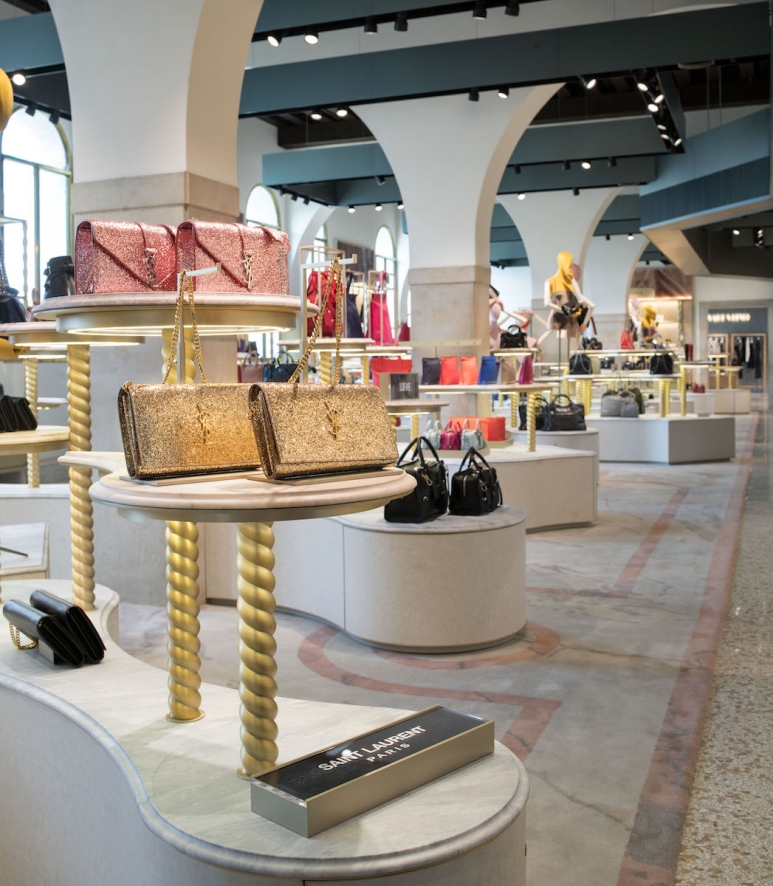 ---
---
---
---
---
---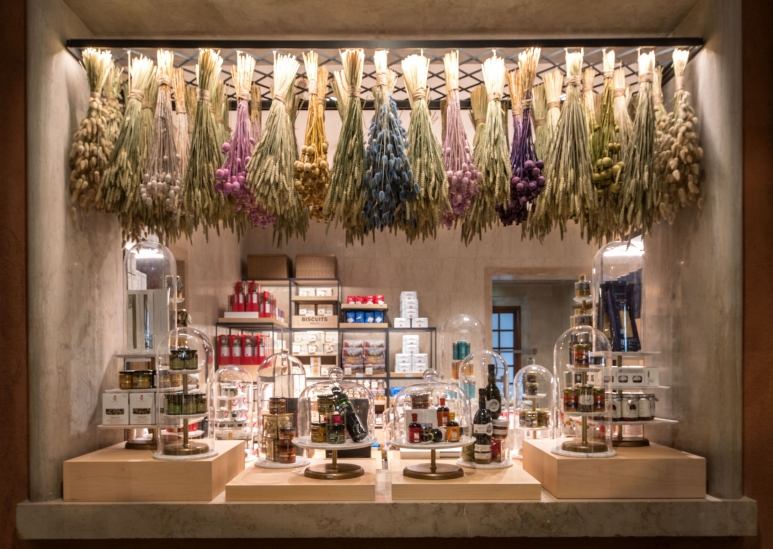 ---
---
---
---
---
---
Located on the Grand Canal, a few steps away from the Rialto Bridge and minutes away from St. Mark's square, the building is 800-years old and was formerly a trade centre between Asia and Europe. With 7,000 square feet of floor space, the store is home to one of the best and biggest collections of luxury Italian and international goods. Significantly debuting their first European store in the medieval trading capital, DFS looks forward to providing a cultural shopping experience for customers in this historic location.
The ancient and prestigious emporium has been sympathetically and exquisetly renovated by architect and urbanist Rem Koolhaas of OMA, restoring the four-story trading centre to its former glory. The gorgeous interior is curated by architect Jamie Fobert who showcases both traditional Venice and the modern fashion world side-by-side.
Highlights of DFS's latest store include a traditional open courtyard, a dedicated events space, a Venetian cafe featuring a menu developed by a three-time Michelin star chef, a 'red carpet' escalator, and a roof terrace with panoramic views over the teracotta Venetian rooftops. The store will house designer brands from Tiffany to Guiseppe Zanotti to Cartier.
DFS Chairman and CEO, Philippe Schaus is excited for the opening of the new store: "With T Fondaco dei Tedeschi, we are proud to set a new global benchmark in the world of luxury department stores and to re-establish the connection between commerce and culture in the historic heart of Venice."
The store is open to the public from October 1, 2016