Dior Joaillerie Celebrates 20 Years With Special Gem Dior Collection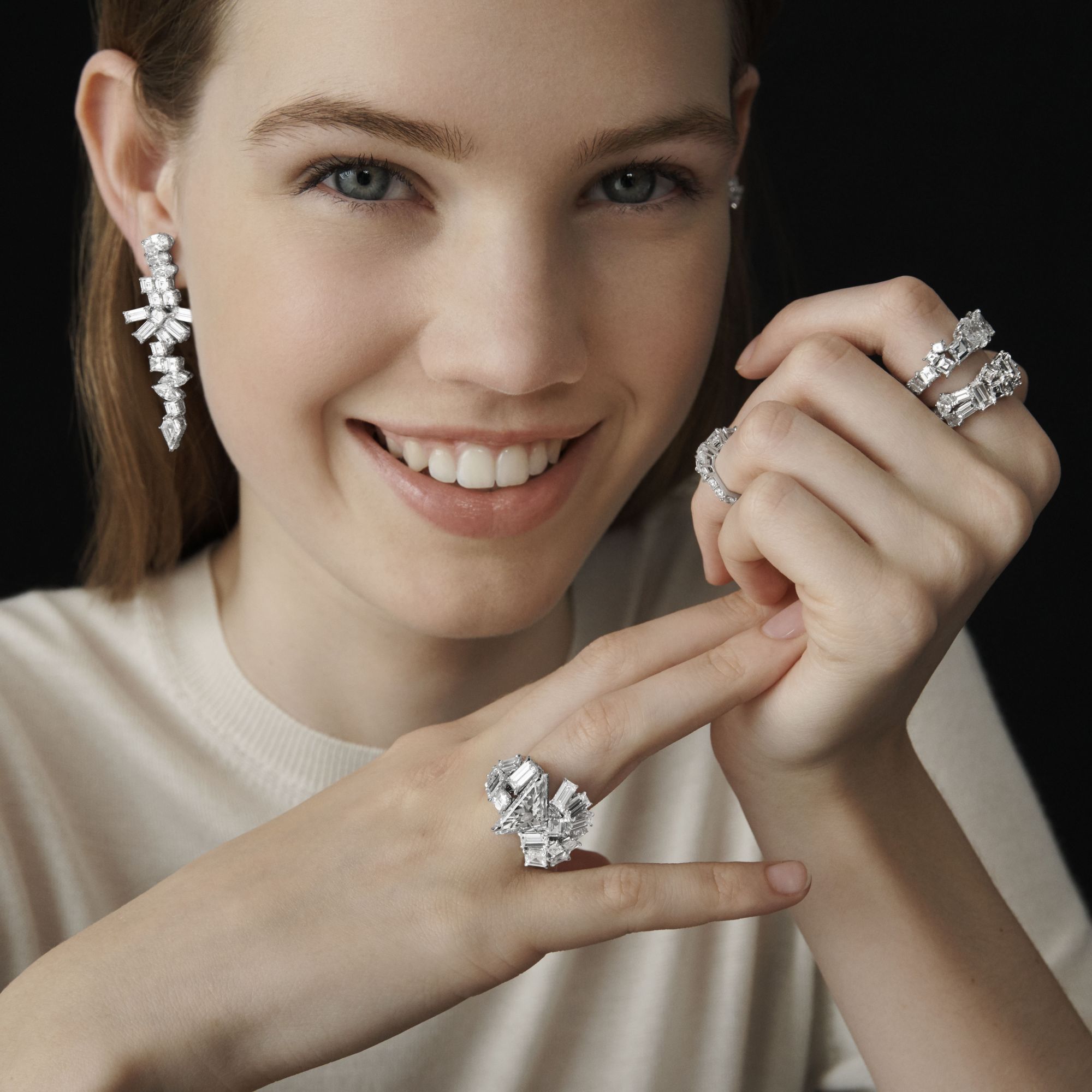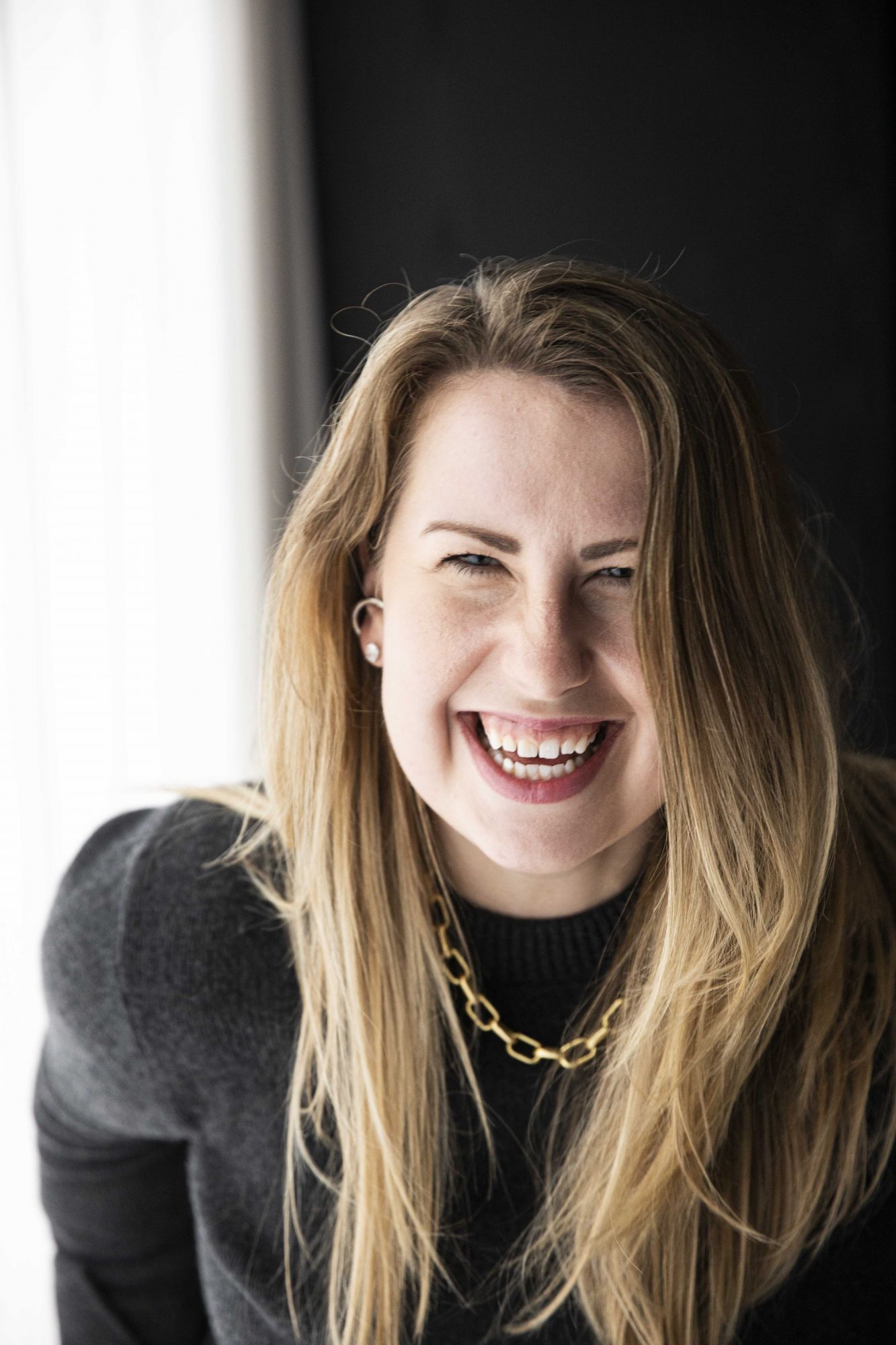 By Annie Darling
August 20, 2019
Dazzling diamonds, rubies and sapphires, among others, make up Dior's breathtaking new high jewellery collection
Twenty years ago, LVMH chairman and CEO Bernard Arnault hired Victoire de Castellane, a then-37-year-old designer working at Chanel, to develop and launch Dior's very own jewellery department.
Numerous collections and 80 boutiques later, de Castellane has become one of the industry's most influential figures, having always taken inspiration from Monsieur Dior's archives, which teem with flowers bouquets and supple fabrics, among others.
The Palace of Versailles has also long been a fascination for the fashion house, with de Castellane finding endless inspiration from its gilded architecture and sprawling gardens, having launched the regal Dior à Versailles collection in 2016.
Fast forward to 2019, and to celebrate the Dior jewellery department's 20th anniversary, de Castellane has unveiled a breathtaking line called Gem Dior. Her love of asymmetry and hidden symbols is evident throughout the colourful collection.
See also: 9 Stunning Pieces Of Pearl Jewellery To Wear This Summer
Extremely recognisable, Gem Dior's name was chosen as a play on words between 'gem' in English and 'j'aime' in French, which means–of course–'I love'.
Rubies, blue spinels, emeralds and yellow sapphires are among the many stones chosen to create this visually spectacular collection of 99 pieces, which is–by far–the biggest collection since the beginning of Dior Joaillerie.
See also: Gucci Debuts High Jewellery Collection, Hortus Deliciarum, At New Place Vendôme Boutique